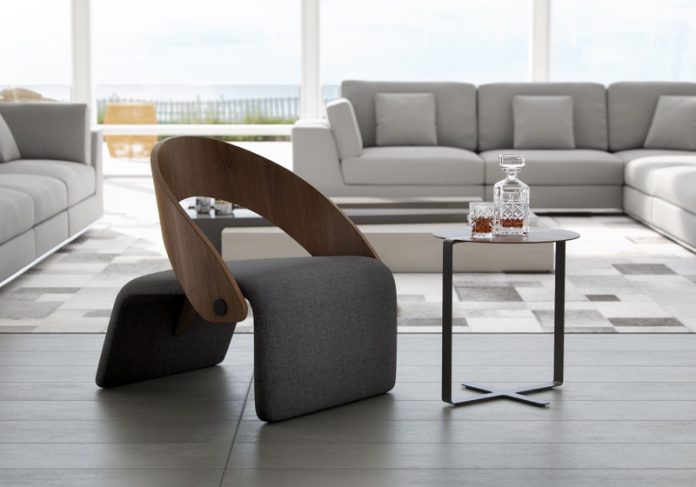 Are you looking for a way to add an exciting splash of color to your room? If yes, an accent chair tends to be a simple way to immediately enhance the room's style. The chair is able to provide a wonderful ambience. Its aim is to stand out in the room and increase its decorative value.
The following are some tips to aid you in selecting a good chair:
Its location
An accent chair may look amazing if the room has a few pieces present in different areas. Consider the rooms in the home that would look good with the piece.
If the accent chair is placed in the entrance, it can create a certain mood for the home. It will be one of the first impressions that your guests will be getting of your house.
Its goal 
If you want to get the best accent chair, figure out what goal you want it to play. If you wish to develop a focal point within the room, get a chair that has a statement style and color. This will be prominent.
If you want something that will blend in with your other furniture present in the room, choose a complementary piece which behaves like an anchor for the design.
Its practicality
Think about how practical you wish the accent chair to be. No doubt an ornate design can look outstanding, but it may be uncomfortable to sit on for too long in the living room. This accent chair can be placed close to the front door where people can sit on it to remove shoes. Keep in mind how the accent chair will be used on a daily basis.
If the chair is in the living room, it will be used more than if you put it in a hallway. This will impact how often you will have to clean it. If you keep these points in mind you can narrow your options.
Measurements
The accent chair should be the only item that is on the center stage. If you place it in some overly crowded area, it will lose its purpose.
Measure the space that you wish to put it in first. Make sure that much room is available around it. It will be more comfortable to sit on as well. It can also be seen in this way.
Fabric of the chair
Decorative patterns are able to develop an instant and eye-catching impact. But this may not be a good option for your dining room as the chair will stain easily. If you have kids and pets you will want to reconsider getting a leather and suede piece.
Color
The color you select is able to complement the mood that you are aiming to create in the room. For instance, blues and greys are able to create a tranquil and peaceful atmosphere.
Browns as well as greens give a cozy feel. Color is able to enhance the atmosphere of the space.
Have a look at the different ones available like Accent Chairs at Luxo Living if you want to get an idea. Choose the accent chair carefully allowing you to get the one you need.