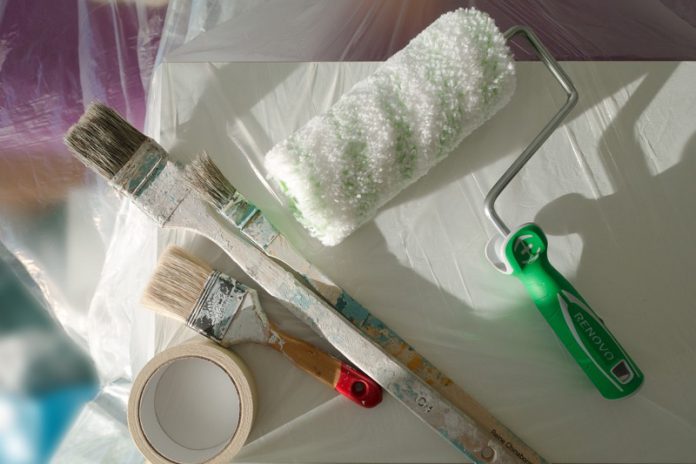 Renovating a property can be incredibly stressful from start to finish. However, your to-do list is not complete once you have painted the last wall and laid down the final tile. Instead, there are many steps that you need to take after your renovation to ensure that the property is in a liveable condition and that you can remain a stress-free homeowner for longer.
Clean Up
One of the activities that homeowners are most desperate to perform after their renovation is to clean the property. Dust, dirt, and paint splatters can quickly build up throughout months of renovation work, and this can make living in the property uncomfortable. Not only this, but you will be unable to see the property at its best until you have cleaned every nook and cranny. Look at cleaning guides for recently renovated properties online to make sure that your house shines and that it looks as new as it is.
Find a Property Management Company
If you have renovated a property to let out, you need to find a property management company as soon as possible. By finding property management companies in Washington DC, you will be able to ensure that your stress ends the moment that your renovations do and that you can start to get a return on your investment as soon as possible. They will be able to work with you to find new tenants and to maintain your property, ensuring that your renovations do not go to waste.
Start Repaying Loans
Many people choose to take out a loan to pay for their renovations. Although this is a great way to get urgent funding if you need it, loans can be difficult to pay back if you do not know where the repayment money that you need is coming from. So, as soon as possible, after your renovations are complete, you should work out your financial situation and start to pay back your loan either through gathering your tenant's rent, your income or through selling the renovated house in question.
Enjoy It
Most people renovate properties so that they can have a wonderful place for them and their families to live. So, rather than spending every day bustling around your new home, you should make sure that you set aside time to relax and enjoy it. You should come to terms with the fact that it will not look perfect for long and ensure that you spend some free time in your home rather than rushing around here, there, and everywhere.
Maintain the House
Your home will quickly look as if it is anything but newly decorated if you do not maintain it. You should make sure that you inspect all of the rooms in your home in detail regularly and that you conduct repairs either DIY or using professional services as soon as you spot them. Whatever you do, you should not leave them to worsen, which could leave your house vulnerable to further damage. Get into a good routine early, and this great habit will stick with you for life.