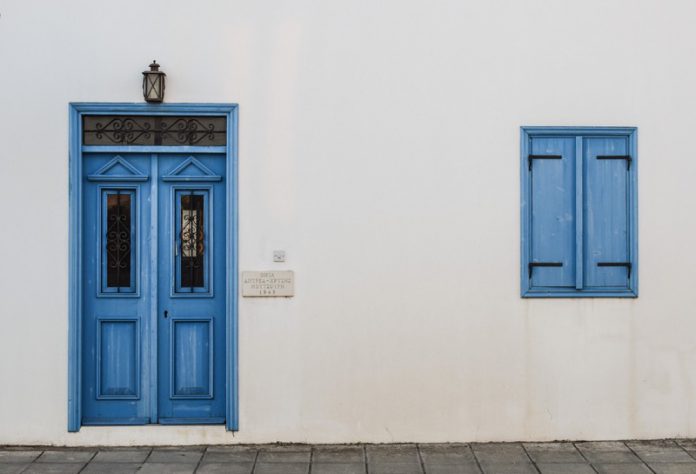 Are you a homeowner struggling to close a deal on your property? Don't worry you are not alone. No matter how great the location and property space is, you might still be finding trouble selling the house. Not to mention, the outbreak of COVID-19 has only added to the meticulous and extensive home selling process, restricting potential clients from property viewings and visits. While this may seem like a challenging situation overall, the good news is that it is not impossible to acquire a prompt sale. In fact there are dozens or minor or inexpensive home adjustments you can opt for to enhance your home's appearance.
When it comes to real estate and houses for sale, first impressions really do matter, it is referred to as 'curb appeal.' If your house gets turned down often before a thorough in-person or virtual tour, it could be because of how the house is from the outside. An unattractive exterior will create an unpleasant and unwelcoming atmosphere for guests and potential buyers alike.
So what does it take to kick-up your home's visual appearance? Find out all that and more by reading this article with tips to boost curb appeal.
Clean up
Now you can add all the fancy and expensive fittings and features to the house, but without a power cleaning session you may not be able to achieve much in terms of added curb appeal. We suggest that you hose down the sidewalk, exterior and driveway, making sure you get rid of any debris and dust that is affecting the textures and colors of your exterior design.
Similarly you can spruce up the shrubs to give a much more tidy, pleasant and neat look. Consider snipping up the extra branches and ensuring enough light and air raches to plant so it grows denser and fuller. Maintain your plants as per what they require and prune your yard if essential to creating a healthy, green vibe.
Replace the front door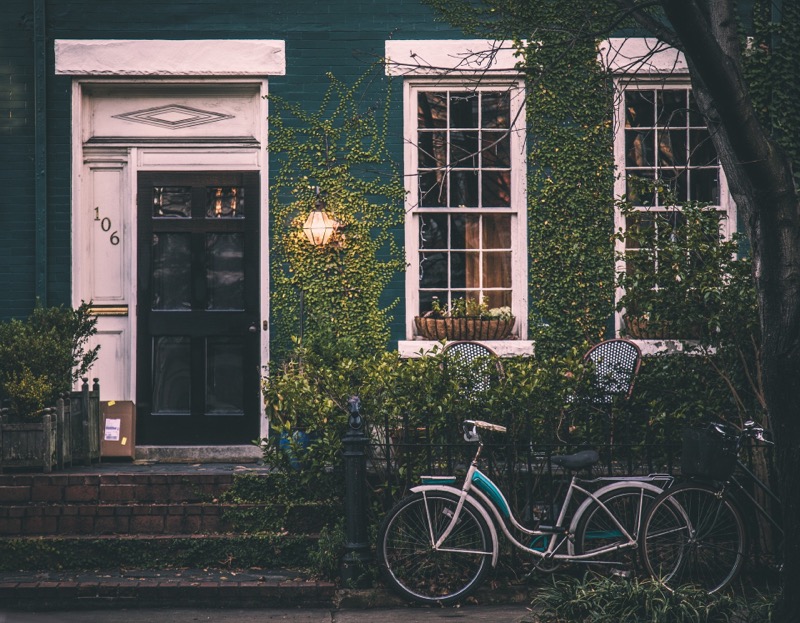 The easiest thing you can do is to simply repaint or replace your front door. It is an inexpensive way to bring a significant difference in your home's outlook. Opt for a bold color, or go monotone, regardless of what you choose to make sure it matches with the rest of your home. You can also play with different materials such as wood, timber or steel as per your desire and you will get terrific results that will last for years. While you are at it, don't forget to install a new door knob or handle for a chic, modern look.
Landscape lighting
The perfect way to add curb appeal to your home at night is to create a stellar visual display through landscape lighting. Not only does it look stunning but it also helps visitors navigate their way to the main entrance safely. Play with the illumination to achieve the perfect aesthetic for your home.
Simply adjustments such as the above should do the trick and will help you reach your goal, catering to a larger audience. However, if all of this is too much work and effort and you wish to close a deal by investing minimum resources, contacting credible investors like DNT home buyers, can take care of the situation and be quite beneficial for your property.