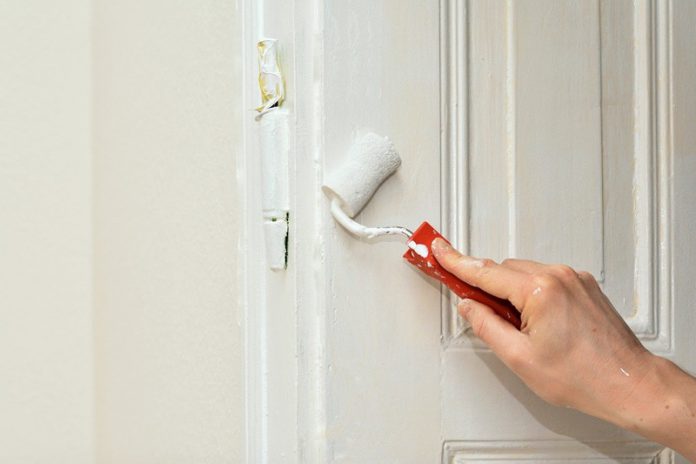 Building renovations are exciting and satisfying! However, it could be stressful, especially when looking for the right contractor, organizing your budget, selecting materials and features, and ensuring that your project will turn out the way you planned it.
But don't worry, we made a list of the things you have to be aware of when renovating your home or building, so make sure to read the whole article if you want your renovation project to be as smooth as possible!
Ignoring Existing Problems
When you pull down walls or rip up floors in an older home, you may discover something unexpected. It is always preferable to address these issues as soon as possible, especially electrical and plumbing. It may lead to unexpected additional costs in the short term, but as a general rule, the sooner you solve an issue, the more money you will save in the long run.
Mismanagement of Logistics
Homeowners attempt to save money by handling the logistics of their remodeling on their own, but this is easier said than done. It is rather challenging to order all of the products in the precise specs and expect no delay in delivery.
A skilled contractor will certainly have more experience in completing these tasks. If you choose to handle the logistics yourself, at the very least, work with your contractor to ensure that your plan generally accommodates your materials' availability, delivery, and installation sequence.
Not Anticipating the Unexpected
Opening the walls of your building frequently reveals unpleasantries such as black mold, termite activity, crumbling studs, joists, or foundation issues. If you are unprepared to remedy such vulnerabilities, you will face significant delays and expenditures. You will be able to prevent these conditions from escalating if you budget time and money to deal with them. This research may also assist your contractor in providing a more realistic cost estimate and work schedule.
Another thing owners must also expect is that the local municipality's rules and regulations that control permits and inspection approvals. The local government may impact the project timeline at various phases because there are many inspections requirements for a single project. Make sure to be aware of these procedures to save you time and help you to plan your schedule accordingly.
Miscommunication With Your Contractor
While it is a human tendency to avoid conflict, speaking up about your beliefs might be crucial. If you disregard your worries without addressing them with your contractor, they may become problems too late to rectify by the time they become apparent. Be as specific and detailed in your scope of work as possible before construction begins. Include every aspect and surface that the makeover will change, including ceilings.
When disagreements emerge, it is best for both sides to speak up. Contractors are committed to having a happy client and a future referral. Always reach out to your contractors to clarify your concerns and get the service you deserve.
Attempting to Save Money Through DIY
Homeowners who make comprehensive DIY house improvements increase the risk of damage in a variety of ways. Old paint may contain lead, and floor tiles may contain asbestos. Ceilings, attics, and walls infested with black mold. The most prevalent type of domestic accident falls can occur even while painting crown molding on a ladder.
Instead of watching videos online about DIY renovation hacks, you must hire a professional with the knowledge and equipment to keep you and your family safe. A professional can also improve the work's quality, cleanliness, and timeliness.
Making Last-Minute Changes
Changing your mind for an already constructed or installed feature can have expensive consequences, so you must understand what you agree on before work begins. Changing even small elements can have a domino effect, so be prepared to collaborate with your contractor to problem-solve if you need to make changes. However, if you can make all of your final decisions ahead of time, you will be far more likely to have a smooth renovation experience.
Poor Paint Job
Skipping essential surface preparation could end up in chaos. If there are cracks, fix the fissures with the appropriate filler, carefully sand the area until smooth, and then apply the primer coat. No amount of paint will cover ugly rough surfaces. However, you can make your walls and ceilings look brand new with proper painting methods.
Also, thoroughly clean mold or nicotine-stained walls and ceilings while using a suitable undercoat sealer because mold or nicotine may otherwise bleed through the fresh paintwork.
Knowing what to expect during renovation projects is essential before you start yours. Consulting professional contractors will help you achieve what you have envisioned by the time it's finished. Don't forget, while you're at it, make sure to change your old fire-rated floor hatch!