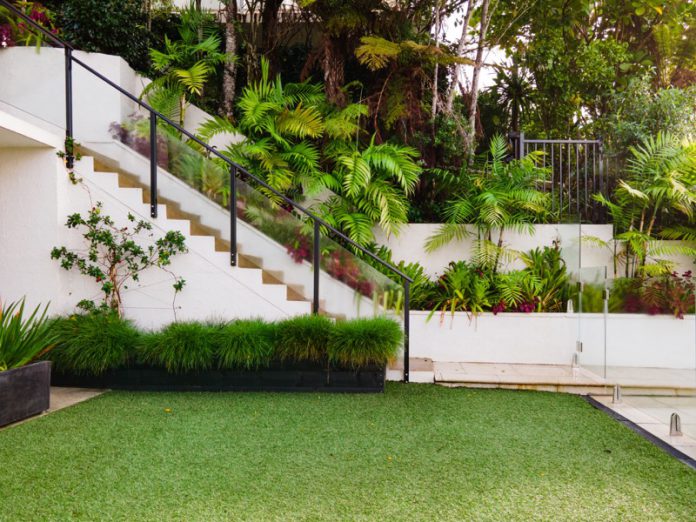 It's very easy to decide what you want your garden to look like, but often we forget the logistical side of things. We need to take into consideration the space, function, and structure of our garden whilst making sure we make use of each and every inch of our space. We have consulted garden design experts to bring you 5 top garden design tips for your home. For More Gardening Ideas, Click here and remember, before you invest in a garden, invest in deer fences to keep critters and deer from tampling your pristine garden.
Function and Structure
What sets apart a professional and an amateur is the knowledge and understanding of the functionality and structure of each individual garden. Firstly, define what you want to use your space for. It's time to change the way we think here, from deciding where to put what, to what shall we use this space for. Consider your garden space and your lifestyle, do you enjoy entertaining and summer BBQ's? If so, you'll need to allocate a space for this and begin to section your garden into areas based on their use. Once you've decided on what you want to get out of your garden space you can begin to plan your design and purchase the exciting furniture and accessories.
Plan
When you've assessed your garden space, structure, and functionality, you can begin to plan your area, mapping out exactly where you'd like things to be. Now is the time to list what you want to do in your garden, where you would like to sit for your morning coffee, and where you'd like to enjoy entertaining guests. Once you've done this you can begin to plan what you'd like to see outside your window. Do you want to enjoy a beautifully accessorised pergola or a colourful array of flowers in mass? Perhaps you'd like to enjoy viewing an outdoor kitchen and dining area, or a greenhouse full of budding crops. It's time to roadmap this and mark it down in your plan, this way you'll get exactly what you're looking for.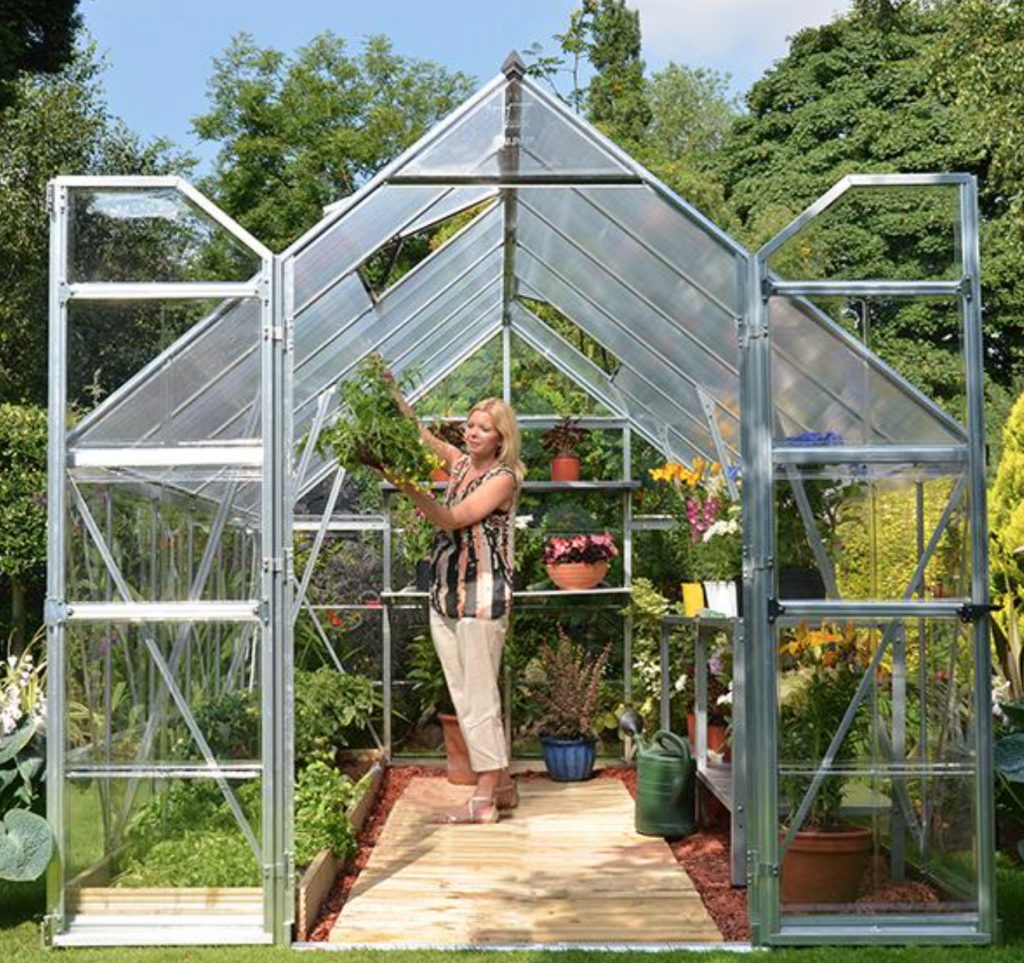 Image Credit: Two Wests
Character and Definition  
If you find your garden is surrounded by a similar landscape, for example bushes or fencing, then you may opt to introduce some character and definition here, by breaking up the landscape and introducing different textures. Fence panelling is a really interesting way to section your garden into areas of function and use. For example, if you are opting to have an area to entertain your guests, you may choose to panel this to create a specific area in your garden. This will look fantastic paired with beautiful rattan garden furniture or a bistro table and chairs.
Planting Location
The location of your plants in your garden is what really makes your garden pop. As well as road mapping your entire garden space, you should road map where you aim to plant your flowers. By planting flowers near your back doors, you are helping bring the garden into your home. You will feel the garden is an extension of your interior space by bringing the colours closer to the inside.