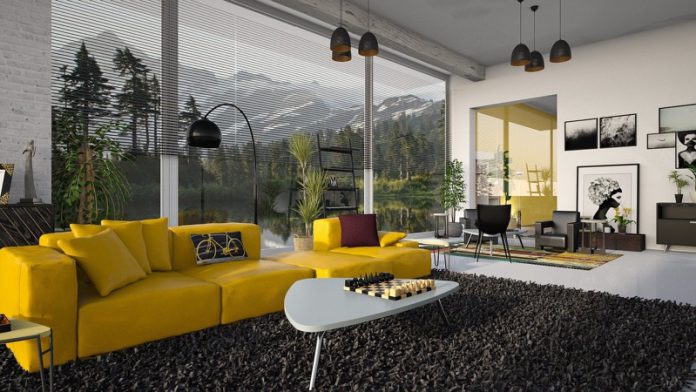 What we define as luxury varies between individuals. Luxury to some is simply being in the comfort of their own home, relaxing with loved ones, eating good food and watching a great movie. We're talking about the kind of luxury we want to experience every single day, the sort of luxury we experience when we're away on holiday in a lavish hotel, sitting on beautiful statement furniture, drinking from beautifully designed glassware, and eating at exquisite dining tables.
How can you have a luxury living room?
Using expert interior designer information, we have pieced together the perfect ideas to put together a lavish living room one can only dream of. After all, we all deserve it.
First things first, let's talk lighting. Perfecting your lighting doesn't come easy. If you can enhance your natural you are already creating a beautiful space in your home. Additionally, for the perfect luxurious living space you need to utilise lighting from floor lights, to table lights, and central statement lighting to create the perfect ambience for your home. When have you ever experienced a 5-star hotel with poor lighting? Whilst we're not creating a hotel here, the focus is on replicating the sense of luxury you feel when you're away from home and work.
Our top statement lighting ideas include 3 drop pendants over a rectangular dining table, or a central chandelier. If you have a kitchen island or bar area, drop pendants feature perfect here and contribute towards creating the perfect evening ambience and setting for hosting dinner parties and entertaining.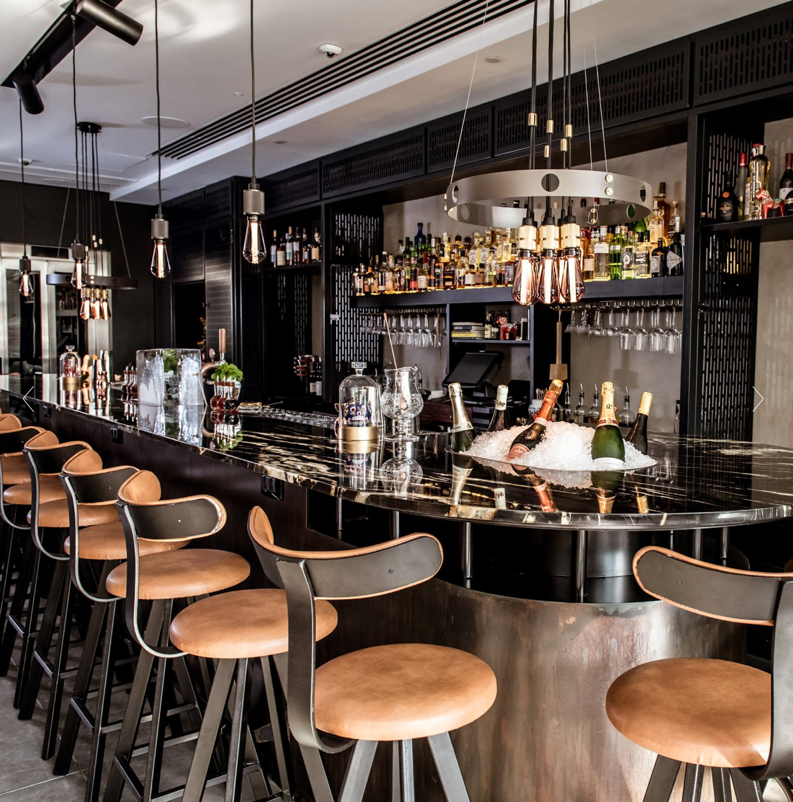 Image Credit: Buster & Punch
A fantastic idea following your lighting plan is to map out your living room space and allocate areas based on functionality. Once your space has a function you can start to piece together design ideas to suit the space, function, and lighting. In addition to your sofas and cuddle chairs we recommend allocating a space for reading and drinking a morning coffee. Having a statement chair featuring a beautiful side table, home library and side light creates the illusion you have a large amount of space, creating a huge impact as you walk into the room. This space is for you and whilst it looks simply beautiful, it will feel simply beautiful to use.
Interior design is not just about featuring one or two statement pieces, it's about piecing together small staples around your living space that work coherently towards one fluid interior. Whilst you can incorporate those all-important focal points creating character and definition, the truth is, the finer details are what really count. Creating a space that is beautifully complete from start to finish from matching switches, sockets, and USB ports, to artwork, fantastic lighting, and beautiful accessories will ensure you have a sustainable interior that lasts a long time.