Roohome.com – Do you want to have the cozy and silent feel in your apartment? Applying dark apartment design style will help you to realize your dream of having a cozy and silent room. It can be very interesting not only for resting but also doing some activity with your lovely family. You can start to prepare your available space to change into comfortable apartment design. The color scheme also very important to create the atmosphere there. So, you have to choose the dark color paint that can fit with your space and lighting concept.
Dark living room interior design style
Dark is showing the masculine side of the living room. That looks so cool and interesting. You will not be able to ignore the invitation to come there. The designer beautifies that dark living room with the nature decoration by using an indoor plant in the corner. That is enough to make the room feel calmer and relaxing. Besides that, the use of the beautiful chandelier in the middle of the room is simple and elegant.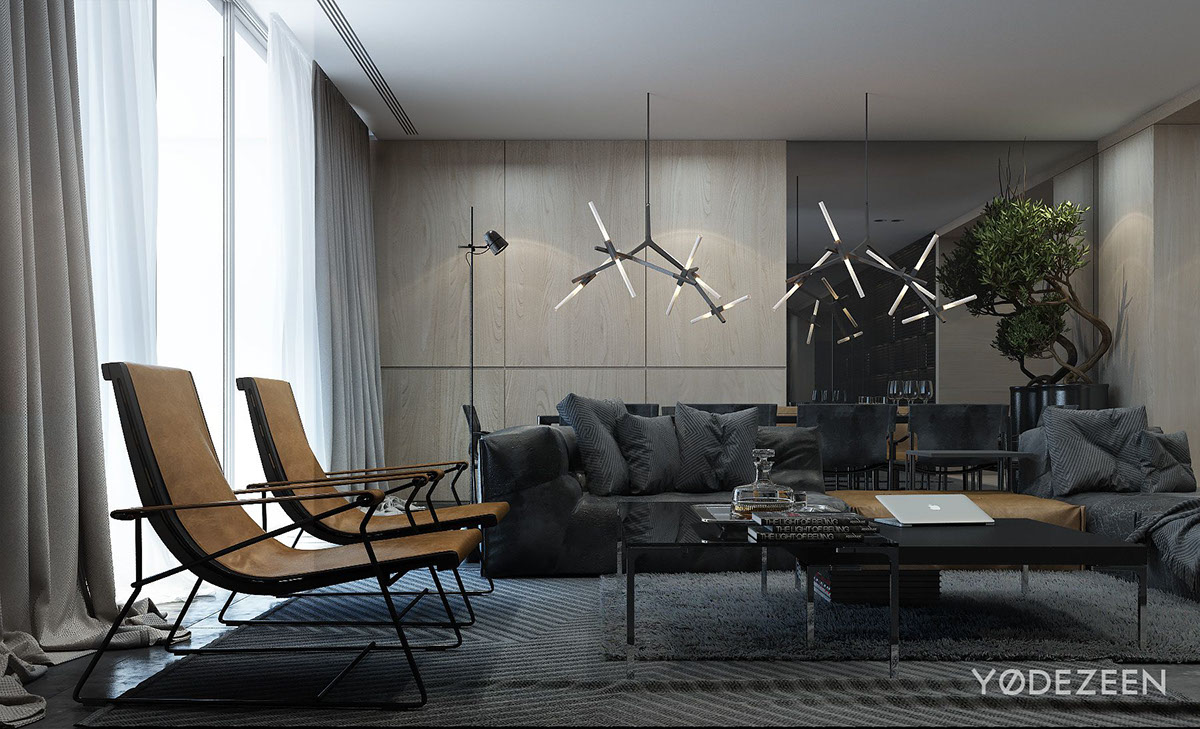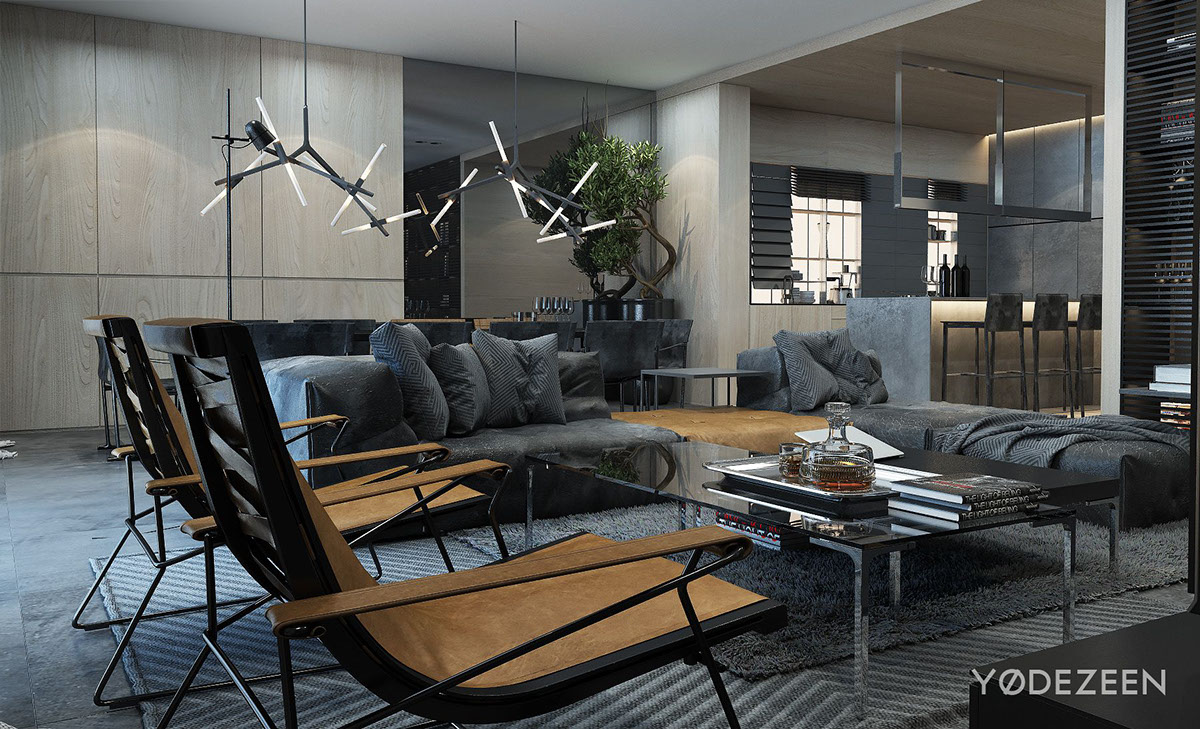 An open plan kitchen living room with beautiful dark shades
If you have a small apartment, it will be better to apply an open plan concept for it. It can minimalize the use of the space and make the room looks more spacious. Without any spacing, You can easier to communicate each other. You also possibles to decorate its space with your favorite style. So, you can be yourself and enjoy your day.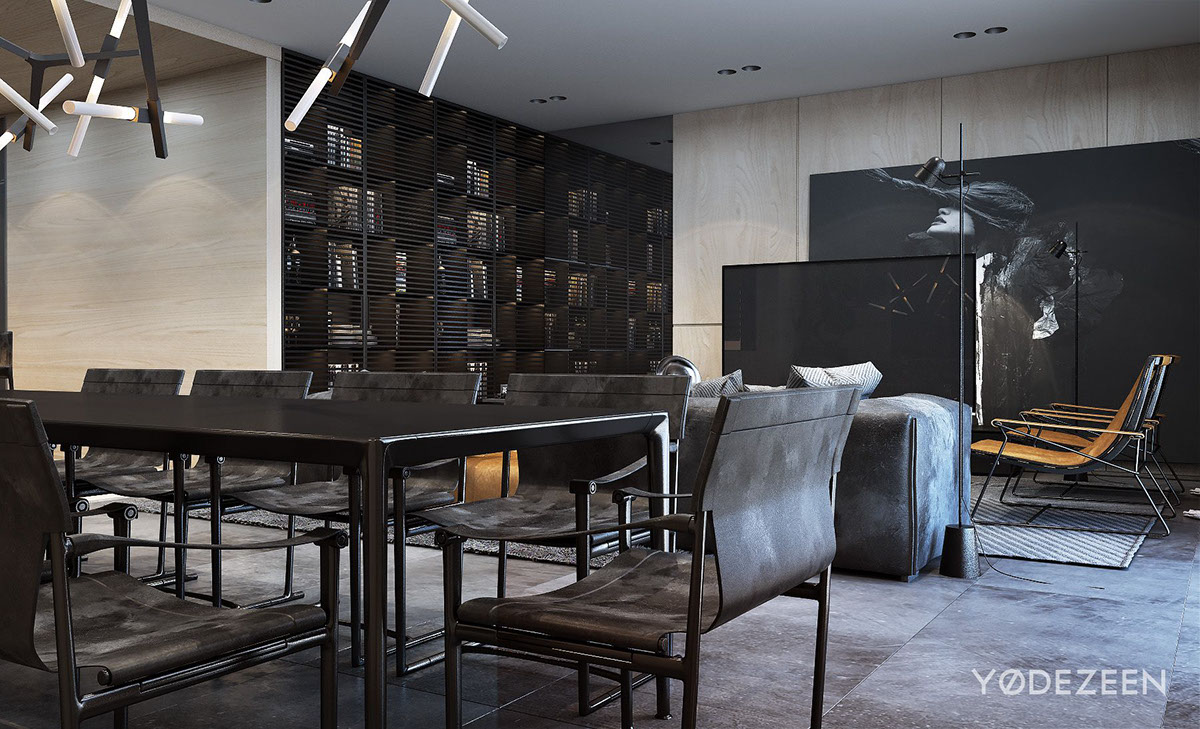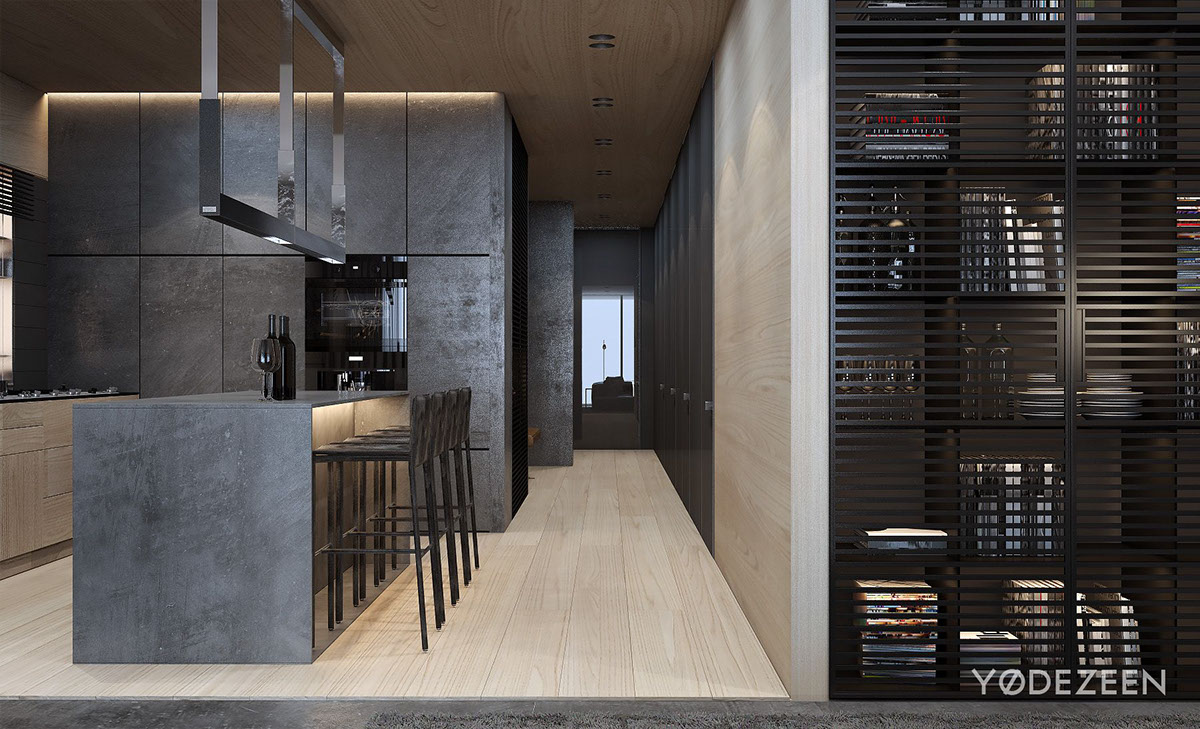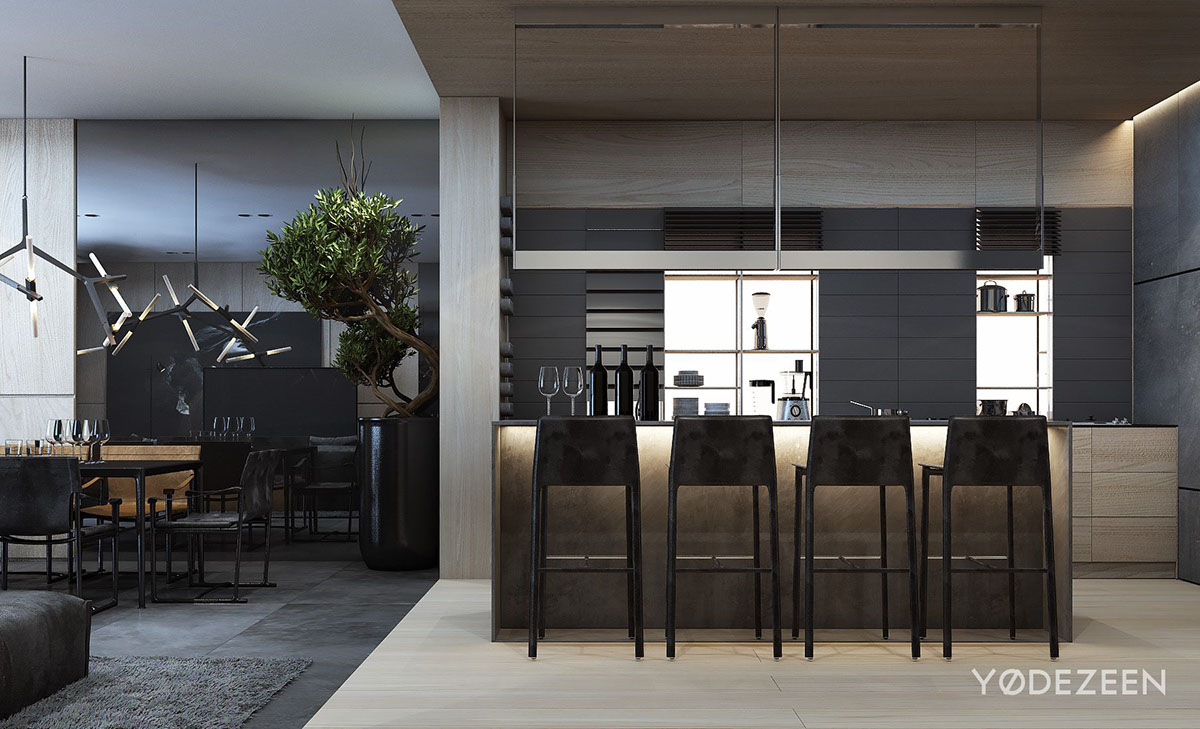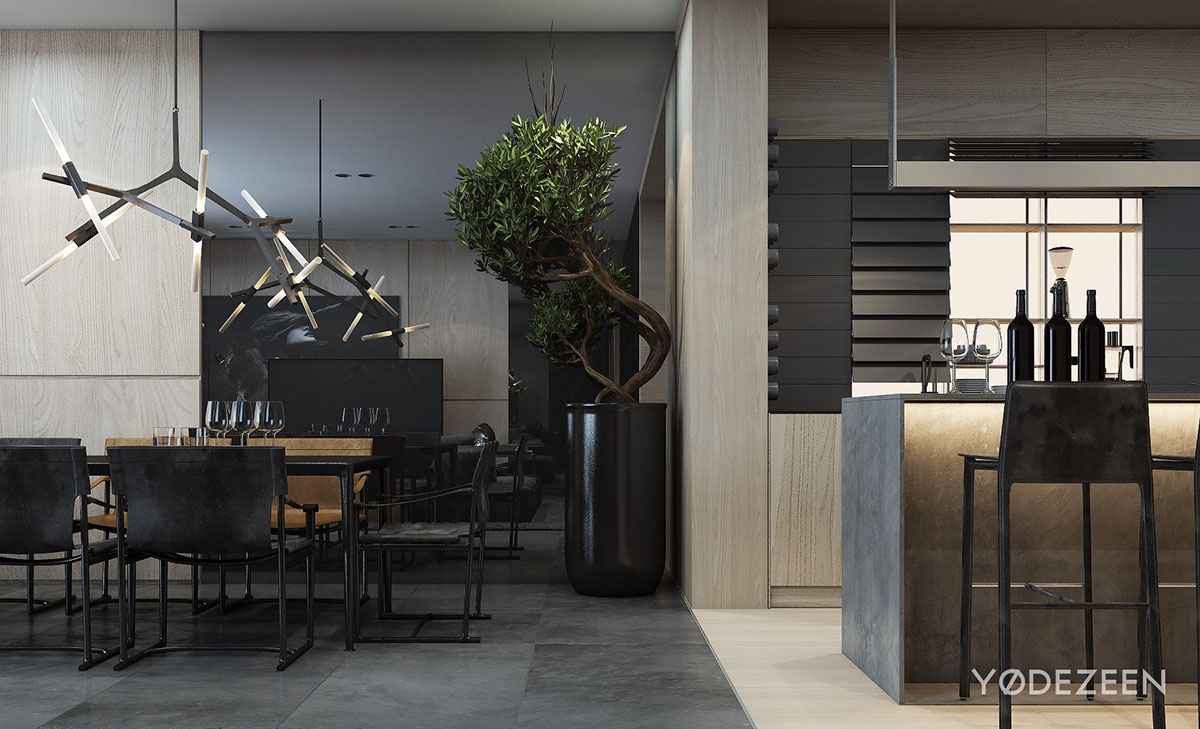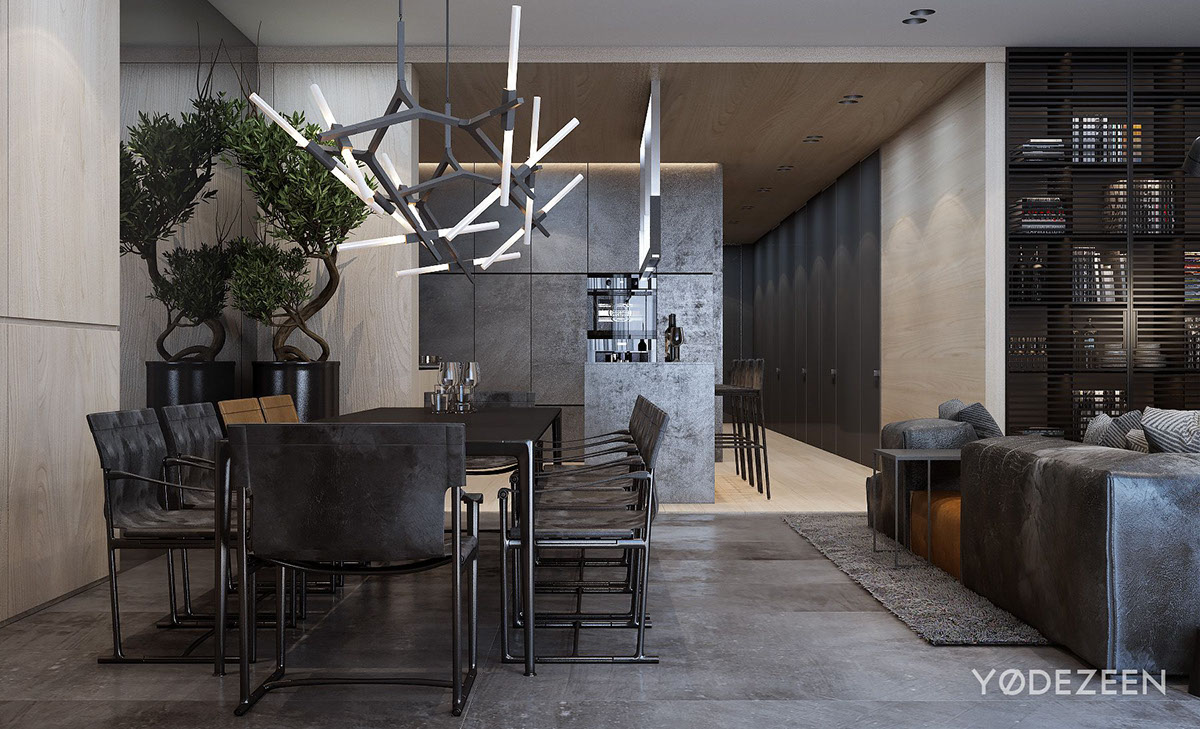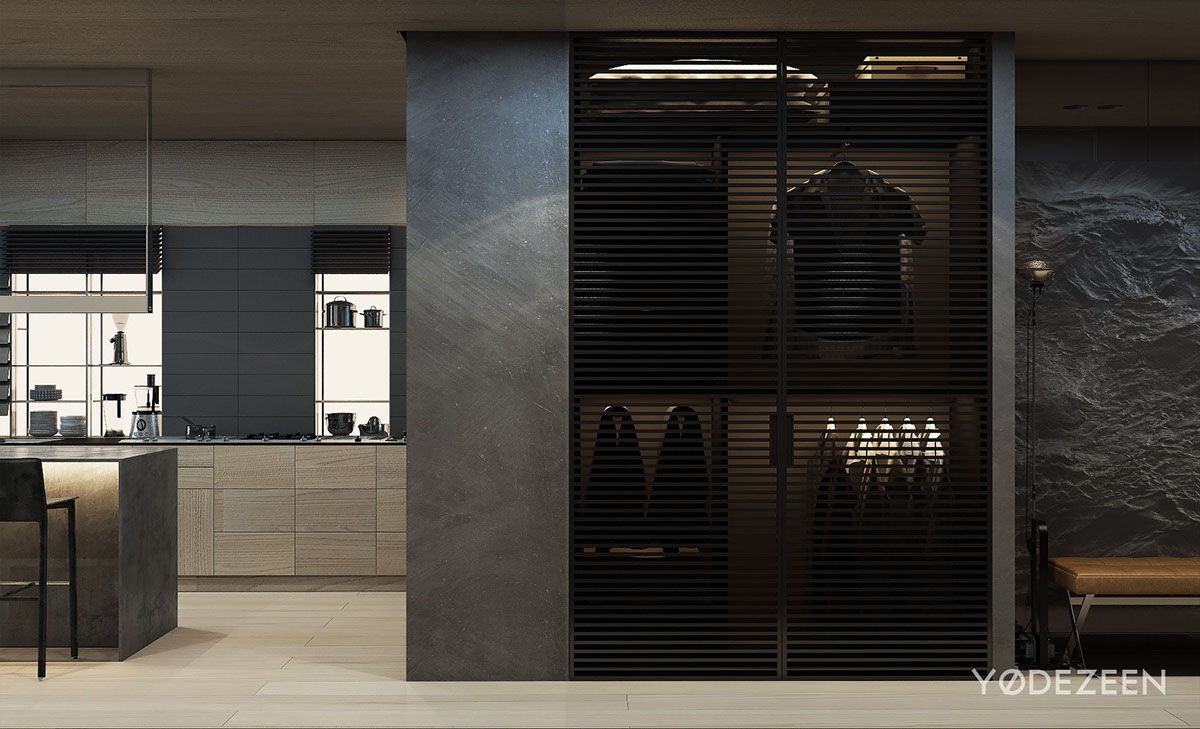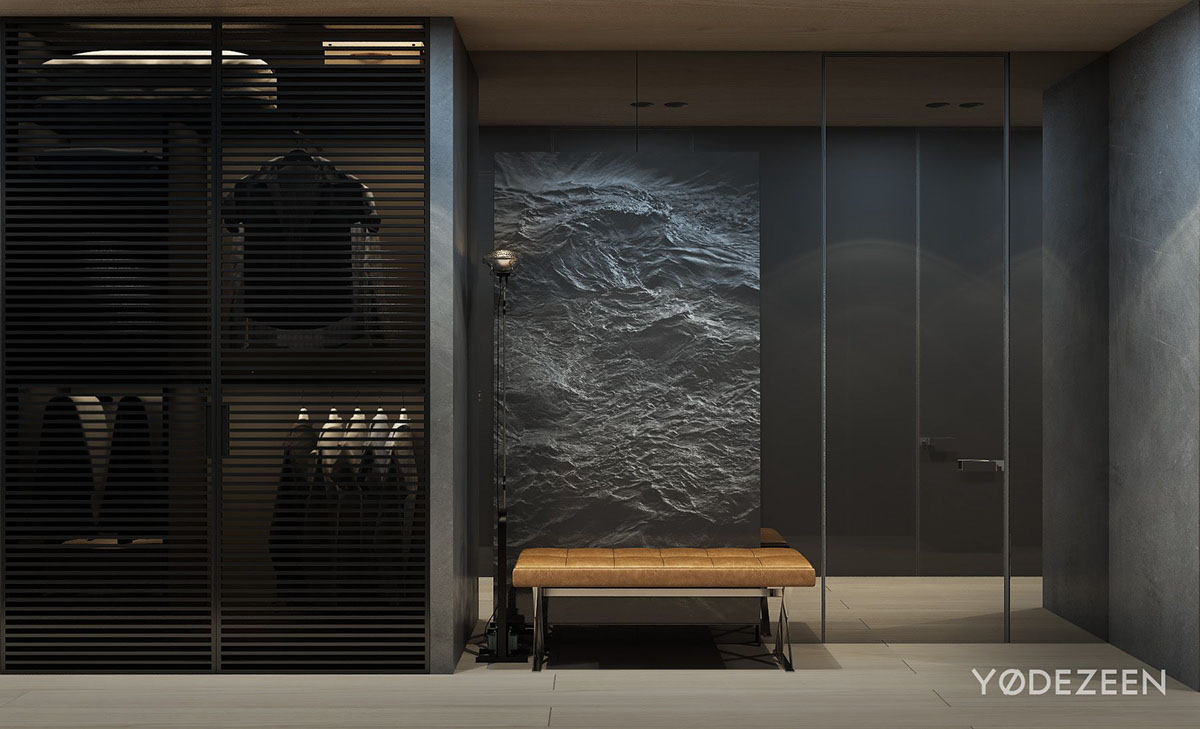 Master bedroom design, theme, and ideas
You have to choose the right design style, color, and ideas for your dark apartment design style. If you make a mistake you will create the stuffy feel. So, you need to be careful while adding the accent to decorate its space. you must ensure that you use the same color scheme for its accent.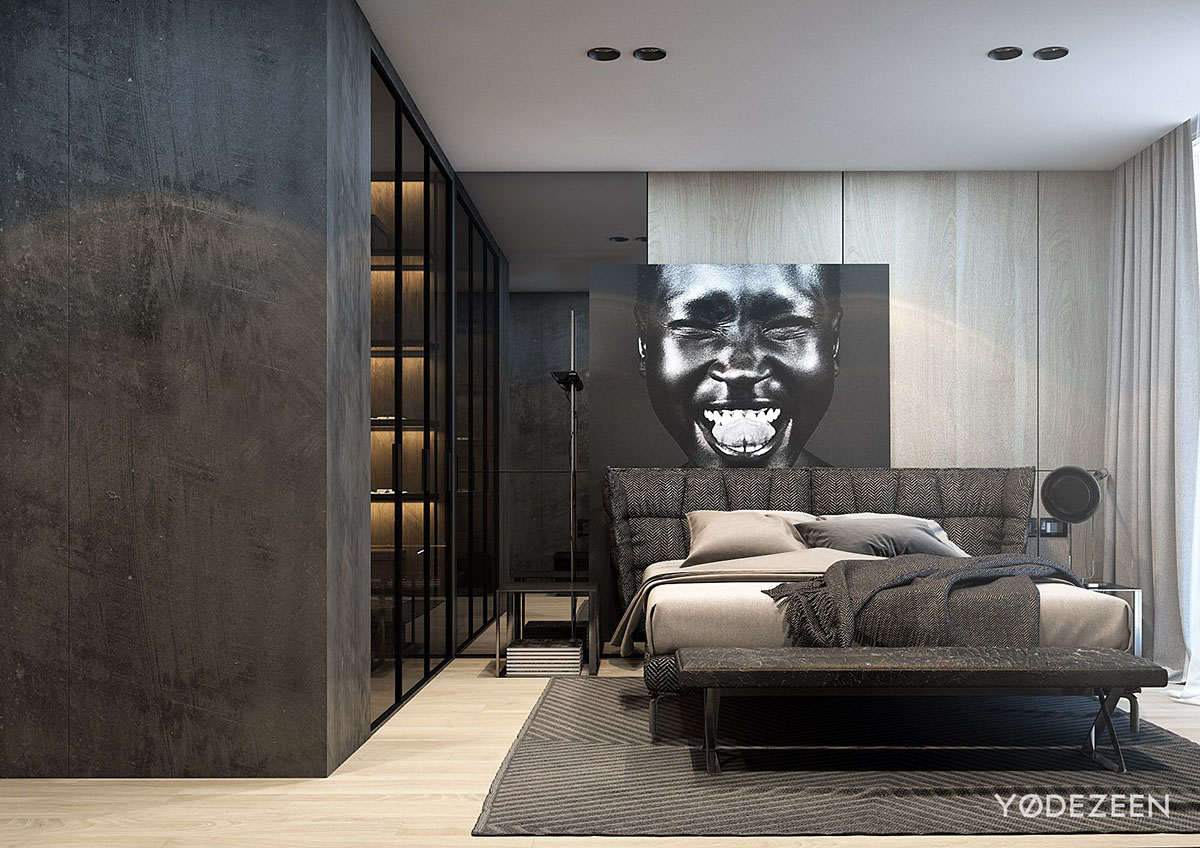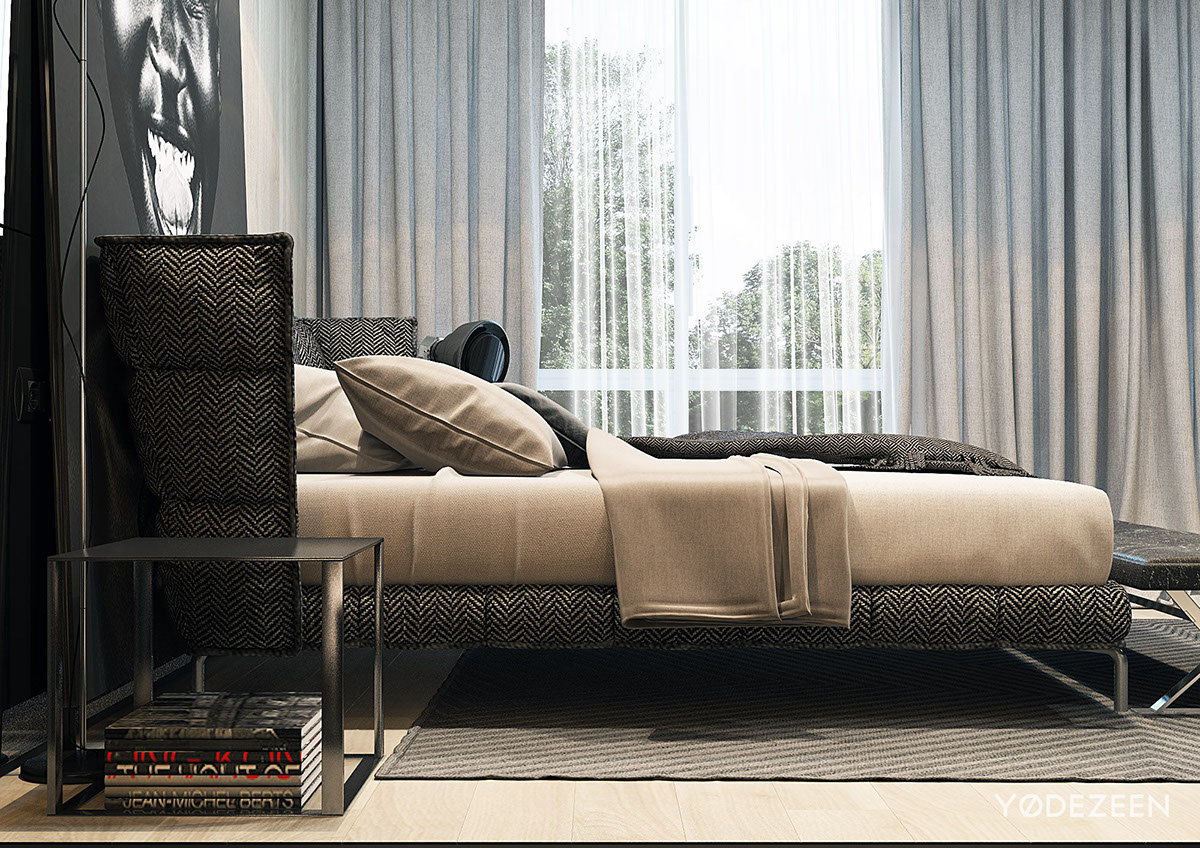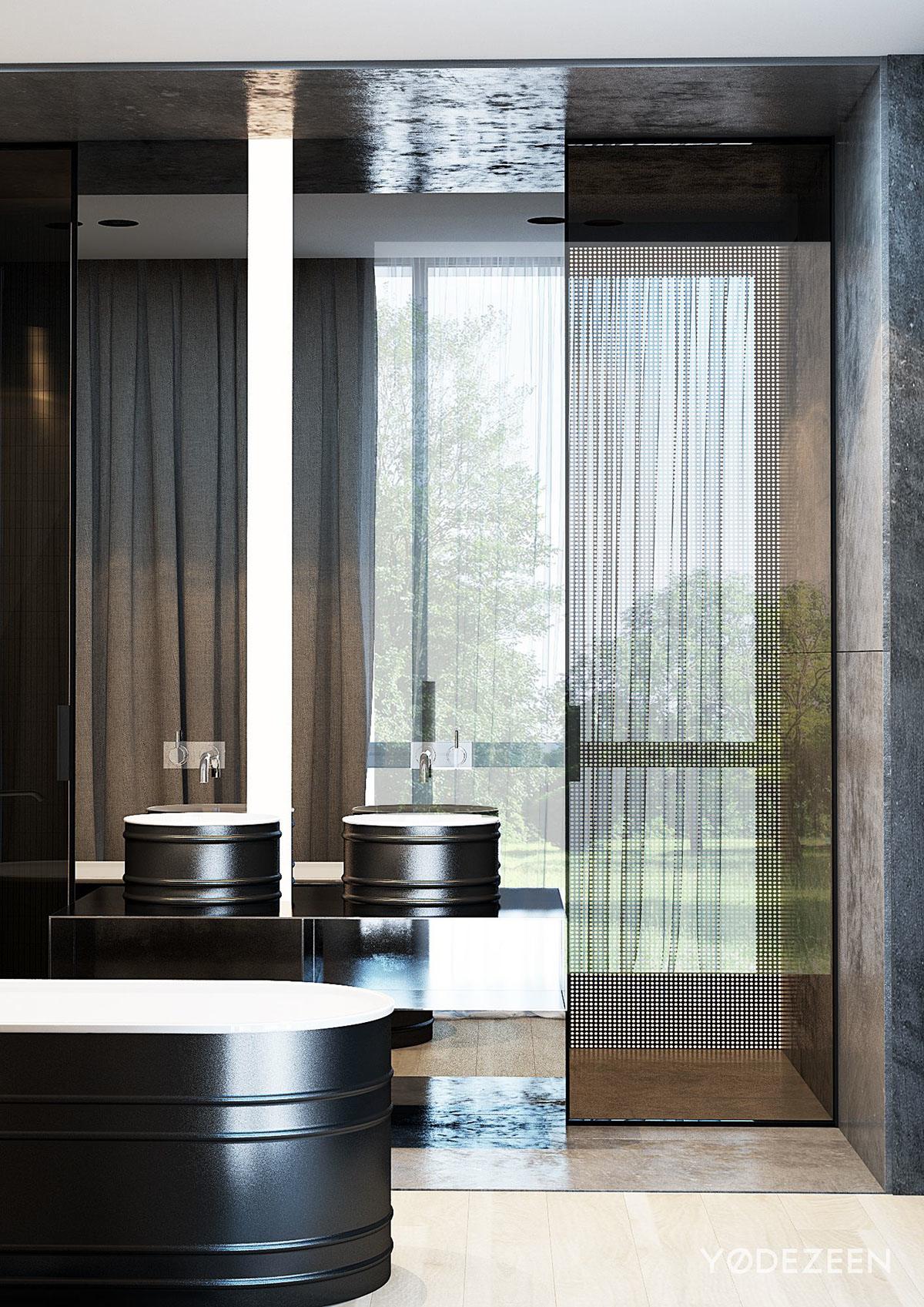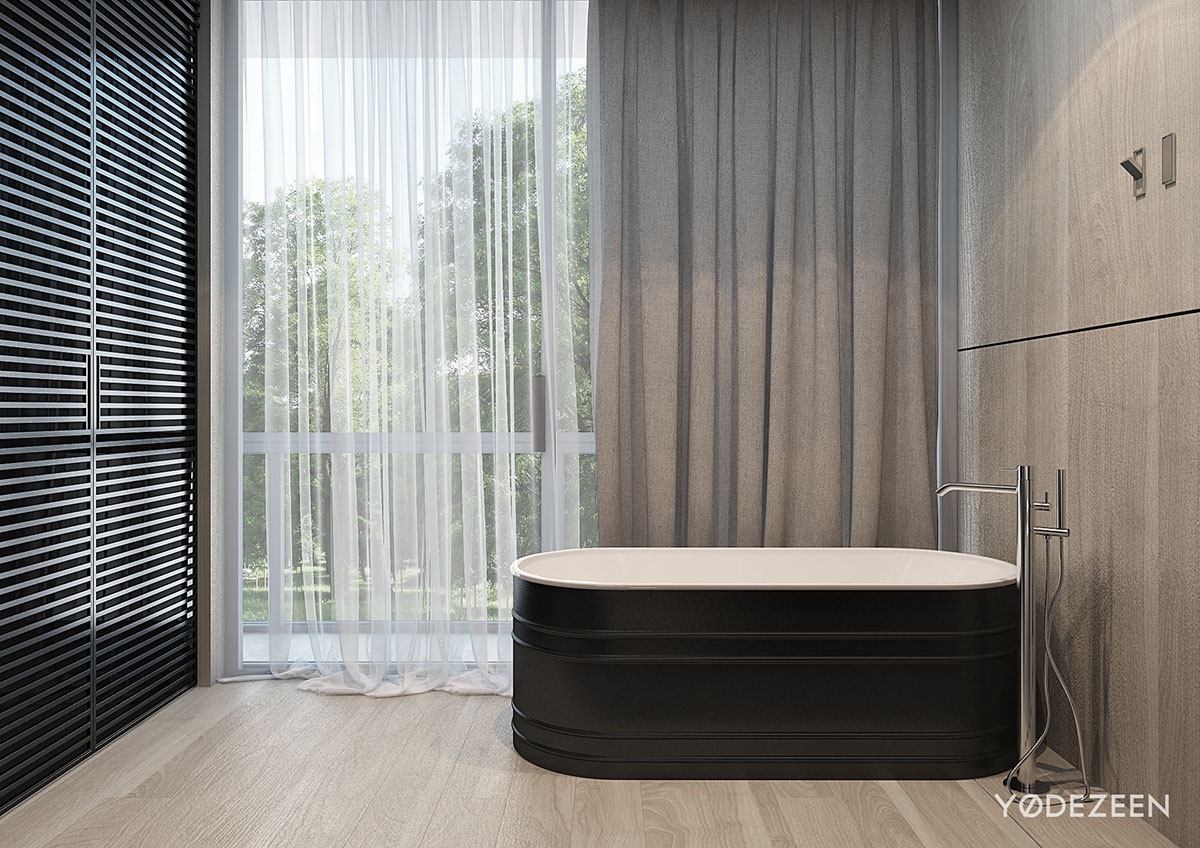 Minimalist bathroom design with black shades is very cool! It so simple and elegant for men or women. But, it will be better to keep using the simple feature design.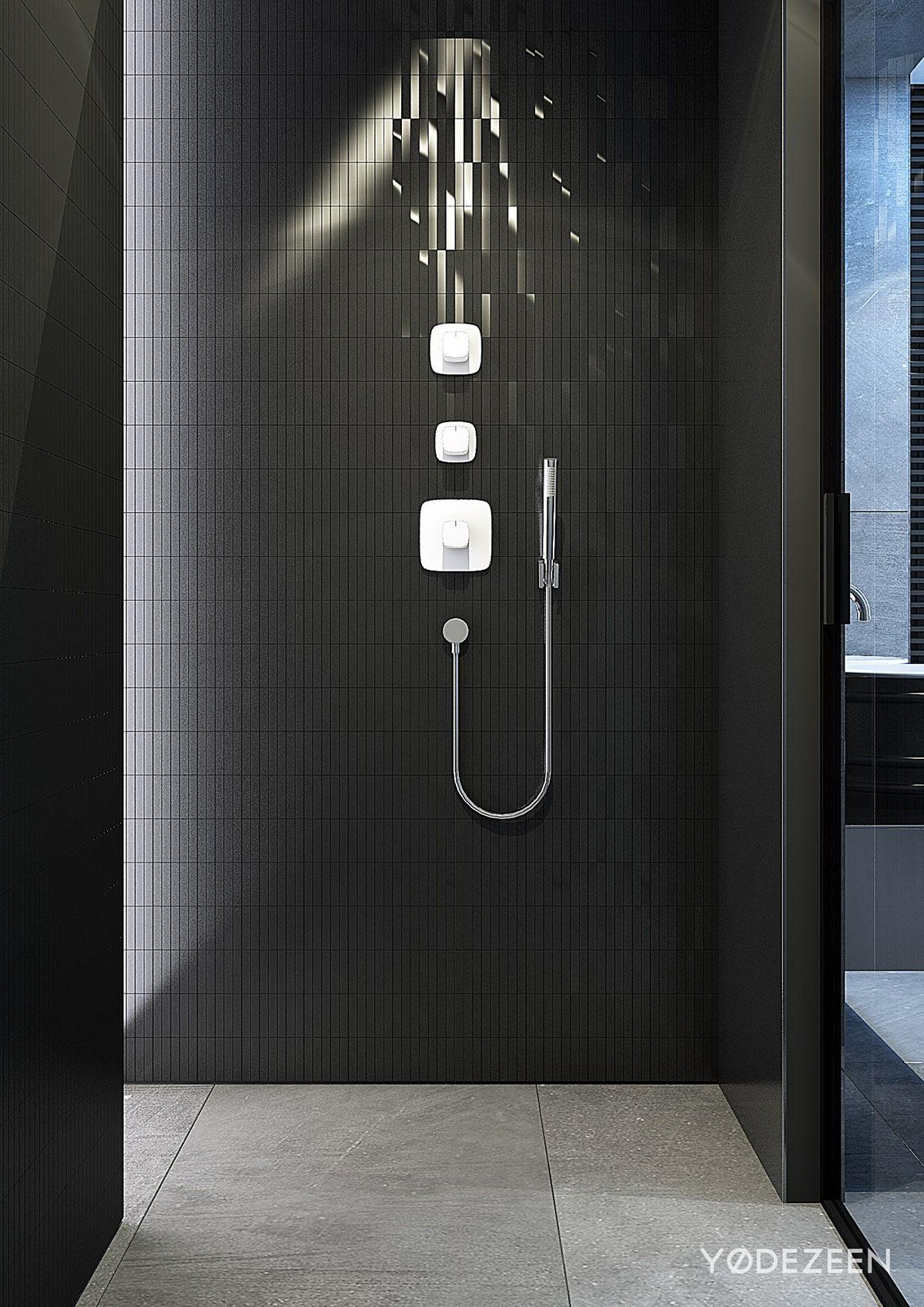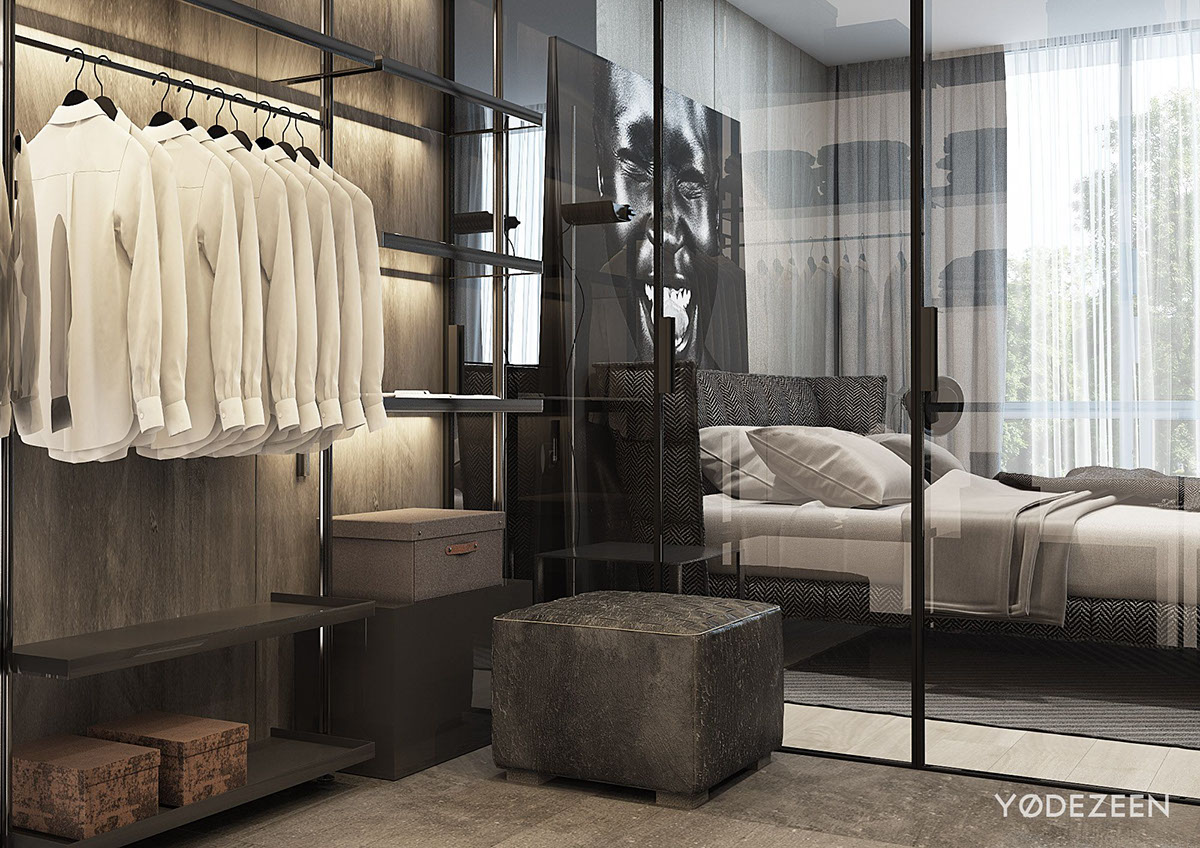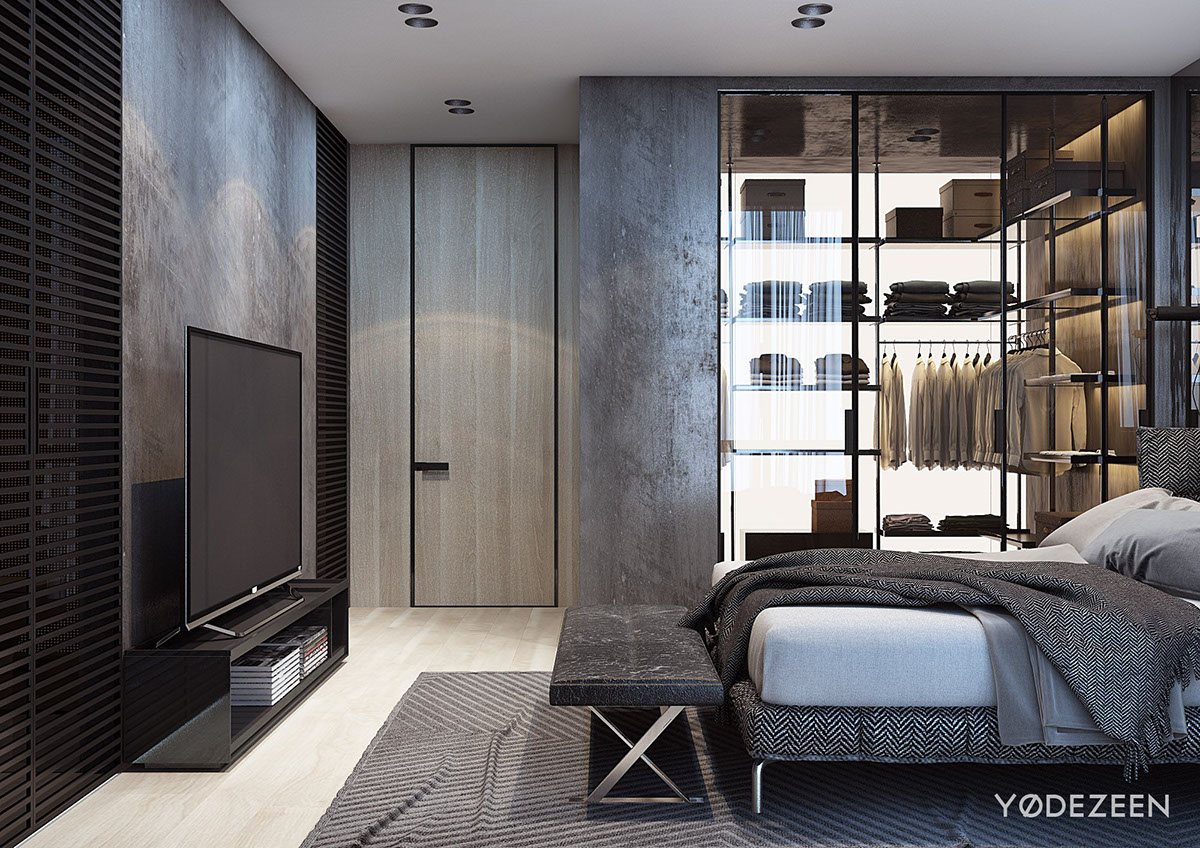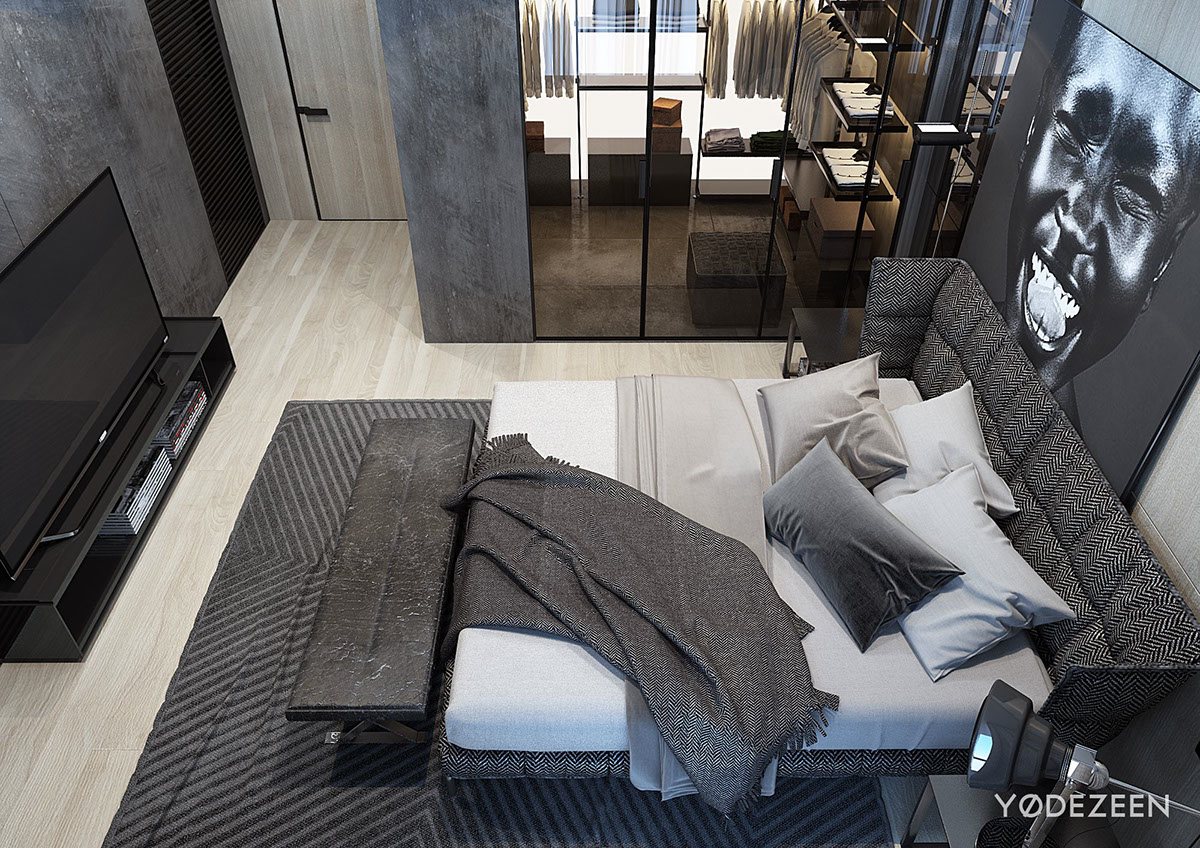 If you want to get the elegant bedroom, dark shades can help you to realize it. This dark apartment design style is friendly and perfect for men or women. So, now you can start to apply it in your apartment!