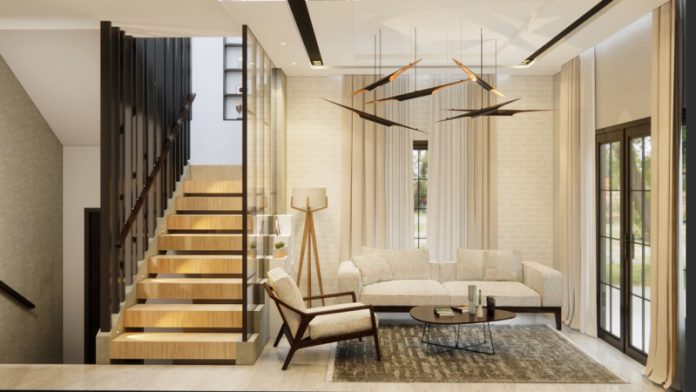 Shifting to a new city or ready to purchase a new house? Or looking to consolidate your debts and sell the house is the only option? There can be a number of reasons why you want to sell your house.
And, before you list your ad for the house, it is recommended to consider some factors to attract the leads. If you want to get your hands on cash quickly, here's how to sell a house quickly and what things you must consider.
Find a Good Real Estate Agent
Here's the fact. Going solo will only delay your aim to sell the house quickly. Getting the help of a realtor or an agent will help you analyze the market better and set a realistic price for your home.
In addition to helping you with how to list the ad properly, the agent will develop a competitive market analysis report which will include the selling cost of the similar houses sold recently.
This report will help you set a realistic price for your property and determine if the market is hot or cold. The agent will also ask you to include certain keywords in your ad, which will attract more leads and possibly multiple offers.
Set Competitive Prices.
If you are in urgent need of cash and want to liquify your property as soon as possible, you can set competitive rates, which will attract possible buyers.
On the other hand, if you set an unrealistic price, it would only delay the purchase and leave you with few options. Your agent can help you set a realistic price through competitive market analysis.
Declutter the House
Before you invite possible customers over to see the house, declutter it and make it visually appealing. Store all heavy items in storage and arrange the furniture in such a way that there's space to walk around.
You should also depersonalize your house so that the buyer can imagine themselves in the place. Put all photographs and personal things inside the drawers.
You can also hire a professional stager who will place the furniture in such a way that it looks visually appealing.
Beautify the Curb
The first impression is important when you want to sell your house hast. Make sure the possible buyer is in awe with the entrance as well so they can move forward with the deal.
To make your house more appealing, you can beautify the curb by-
Painting the doors
Fixing broken lighting fixtures and mailbox
Ensuring that the plants are properly manicured
Sweeping away any dust or debris laying off under the windows or doors
Wiping the windows
Planting flowers
Perform Necessary Repairs
If you have a broken window or shattered glass lying around, chances are it will just delay the process as the buyer will ask you to get the repairs done.
So, before you even invite the seller over, it is vital you get the necessary repairs done so you can deter the buyers.
You can start with carrying out a small inspection and fixing things like-
Broken tiles
Paint
Carpet stains
Doorknobs
Door handles
Leaky faucets
If you have money and can afford renovations, you can go forward with it as well. However, it is not necessary. You can just focus on getting new appliances or painting the exterior with a fresh coat of paint to enhance the look of the house.
The Takeaway
It can be quite stressful to sell your house, especially if you have a fixed deadline to do so. Fortunately, there are certain ways through which you can fasten the process. Set a realistic price, hire a good agent and get necessary repairs done so that the house can attract buyers at first glance.