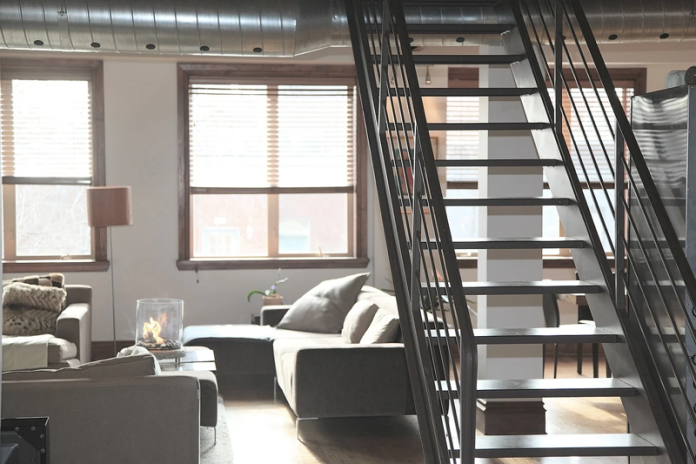 While many people live in a traditional apartment or home, living in a loft is another popular option for people to choose. These lofts feature a ton of open space, and are often industrial spaces that have been converted for residential use. They are like a blank canvas, and you are free to design them however you choose.
And just like any home, these lofts can be renovated. However, renovating them may look a little different and can be challenging in some situations. But don't worry, we're here to help. So whether you are looking at Dallas Texas lofts, lofts in Atlanta, or anywhere else in the country, this article is going to provide some helpful tips for renovating your loft and things to look out for to ensure it looks exactly the way you want.
Can You Handle the Renovation on Your Own?
The first tip for any loft renovation is to think whether you can handle it on your own or if you need assistance. If you simply want to paint, add some new furniture and handle some light demolition, you might be able to do it yourself. However, if you need to add some walls, insulate the space or do anything else more in-depth and detailed, you will generally want to reach out to a professional.
Sure, they come with a cost, but they can ensure the job is done just the way you want it. If you try to do things out of your wheelhouse, you might simply end up doing more harm than good, and will have to call in the professionals anyways.
Think of the Storage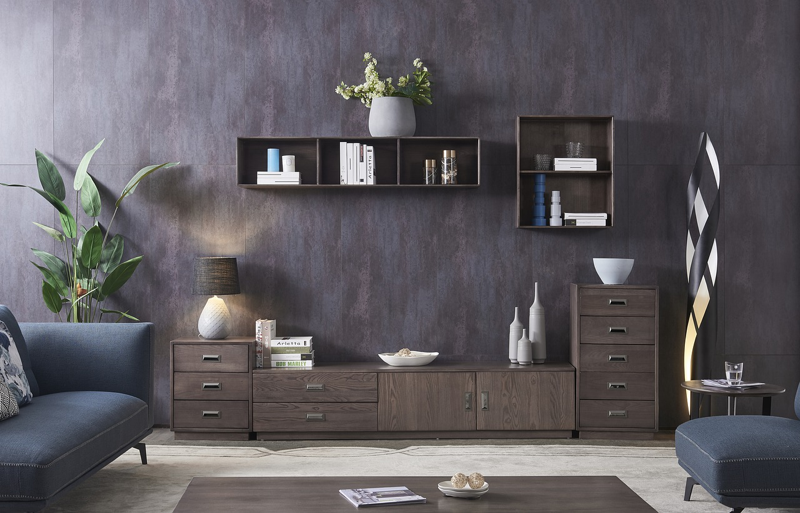 One common issue within many lofts is that they struggle with storage. Because they are often a big open space, you will generally be in charge of most of the storage in the space. Look for the storage you already have in the loft, but there is a good chance you will need more. As a result, one of your first renovation jobs will be to think of what kind of storage to add, and where it should go.
Think about how you can best optimize the space and add storage without interrupting the flow of the home. Of course, it needs to be practical, but also should look good. You can add shelves, bookcases, drawers, cupboards and anything else you see fit.
Also, because many lofts have higher ceilings than other homes, make use of the verticality. Things like dual-purpose furniture can be a great way to add plenty of storage, without taking up extra space and ensuring the home still has a very open feel to it. This can be anything from a bed with drawers under it, to a storage bench or ottoman.
Always Have a Plan
Whenever you are renovating any space, loft or otherwise, it is a very good idea to have a plan in place. Trying to renovate without a plan can be a nightmare, as there will be no end goal and you won't know exactly what you want to do, or how it should look.
Take inventory of the entire space, and make note of the things you want to change. Plan out how long you want them to take, and keep your plan written down or recorded somewhere. Also, because renovation costs can vary, having a plan can ensure you don't spend more than you can afford.
While this might seem challenging, there are plenty of tips for planning a renovation that can ensure you cover all of your bases and have looked out for everything you need.
Consider the Insulation and Temperature
One of the most important things to look out for when living in a loft is the temperature and how comfortable it feels. Because lofts are often huge open spaces with only a couple of closed-off rooms, it can be hard to regulate the temperature in the space.
Ensure the current heating and cooling solutions are adequate, and consider adding a fan of two to circulate the air and aid in heating or cooling. Also, make sure the insulation is up to par. Because many lofts are in old industrial spaces and may feature exposed brick walls, they may not be insulated well enough. Even if they feature insulation and drywall, make sure it is enough.
Speak to professionals about any heating and cooling concerns you may have if you notice the space isn't very comfortable to live in.
In conclusion, if you keep an eye out for these things, you can ensure your loft renovation goes as smoothly as possible.