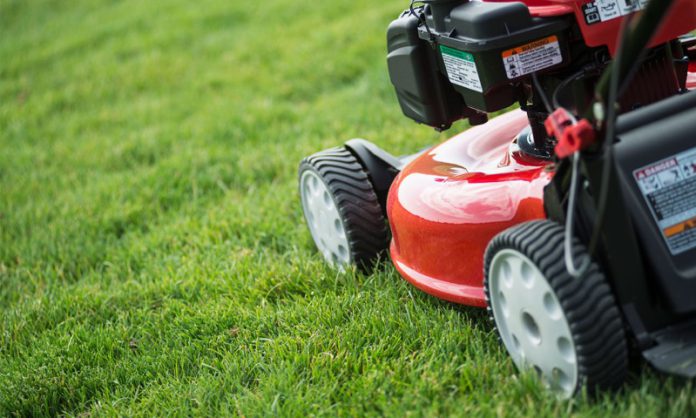 Do you enjoy looking at your well-kept, beautiful lawn? If so, then having a well-maintained riding mower will play a big part in keeping it pristine. There are a lot of homeowners who prefer having a professional do the upkeep for their mowers. But, some like to do it themselves. If you are one of them, this article will help you as we give you tips on how you can keep your riding mower to last a couple of years.
Meticulous cleaning
Even if it is not mowers that we are talking about here, we can all agree that giving extra care to your things can make them last longer. Due to the nature of the use of this equipment, debris like leaves, small stones, and other dirt can accumulate on the surface of the mower. The dirt accumulation can be under the blades, the tires, or even on the valves. It can affect the efficiency of the mower. For this dirt to come off, it is best to use a leaf blower or air compressor. Also, make sure to clean it right after mowing the lawn so any loose soil won't solidify on the surface of the equipment.
Changing the Oil and Oil Filters 
Much like using changing oils in cars, you also need to change the oil in your riding mower as well as its oil filter. This is to make sure that the engine on your mower can run smoothly. You should know that this is only applicable to gas mowers.
Finding an alternative.
It is true that maintaining your riding mower can save you in terms of finance, although it will not hurt to look at the more advanced brands that need less upkeep. RYOBI is one of the trusted brands of customers. Aside from its zero carbon-emission feature, they have models that can run on battery and electricity. You can check this review of RYOBI riding mowers to learn more about their products. You may be thinking of how much it will cost now but think of all the repair fees you can save in the future.
Giving it an end-of-season maintenance
You may be looking towards the end of the mowing season. This means that you will store your riding mower for a few months. But before you think of shutting it inside some shed, give it a check first.
See that the muffler is not rusted, loose, or debris-ridden. If you happen to operate equipment that still uses a spark plug, make sure to replace those. Also, remember to lubricate those spark plugs; so they do not get rusted.
Final Thoughts 
It is always an advantage if you have first-hand knowledge of keeping your equipment in check. You can always refer to the instruction manual of your riding mower if you are still unsure of what to do. Your lawn is not the only one benefitting from well-maintained equipment. You can also benefit from the cost that it will save you, as it can be years away until you buy a new riding mower. That will be a practical win for you.