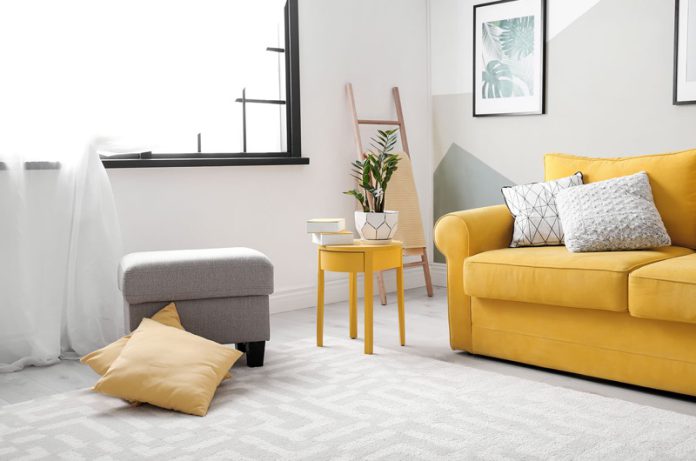 Settling in a new city is not easy. The packing and unpacking process is the most stressful and time-consuming task you have to endure after relocating to a new city. The next phase, which most people find difficult, is adapting to the new cultures and weather.
Not anymore; here are expert tips from High Stream Moving for feeling at home in a new city after moving. You can Contact them https://highstreammoving.com/contact-us/ for more tips.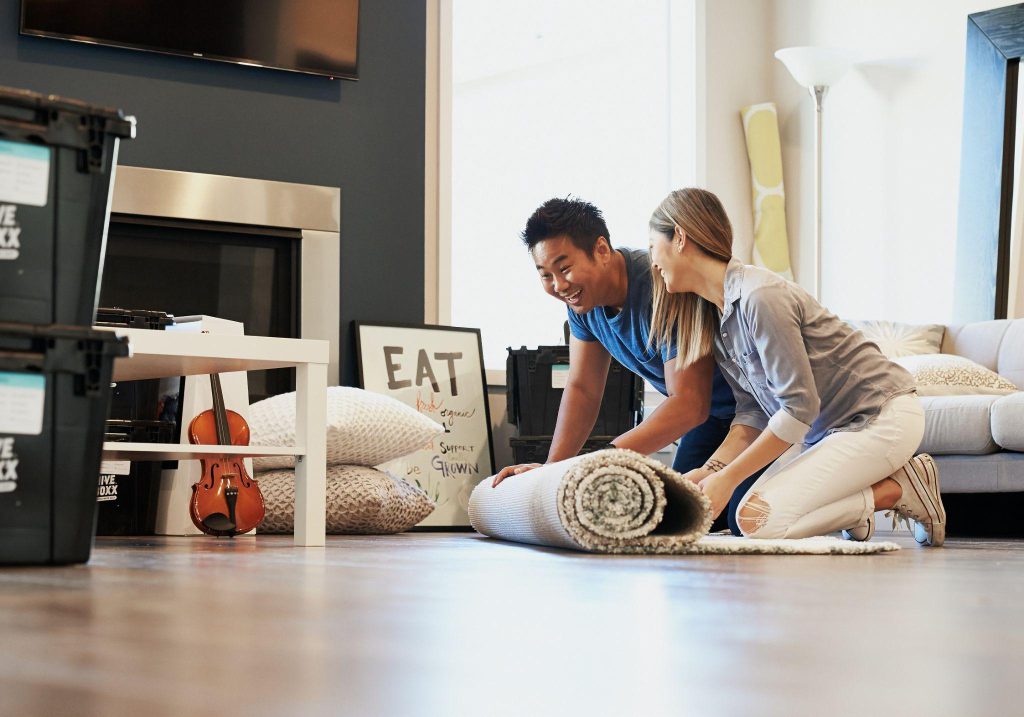 Use Your Existing Social Media Network
Social media platforms will come in handy when settling down in a new city away from your home country. Use them to find friends and acquaintances who reside in the city. Post on Facebook asking for friends in the city, and be open to hanging out with the people who will comment or message you.
These people will help you understand the city layout and uncover hidden gems such as romantic restaurants, museums, packs, and attraction sites. Strive to establish cordial relationships with the locals to settle down fast.
Go on Mini Adventures
Thanks to advancements in technology, there are hundreds of mobile apps you can download and use as a guide when walking around the city. Download one of the top-rated apps in this niche and use it to go for mini-adventures during your free time:
attend concerts
visit museums
experiment with local delicacies by checking out new restaurants, and etc.
Concisely, mini-adventures will help you get acquainted with the area fast, give you a sense of direction as you explore the fun things the city offers. Take note of the major landmarks to reduce the risk of getting lost when you go for a walk on your own.
Here are three additional tips for the perfect weekend mini-adventure.
Use the internet to find local hiking trails, national parks, and events
Stick to the plan – don't look for excuses to not go out
Budget accordingly to avoid spending more than you can afford
Know Your Neighborhood
Alternatively, you can contact one of the reputable local tour companies and book a neighborhood tour or walk. The tour is a perfect way of getting your bearings, such as knowing the shortest route to the shopping mall or public park.
It's also an excellent way of socializing and learning the history of the neighborhood where you live. Don's shy away from asking questions and even taking photos or videos for future reference. You could even post the photos on your social media profiles to connect with other users in the area.
Join a Volunteer Group & Read Community Bulletins
Virtually all cities have volunteer groups that do charity work, such as weekend public pack cleaning. Joining such groups will help you meet and connect with like-minded people.
The key is finding a group aligned with your interests or hobbies. One of the sure ways of knowing upcoming events in the city is by reading community bulletins.
They often have information about social events such as block parties, BBQs, brunch parties, and meet-ups. Most estates have groups on social media platforms such as Facebook and websites that you can check out to learn about upcoming events.