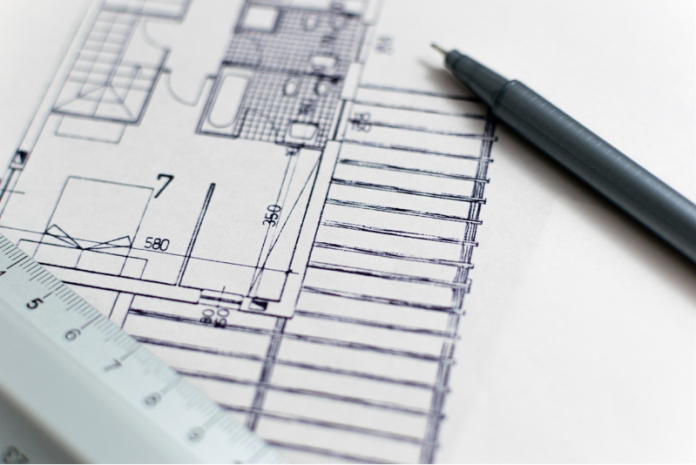 The transition to retirement can seem daunting when you aren't prepared, but when you have a new home in a beautiful location ready for you, that transition becomes a joy. Planning is crucial to retirement because it allows you to take control of how your lifestyle will play out for years to come.
The most crucial factor in retirement planning is to decide where you'll live. The way to gain the most control over where you'll spend your retirement years is to work with a company that builds custom-built homes. This way, you'll be able to gain all of the options that you need to create a home that is truly made for you. 
Flooring Options
Between tile and hardwood alone, there is an assortment of options that you can pick. When you're buying a home that's newly built, you shouldn't have to settle on pre-picked flooring choices. Working with a company that offers custom choices will help ensure that you get the home you really want, complete with your choice of flooring.
Appliances
To make a house a home, you need to ensure it includes features that reflect your personal choices. When you gain control over what kind of appliances will be included in your home, you'll be able to choose items that best suit your culinary needs as well as the design choices in the rest of your home.
Floor plan Alterations
Every person's lifestyle depends on their personal needs and retirement plans. One of the best parts about new bungalow townhomes with custom options is that they allow you to personalize your new property. If you have children and grandchildren who will be travelling to visit you, you may want to provide them with rooms where they can feel comfortable.
Alternatively, you may have recreational plans that require extra space. Adding an extra room to your home can accomplish a great deal. Some common choices that people tend to desire to include in their retirement dream home include:
Wine Cellar
Art or Music Studio
Private Exercise Room
Office
Other Alterations
Besides making alterations to the floorplan of your new bungalow and choosing what kind of flooring and appliances you prefer, you can also decide on features like cabinets, countertops and paint. When you work with a custom home builder, they will work hard to accommodate any alteration that you have in mind; all you need to do is ask.
Personal Décor Specialist
If you can't decide on the exact features that you want in your home, that doesn't mean you have to leave everything up to the contractor. Many companies offer the services of a personal décor specialist who can work closely with you to settle on a unique and exciting theme for your home.
You can also visit your future home in its initial building stages to get a better sense of how the finished product will look and make any further alterations you desire.
If you're thinking about moving into a new home, get in contact with a company that offers custom options so that you'll end up securing your retirement dream home.