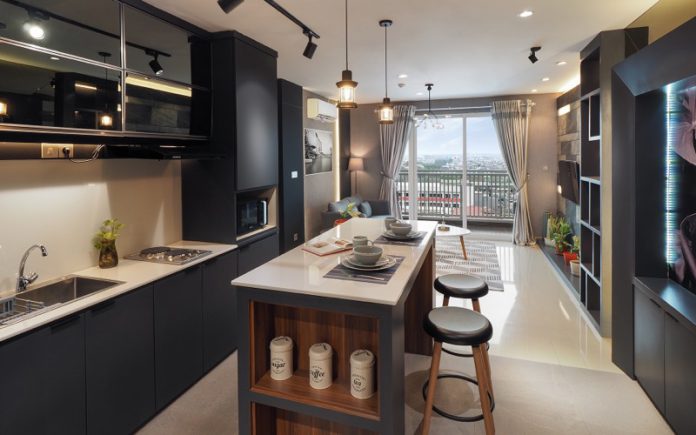 Even though the pandemic hit the economy hard, people are still looking for investment opportunities. And if you are living in Canada, you would want to know that real estate is one of the booming markets.
Condos are the best real estate investment in Ontario. The question is, do you know the best places in Ontario to buy them? Well, don't worry, because this article is here to help.
Toronto and GTA
Toronto is a great place for investing in a new condo or house. Like most places in Canada, Toronto and GTA have experienced a rise in the seller's market in real estate, so naturally, property prices rose in the past months.
The reason is, Toronto and GTA are still some of the fast-growing, prosperous, and populous places in Canada. You can find many job opportunities with the growing number of businesses coming in.
Experts expect that Toronto and GTA will have an increase with immigrants and students from different parts of the world when everything calms down with the pandemic. Rent prices will skyrocket, and those who invested beforehand will be the ones on the top of the game.
Cambridge
Cambridge is an excellent place for those looking for an investment opportunity but who want to start small. Although the city is small, there are plenty of beautiful condos in Cambridge.
You can find many amenities that are available to the citizens of Cambridge. That is why many young families continue to move to this beautiful city. It has several railways, and the international airport in the Region of Waterloo is just nearby. There is also the Grand River Transit that offers public transportation.
There are also plenty of job opportunities in Cambridge, which bring in more people. This is a great sign for investors as there will be no shortage of people that want to rent out a workplace.
Hamilton
If you are thinking of buying a condo that is not located in the big city but still living near enough to have access to all the good stuff that it has to offer, then your best bet is the city of Hamilton.
Hamilton is a green, clean and fabulous city situated by Lake Ontario and is within a one-hour ride from Toronto's center and Niagara Falls. That is why it's no wonder many people like to live in Hamilton.
Guelph
Guelph has always been enticing real estate investors, even with the pandemic. That is because of the beautiful nature that surrounds it, the stable economy, and its low employment rate.
This means that if you purchase a condo or even a house in Guelph, you will easily find tenants who are willing to pay and live throughout the years.
The city is also near the 401 highway, so you can add closeness to Toronto to your list on why you should buy a condo in Guelph.
Aside from the low unemployment rate, the city also has a low crime rate. So your tenants should feel safe if they live in your condo.
Windsor
If you have some connections in the USA or plan to work in Detroit but want to live in Canada, your best bet is to live in Windsor.
Real estate prices are affordable in the city. That is why many investors are attracted to it. There are also Windsor residents that can afford more luxurious places.
These factors make Windsor one of the best places to invest in real estate properties..
Brantford
If you are looking for a quiet and peaceful place, Brantford is your best bet. This city is perfect for people looking for a joyful yet simple life. But is it a good place for you to buy a condo? That would be a yes.
Brantford has a fast-growing economy that is also business-friendly. There are also plenty of universities and colleges here, which means you won't have a shortage of tenants.
Conclusion
Research is a must when buying real estate properties, and if you are looking for investment opportunities, you are not wrong about buying a condo. That is because there is no shortage of tenants. So, share this article with your friends to let them know where to buy condos in Ontario.