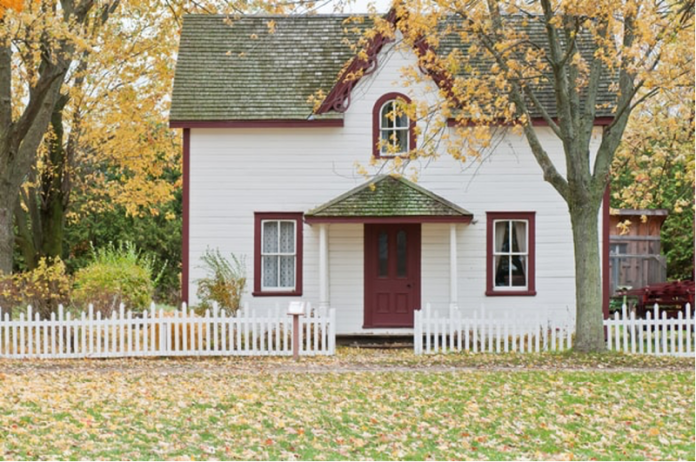 Your home is your happy place, it must be a place where you are at your peace. You are here, so must have planned to renovate your home, and it is more beautiful. Renovation is not a simple task and involves too many things to look at. Yet, you have to be smart enough to start from scratch and turn your home completely different.
The renovation will make you feel comfortable at your home and will boost your confidence. So, don't think too much and follow this article to know some smart ways of incorporating.
Planning and Budgeting
If you are all set to renovate your home, you will need to lay a plan. Planning is the key to success, so if you are hiring an architect, he will make the plans for you and you can just add your opinions, but if it is your sole work, you need to brainstorm and design a proper layout according to your home space.
Also, budgeting becomes important, because you need to calculate the entire expenditure before starting the renovation. You need to keep it economical and succinct.
Research
Now, when you have planned the entire thing and decided on the budget, start researching good renovation ideas. Your home is like you, it should resemble you and your smartness, so you need to do proper research on how you think you wish to bring changes.
Room Affects
If your room is kind of small and you want it to give it a bigger dimension, the most economical way to do so is to use mirrors. Most renowned architects use this technique to design homes. Also, if you are on a tight budget, you can use tint color palettes, especially black and white, it gives your room a sophisticated and modern look at an affordable price.
Kitchen and Storage
If you are renovating your home, you are considerably de-cluttering and maximizing your storage. So you can minimize the storage space and expand the kitchen areas so as to bring in a better renovation. This will broaden the kitchen capacity, and for an improved spatial look, you can use DIY cabinets, they are low-budget trendy items. You know your kitchen the best, so you can improvise on your existing cabinets or get new cabinets.
Bathroom Renovation
The bathroom is a really essential place and needs to be properly maintained in order to be healthy. Bathroom floor tiles need cleaning or replacement as they go pale, HG cleaners are really helpful to get them cleaned. Toilets also accumulate dirt and become stained, the best way to descale the toilet is by cleaning those grouts with homemade cleaners. If you have a beautifully clean bathroom you feel confident with your appearance.
Floor Renovation
Floor renovation is slightly expensive, as it involves the replacement of every tile from your home. So, if are not that tight on your budget and you want to make your home look really beautiful with a one-time investment for at least quite a while, you can surely get the best tiles for you. This gives a completely new look to your home with a different floor design.
Windows
Won't you like to experience the outdoor view sitting at home? You definitely would so install large windows so that you have enough light coming in to make you feel that nature, and also to give you a better outdoor experience. Paint the windows with a lighter shade, so as to maximize the lights coming through them.
Final Words
Your home should be renovated like one, where you feel happy and contented. Also, in this time of the pandemic, when home becomes the safest place for you, renovation is really essential. The article lists some of the most economical ways to renovate your home. So, don't think much and start brainstorming.