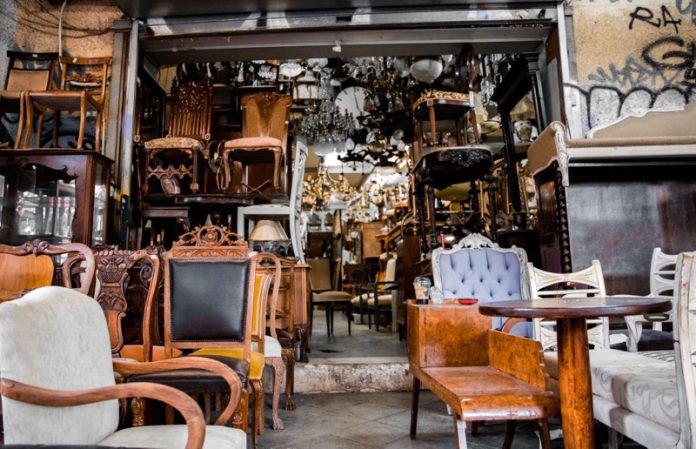 Furniture delivery is a lucrative service business that takes little in expenses to get off the ground. An initial investment of as low as $2000 to $10,000 may get you up and running. Moving furniture from a shop to a buyer's house is the most common scenario. It's also possible to help someone move into a new home or relocate an item from one area to the next.
Use job routing software for those deliveries to make everything easier for you. The question is, though, how exactly do you go about starting a business that delivers furniture? Allow me to lead the way.
Starting a plan
Furniture movers operate in a wide variety of specialties. To choose which one you'd want to join, you'll need a clear idea of what you're looking for.
Do you want to work for a furniture business and deliver their products? Do you want to provide a service that includes the assembling of furniture? Is it your goal to remain local, or do you aim to expand your service area? You'll want to think about all of these things before you go any farther.
Prepare the equipment needed.
A reliable vehicle is a must for moving furniture. Cargo vans, pickup trucks, and box trucks are the most acceptable ways to transport furniture.
You'll need a car that is both fuel-efficient and dependable. Older vehicles may not save you any cost if they're gas guzzlers and require a lot of maintenance. Your company will suffer if this truck breaks down since it is a commercial vehicle.
Getting your moving company up to running
You'll need to have your company up and running before you can begin relocating. When naming your company, it's essential to convey what you do while also distinguishing yourself from the competitors. Next, you'll need to decide on your company's organizational structure.
Solopreneurship is the best way to get your firm off the ground, whereas an LLC is better suited to a partnership. You should consult with an accountant and a lawyer before deciding on the structure of your business or organization.
Your Moving Company's Promotion and Advertising
Inform your loved ones and the people around you that you have opened a company.
A vehicle sign with your business name and phone number prominently displayed is one of the most significant promotional expenditures you can make. If you require business cards and flyers, you'll also need many magnetic door signs from the same printing supplier.
If you want people to know you provide moving services, you need a website and a Facebook profile. To let them know you can assist their clients if required, visit furniture and other big item stores.
If they already have a moving business or a vehicle of their own, ask if they would be willing to accept your card or leaflet if they need additional help on a hectic day.
We may safely assume that you are serious about opening a furniture assembly company if you are still here. In the long run, your efforts will pay off. I hope you've discovered the answers to your questions about establishing a furniture assembly company.