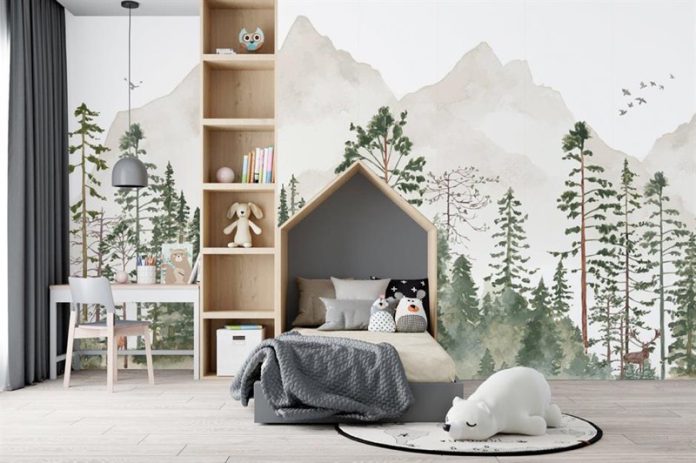 Shopping for children can be difficult, and expensive. Ideally, you want to ensure that you find a bed that can grow with your child. Even if they choose to redecorate their room, the bed should be a constant.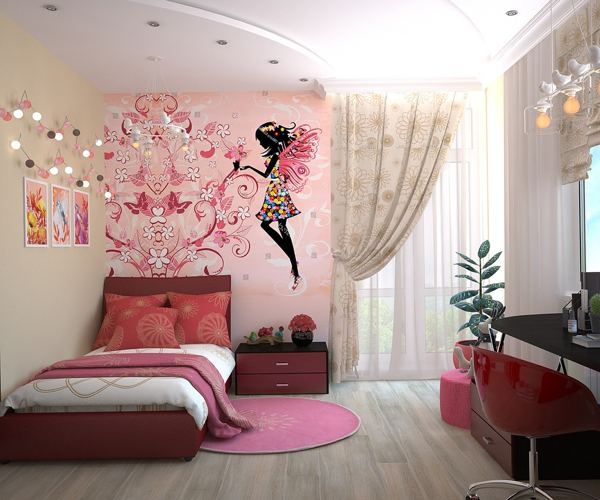 Avoid the Gimmicks
Racing car beds and other similar gimmicks can be sweet and loved by your child, but they are not practical to hold on to. Firstly, these beds tend to be a lot smaller than a standard twin or queen size. Even if your child does want to keep sleeping in it, there is a strong chance that they will simply outgrow it.
Secondly, your child might emotionally outgrow the bed, even if they still fit into it. You might pick the racing car bed because you think it is sweet. However, if your child decides that they don't want to sleep in a racing car any longer, it might be better for you to change things out. Trying to force them to sleep there could just result in them deciding that they want to sleep elsewhere – making it much more difficult for you all to have a good night's sleep.
Choose Classic Options
Ideally, you want to pick something clean and classic that fits with any style of décor that you might choose for your children's rooms. Even if you want to look at cheap furniture, you might be able to find a set that is well-made and able to stand the test of time.
Choosing a set made of metal or a neutral wood means that you will be able to change up the rest of the décor whenever you (or your child) want. In the teenage years of indecision, where room changes might be frequent, this can prove to be incredibly useful.
Take Your Child's Thoughts into Consideration
You are the one spending the money when buying a bed and other bedroom furniture, so the ultimate say will be yours, but you can also take your children's thoughts into consideration when trying to choose something for them. If you pick a bed that they like, they are more likely to want to stay in it over the years, even if they change other parts of their room.
Giving them the decision can help to teach them about responsibility, and will give them some pride over their room as a whole. It can also show them that you do listen to their opinions. To help them out, you could narrow things down to three options and offer them from amongst them.
Finding a bed that will grow with your child can be difficult, but you can do it if you have a clear idea of what you would ideally like to see. There are so many options out there for parents to choose from. You can easily give your child a room that they will love, whilst also ensuring that they will be able to change their décor as much as they choose.