It can be a burden finding the drive to deep clean carpets after a while. And carpets tend to become home to dust, dirt, stains, and spills, even with a decent vacuuming regime.
It doesn't have to be something you dread, though. Professional carpet cleaning could be the answer you were waiting for. Your house or business should be welcoming, warm, and tidy, but time is precious.
Carpet Cleaners with a Passion for Satisfaction
Urban West Carpet Cleaning strives for your loyalty and will go above and beyond to assure your satisfaction at the conclusion of each appointment. This company, which is locally owned, ensures that you have constant contact with the experts with no long-term obligation.
Carpet cleaners of Okotoks and Calgary understand that creating a genuinely outstanding home environment takes a lot of hard work and effort—and Urban West are experts at making short work of it. They take pleasure in providing quick, convenient, and effective carpet cleaning services so you can go back to enjoying the space and entertaining at home. That's why they make every decision to provide you with excellent service and dependability.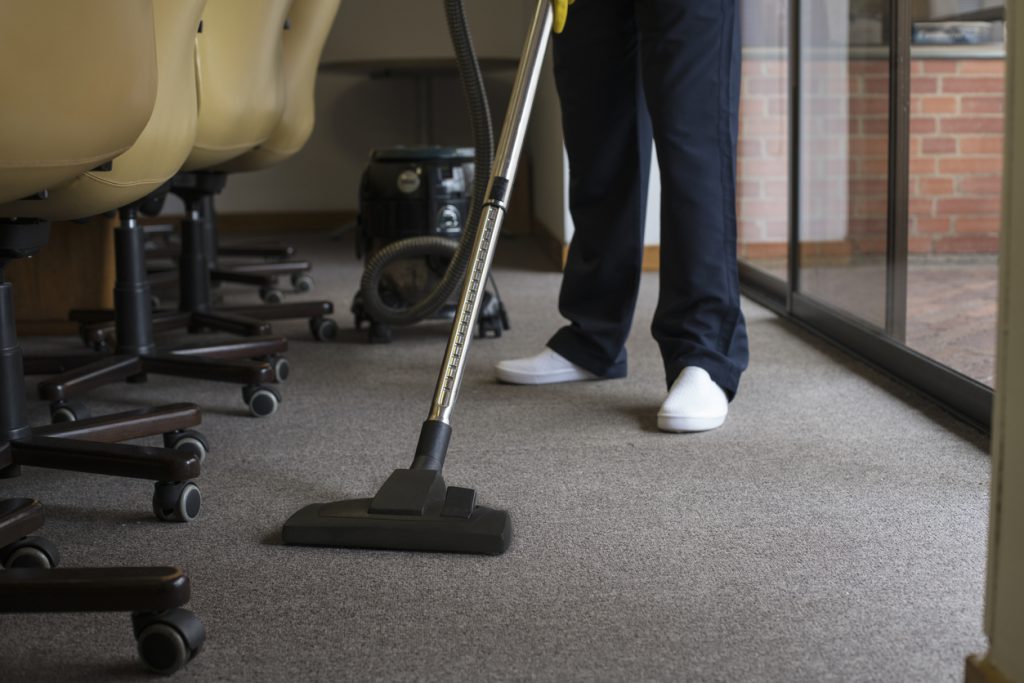 Carpet Cleaners with a Plan
They believe a multi-stage approach is the best way to perform carpet cleaning. Our best package includes a pre-spray before mechanical agitation, which is followed by steam cleaning and spot treatments, and finally, a Scotchgard™ spray is applied over the top for a long-lasting clean.
Allow a fastidious carpet cleaning business in town to give your softer flooring a makeover. Urban West employs the most up-to-date technology and the most effective cleaning processes to ensure that your carpet is as immaculate as possible, giving an unbeatable zest to your home.
They service multiple property types, including houses, townhouses, condos, and apartments. Professionalism isn't something to be underestimated either, but Urban West has you covered. Enjoy convenience and the kind of thorough carpet cleaning you'll need for making great impressions on house guests. Call the professionals for ideal results!
Commercial Carpet Cleaning
That professionalism for the home definitely transfers to the office, too. Your office workers are the backbone of your business, allowing you to do so much more. They'll appreciate a clean workspace more than you know, but commercial carpet cleaning requires the best.
Fortunately, Urban West provides professional account managers who will give quick carpet cleaners and regular maintenance plans that cater to your business. They also manage materials above floor-level, including upholstery.
Enjoy a Clean Process
They love to see happy faces in clean spaces, willing to go the extra mile to that end. When you work with Urban West, you're the priority.
Cleaning takes up a significant chunk of your life; leave it to urbanwestcarpetcleaning.ca to get back to what's essential in life and in work. They may be reached at their contact page, but if you need a hold of them right now, call (587) 900-5353!