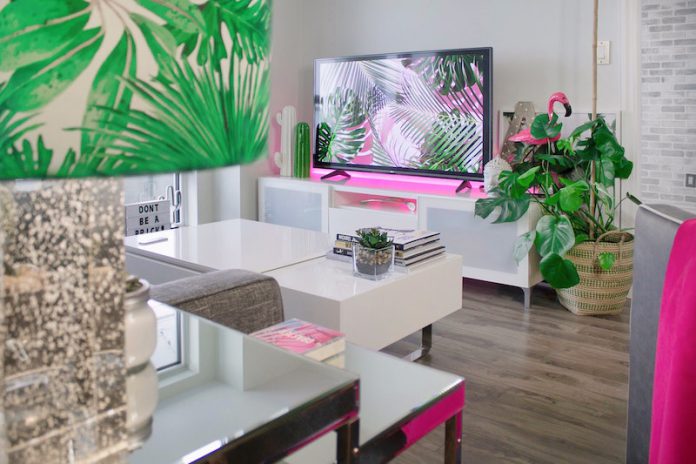 Are you thinking of giving your home a makeover? It's a good idea to refresh the look both inside and out once in a while. Indeed, thanks to us spending more time in our homes due to the pandemic, many people have decided they are tired of their interiors. There is plenty you can do to make your house more stylish, and you don't have to own a period property to make an impact. Even a modern townhouse or new build can be made to look great with a few neat touches. We've got some tips for you that should help you get inspired to give your home a new look.
Invest in Stylish Furniture
Have a look at your living room furniture – and indeed all the other rooms you regularly use. Is it looking outdated or perhaps worn? Maybe you've been meaning to invest in new furnishings for some time but have not had the inspiration to do so. We strongly recommend you check out these classic Herman Miller designs which embrace the modern era of furniture design, and they are so neat and well-proportioned that they will fit perfectly in any setting. Have a look at the full range and see what you can find, there are a lot of beautiful designs there
Refresh Your Paintwork
If you search online for interior design trends 2022 you'll find that there is an element of simplicity, as well as modernity, in the trends that are coming to the fore. This is because clutter and fuss is out, while modern and simple is in. The area to start with is your paintwork, and we mean indoors as well as the exterior woodwork.
Maybe you want to try more bold and bright colors? This is fast becoming a choice for city dwellers as well as those in the suburbs and can brighten up a room cheaply and easily. You can choose to go down the DIY route should you wish but getting a local painter and decorator in to do the job for you may not be as expensive as you believe, and you will be guaranteed great results and a perfect finish.
Don't forget the details when you are painting indoors – cupboard doors, for example, can be refreshed by changing the color and the handles and fittings, which brings us nicely to our next point.
Modern Fixtures and Fittings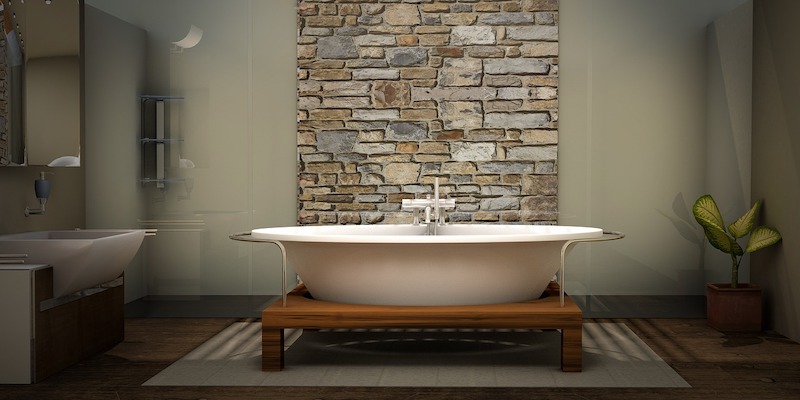 When we talk about fixtures and fitting, we mean the little details that we don't take notice of. Think light switches, for example. There are some very attractive designs these days rather than us having to rely solely on standard white plastic. If you are going for the modern look you may wish to look at brushed steel examples, as these can look very stylish when used in the right places.
Also think about door handles and other interior fittings. Go to a local hardware or furnishing store and you'll find there is much more in the way of choice than ever before. This is because demand for variety in interior home fittings has soared in recent years as people seek to do up their properties and add style and panache.
Conclusion
There are many areas of the home that can be treated to a make-over, and we recommend that you check out interior design blogs and magazines for more information. Visit the large furniture stores that use room layouts for displays and you'll find them inspirational too. It doesn't need to cost a lot to make your home more stylish, and we hope we've helped you find the right starting point.