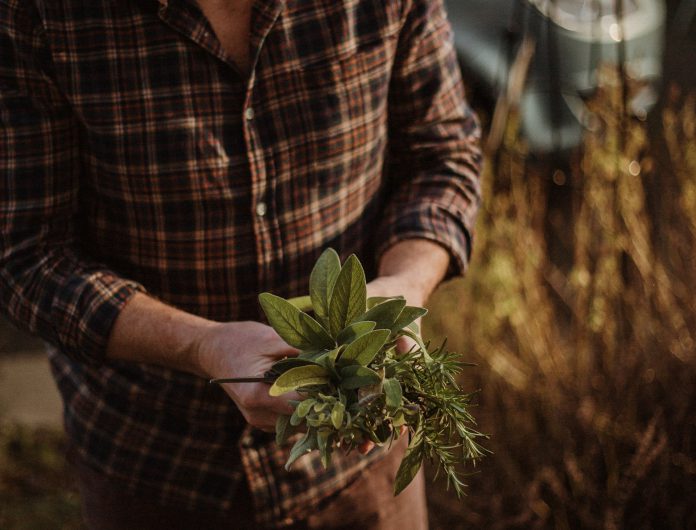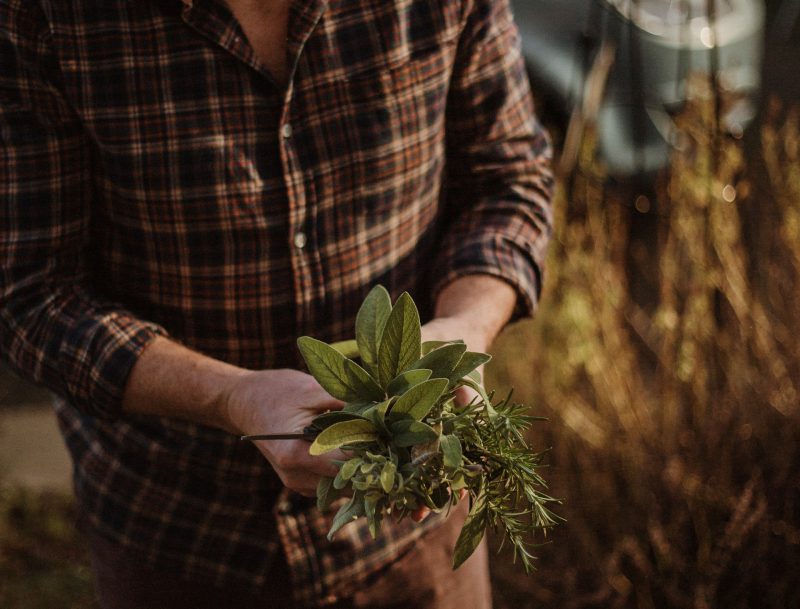 The use of smart technology has taken the globe by storm. It is, therefore, no surprise that it has been incorporated into the world of gardening to make life easier for farmers and gardeners.
Using technology is being embraced by both professional and inexperienced gardeners who have come to see that it can assist with typical duties in the landscape.
The Growth of Smart Technology in Gardening
Technology is available in almost every facet of gardening. Innovative gardening technology ranges from smart water pipe systems to self-efficient mowing equipment. Additionally, you can monitor the precipitation level and health of your indoor plants with smart meters.
A growing number of commodities are being formulated to reduce our carbon footprint, streamline activities, and become more informed consumers. Taking care of plants can be improved, landscape design can be added, and we can learn which plants are best for locations.
All of the labor involved in gardening will be eliminated as time goes by, leaving behind the enjoyable components of home maintenance.
Smart Gardening Technology Types
There are multiple types of intelligent gardening technology available, and here are some:
Smart Plant Monitors
For the newbie gardener, they'll find a variety of plant monitors accessible. Many of them may be placed into the ground and can handle moisture readings, monitor humidity, and light, and even evaluate the dirt. Many people can even figure out what nutrients are in the soil.
Doing gardening inside removes the worry of raising your vegetables and herbs.
The majority are systems that contain themselves, including lighting, automatic watering, fertilizer, and temperature control. Planting seeds or sowing them is all you'll have to do, and the device will take care of the rest.
Sprinklers With Intelligence
Sprinklers with intelligence do more than merely plan irrigation. Designs like the orbit smart sprinkler controller are now the rage in the gardening technology arena. They can detect system failures and leaks, conserve water, adjust for weather, and are frequently monitored and updated through any of your smart devices.
Expandable Gardening Pots
The expandable pot is a fantastic innovation. Because the containers are believed to expand as the plant develops, you won't constantly buy bigger pots.
Gardening Applications
Gardening apps may assist with design, plant identification, positioning of irrigation, problem-solving, and a myriad of other gardening situations. Many of these gardening apps are available for free, and others can be purchased in a variety of forms. There are even automatic innovative lawnmowers. They work in the same way as robotic vacuum cleaners but in the form of a lawnmower.
No more sweltering in the scorching heat while attempting to mow the grass. Tertill, a solar-powered weeding robot, is one of the products in development. The concept is that you put the product in a sunny spot in the garden, handling the rest.
There will be no more back-breaking stooping or chemical use.
How to Create an Intelligent Garden
Some of the items are a little on the pricey side, so you'll have to choose carefully to stay under your budget. Next is the planning phase. If you currently have an irrigation network, it could be your first step toward incorporating technology such as orbit smart sprinkler controller into your home.
Indoor growing systems, smart grow lights, and self-watering containers may be used by even apartment and condo occupants. The future gardening appears to be evolving for gardeners and technology to solve challenges and improve the planting capabilities.