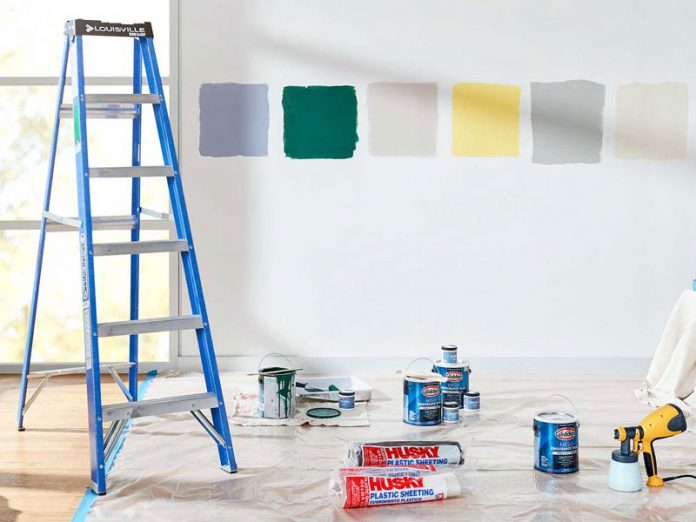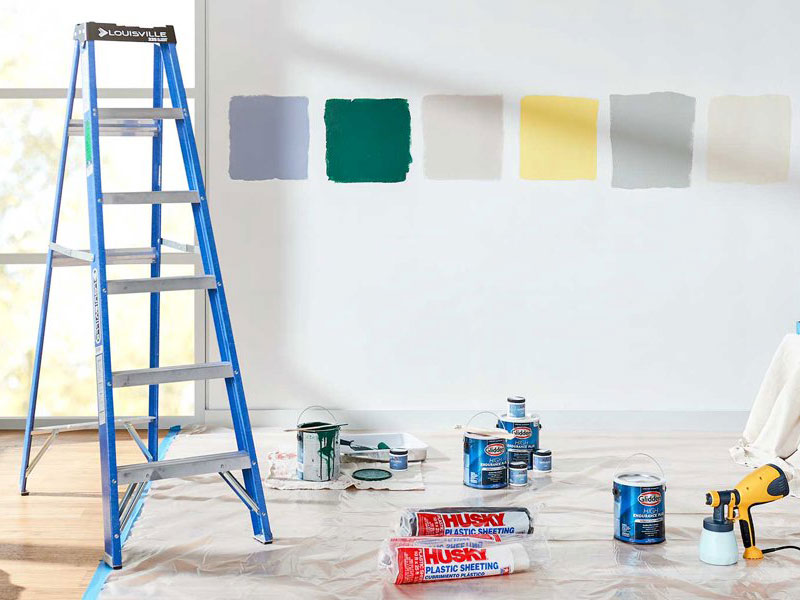 For more owners, decorating a house to make it a jaw-dropping home can really be frustrating, especially when it comes to budgeting. More often than not, home owners are going to shell out a couple hundred bucks to make their home as presentable as possible.
Fortunately, you do not need to spend a fortune in order to freshen up your home. Sometimes the best decorative element in any home comes in the simplest form: the paint.
Yes, painting the interior (and even the exterior) of your home is probably the most budget-friendly fix you can do to give it a makeover.
Paint home with an accent wall
Painting one wall with a different colour is one of the easiest and most effective ways to attract attention. There is, however, a basic colour theory you need to know first before going about with painting your walls.
Warm colours such as red, yellow, and orange tend to make the living space appear to be smaller than it is. You can paint the end of a narrow hallway with such colour to balance out the space. If you have a huge bedroom, you can make it seem cosier by painting it brown, which is also a warm colour.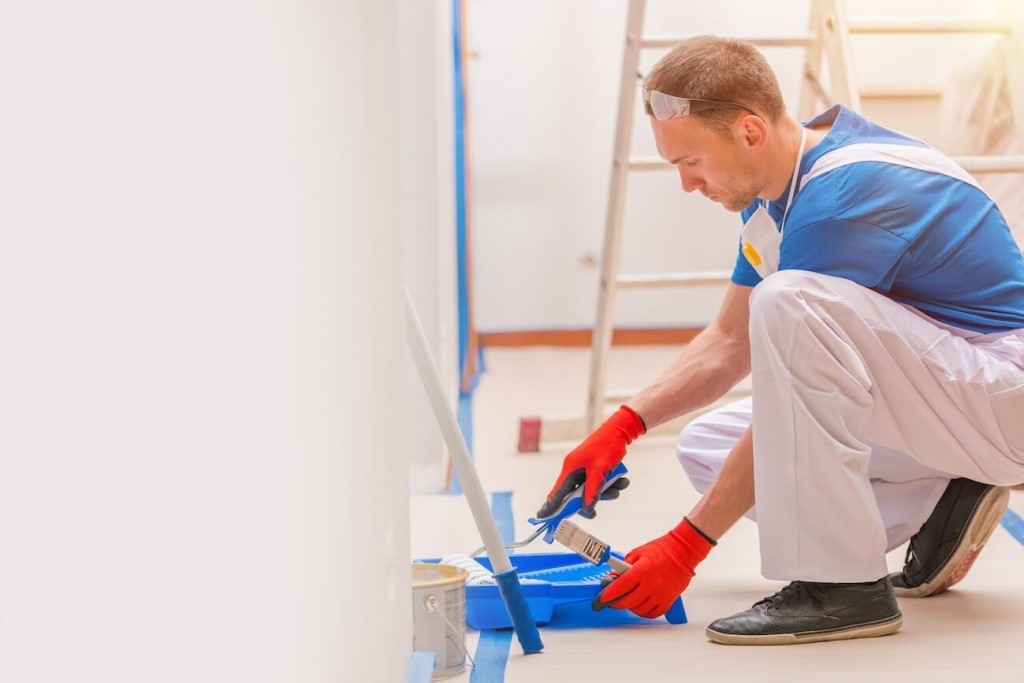 When it comes to cool colours like blue, light purple, and green, you can basically paint an end wall or a side wall in any room to give it a calm and soothing ambiance. Cool colours also tend to make a room appear larger.
Determine which side wall can draw the most attention. If you're painting one side of the bedroom, you should do the head of the bed. If you plan on creating an accent wall in the living room, you can paint the side where the couch is positioned.
Add plants and flowers
Incorporating a house plant or flowers in a vase is another way of adding some vibrant hue in the living space. What's great about plants is that you can move them from one spot to another – this allows you to find the perfect spot for such a lively décor element.
There are a bunch of great looking plants that would go well in your home regardless of theme or design of the living space. Plants and flowers don't only add colours to the living room, but they also provide a fragrance that can enhance the comfort of your home.
Decorate with colourful rugs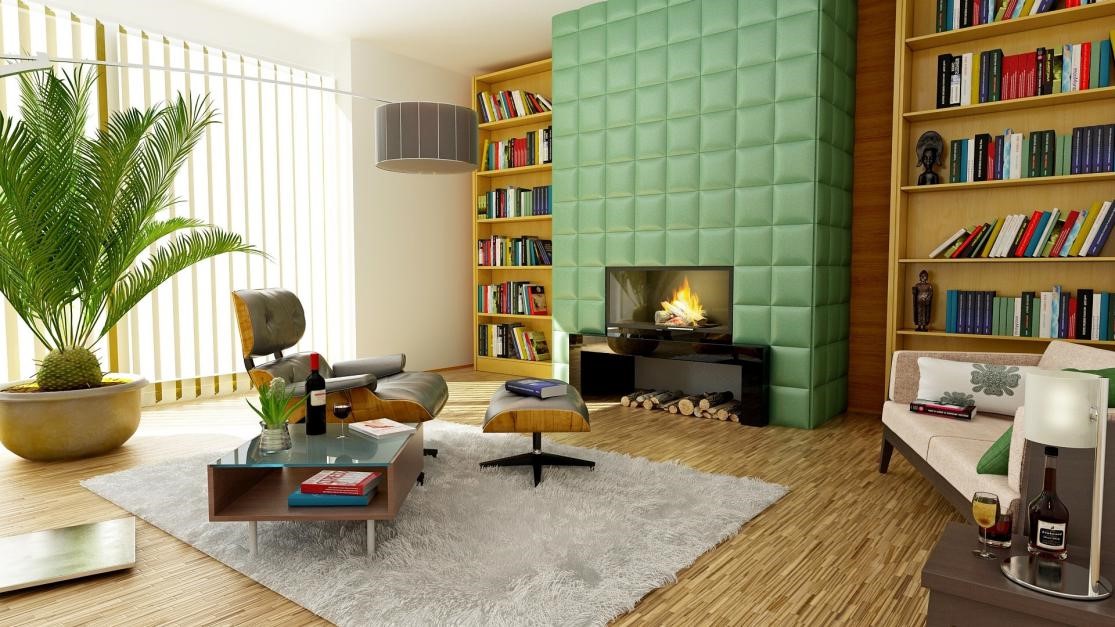 Regardless of whether you have a hardwood flooring, tiled, or painted floors, putting some carpet or rug can ultimately make the room a bit more interesting.
Be careful when choosing which rug to put in any room, though. The rug shouldn't be the most overwhelming element in the room. Find a chic carpet rug that blends well with the theme that is already incorporated in the room.
Introduce vibrant statement pieces
Whether it is an art piece, a bright cushion, or a chandelier, one thing is certain – these statement pieces are sure to be an attention grabber and great conversation starters!
Some of the best home accessories you can add in your home are books and magazines, vases, pendant lamps, mirrors, candles, and framed photos. Custom made curtains are also amazing home decors that can define your design preferences and personality.
Such home accessories can inject the necessary colours needed to make your room more lively and welcoming.
When decorating your home to add a pop of colour to every room, don't hesitate to get creative and artsy. It is your home anyway, so, might as well add your personal touch to it.
Guest Post by: Everton Park Painters