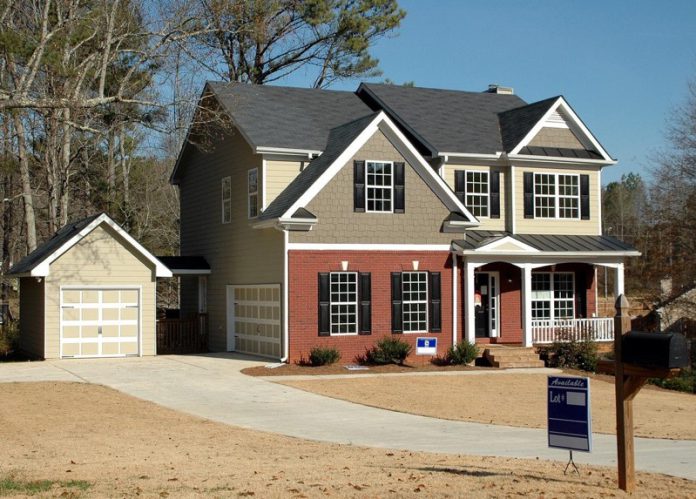 When it comes time to go through with a renovation on your home, it can feel daunting to decide which projects are worth your time, effort, and money. Depending on the condition of your home, there may be multiple projects you've dreamt of tackling, or maybe there's a small handful of renovations you're hoping to complete.
Whatever the case may be, one of the most helpful steps you can take is to utilize the expertise and insight of your local real estate agent. A professional realtor understands the current market and what buyers are interested in — which can be helpful to know, even if selling your home isn't currently an option.
Let's explore some of the top renovations recommended by experienced Toronto realtors that can be applied to any home in any city, with a guaranteed increase of your home's value.
The Kitchen
There's a reason the kitchen is considered by so many to be the heart of the home. Not only is it where you'll prepare delicious meals for your family, but in many cases, it's seen as a prime entertainment space or where the kids often gather after school to do their homework and catch up on their day.
Renovating a kitchen can range from minor projects to massive overhauls, depending on your time restrictions and budget — since these renovations can be on the costly side. Your agent will likely present you with two options. The first is a cost-effective project such as repainting your cabinets or changing hardware. These low-cost alternatives can help breathe new life into the kitchen without increasing your costs.
The next option would be replacing your countertops and cabinets for a brand-new look and feel. Both options can increase the value of your home by varying degrees. Ultimately, the option that works for your household is the one you can complete efficiently and on budget.
The Roof
While it may not be the most glamorous renovation, replacing your roof is a significant investment that is guaranteed to return dividends when the time comes to sell. A well-constructed roof not only modernizes the home but provides additional safety measures to those inside. Replacing your roof allows you to identify any previous holes or compromises to the home, which can let insects and rodents inside if left unattended.
No matter when you sell, professional realtors agree that investing in a new roof is a worthwhile investment.
The Landscape
Any real estate professional will tell you that first impressions matter whether you're putting your home up for sale or not. Landscaping doesn't have to involve a significant amount of greenery, trees, or flowers. In reality, a well-manicured lawn and attainable pockets of flowers or plants can work wonders.
If you have a front porch, simply adding hanging baskets can add an element of color and warmth to the front of the home. If you have a green thumb, consider adding flower beds on either side or planting a few trees for an enhanced exterior landscape.