With the arrival of winter, there are many changes you will experience in your surroundings, like cooler temperature, chill in the air and changing colours of leaves. But this is also a time when you can carry on with the renovations of your home as it is an ideal time when you can get all kinds of work done efficiently.
Most importantly, you should consider window replacement because when your windows become old, drafty and damaged, you must get the window replaced so that you will not be exposed to extreme weather conditions. It will ensure that the warm indoor air does not escape from the openings of the windows and you will get the most comfortable home interiors during the cold winter months.
Therefore, before you move ahead with this option, you need to find out if I should replace my windows in winter to move ahead with the home renovation project to get the best results. This will also ensure that your home will not become cold and uncomfortable during the winter months. You will need to choose the highest quality windows that will create a perfect indoor environment for your property. There are different maintenance project you should undertake during the winter months and the most common project is the roof replacement and for this you will need to hire a roofer who will help you with the project.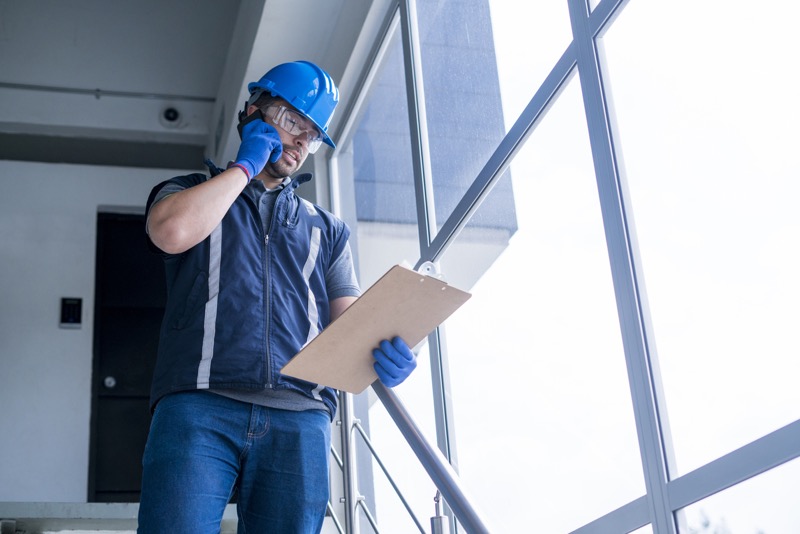 Window replacement in winter is desirable. You can keep your home warm and comfortable during window installation project and keep your family safe from being exposed to the weather conditions. This season is perfect because you will enjoy higher flexibility with the dates of installation so that you can easily choose a date that is convenient for your entire family so that window replacement will be done without any hassles.
Furthermore, the professionals also charge less money for the window installation since it is off-season, as most homeowners prefer replacing the windows during winters for various reasons. Moreover, these professionals prefer installing the windows one at a time to ensure that the entire home is properly sealed and comfortable without being exposed to extreme weather conditions.
Additionally, replacing windows during the winter months will mean that the sealant materials will be more weather resistant and durable to help you get the desired outcome. There is a myth that window replacement will make your home unbearably cold but it is not true because in winter you can easily keep your home interiors warm without worrying about sealing the interiors.
Moreover, some homeowners think that the windows might not fit properly in winter, but it is not true as windows are known to be installed perfectly during the winter months. Even with any changes in the weather, you need not worry about the window replacement project as it needs to be carried out efficiently so that you will get the best kind of outcome.
When you hire a roofer for any roof-related issues, you should not forget to talk to them about identifying the window issues during the winter to be resolved at the earliest. You should get your old windows replaced quickly so that you will get brand new windows that will be free from any issues so that you will continue the use of windows for many years without the need for its replacement. It is more affordable to get the window replaced during winters compared to summers because many people prefer summer for completing all kinds of home renovations project. You will also save money on the energy bills so that you will enjoy minimal heat loss with the right selection of windows for the interiors of your home for enjoying the best kind of results. With more thorough installation, you will no longer have to worry about any ill effects of the project because everything will be done in the most efficient manner for the best window replacement project.