Renovating your house can be a great way to reach your goal of living in a dream home. And it can give you a sense of satisfaction that moving simply can't offer. Whether you're trying to raise the value of your property, create more space for your family, or just bring new life into an old house, renovating is an option that most people consider.
However, with most renovations comes the question of how do I afford such a project? It can seem like there's no way you can do it if you don't have the money and credit needed for such a large investment. Renovations come with expenses that are hard to minimize no matter what you do. But that doesn't make it impossible.
Luckily there are alternatives. There are a few ways to renovate a house with little to no money. Although the amount you have at your disposal will determine the extent of your renovation, it is possible to still make beneficial changes for less than you think.
There are always costs associated with renovations. Even if you use free labour from your family and friends, or cheap materials that aren't that durable or aesthetically pleasing, there's still a cost in time and energy to complete the project. So what can you do if you have no money for renovations? Here are some ideas from an Edmonton complete home renovations company.
Consider Partial Renovations to Key Spaces Instead of Complete Home Renovations
If you can't afford to remodel every room and part of your home completely, you may want to consider making simple changes to the area where it is needed most. It could breathe life into 1 or 2 of the rooms you inhabit most.
For instance, if your kitchen is old and outdated, consider doing more than just updating the countertops or flooring. You could go all out and replace everything, along with new appliances, custom cabinetry, and fixtures.
However, if this is not an option for you, replacing just one or two features (e.g. just countertops) can help breathe some new life into your kitchen without overextending your budget. Think about ways to improve this room without spending a great deal of money on complete renovations and save the budget for other partial renovations of the home.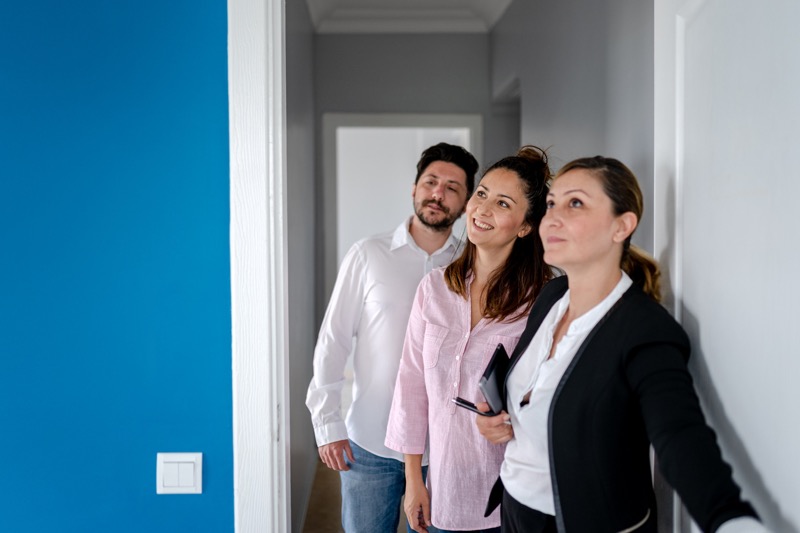 Get Professional Renovations & Sell Your Home Soon After
Home improvements are a great way to improve the overall value of your property. The higher your home's perceived value, the more likely a buyer will be interested in buying it from you when it comes time to sell. It's all about making money or at least breaking even when you have decided to sell.
So another thing you can do is, instead of thinking about renovation or remodelling for yourself and your family, think about ways you can impress others; envision something marketable for home buyers on the real estate market. That way, any big-budget you set aside for professional home renovations will flow right back into your bank account upon the sale of your home. And you get to enjoy the professional renovation before you sell it.
Get Creative with Decor
Even if you don't have a great deal of money, you can still make improvements to your home. It all depends on what works best for you and the overall value of your house. You can always find furniture updates to give it a new look for little to no money or at least minimize the need for renovations.
For example, if you don't want to pay for an expensive piece of furniture, but you still want a certain look for your home, consider using inexpensive but practical centrepieces, such as glass and chrome tables or pendant lights, instead of renovating the space itself.
Before you decide that renovation for no money is simply impossible, think about the decor at your disposal and how it can help you transform the space without renovations.
 Choose Lower Cost Materials & Labour
This is another thing to keep in mind when trying to find cheaper ways on how to renovate a house with no money. You can spend less on materials and still have them look great because of the way you use them. Buy older or cheaper wood, stone, or drywall, and put a nice coat of paint on it to add a unique flair and cover up the materials' deficiencies.
This approach is another way to renovate a house with no money. There could be many in your life willing to give their time and energy to help out in a renovation project around the house. Consider asking around! There's little reason why both you and the people around you should not take part in this great endeavour together. This can also be an enriching experience for all the people involved because they will get to work with their hands and be a part of a much larger project. Home renovators in Edmonton sometimes become professionals because they found their passion for renovation and remodelling as amateurs.