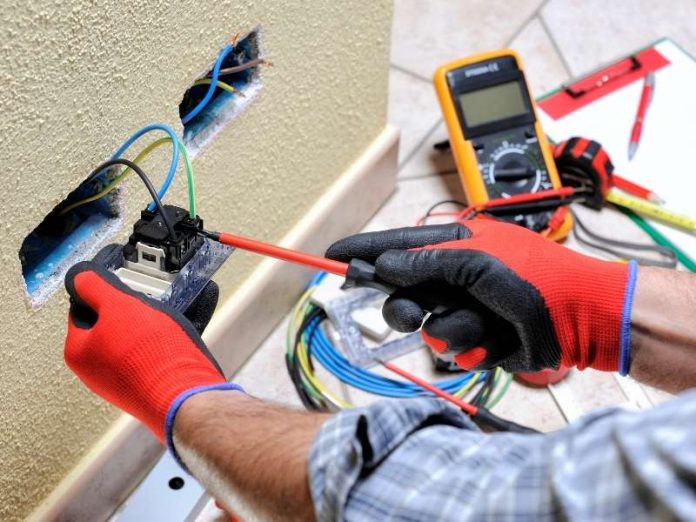 If you have no experience handling electrical things, such as electrical wires, panels, outlets, and many more, then you must never try to make electrical repairs. There are some electrical repairs that you can do yourself like fixing a faulty faucet, but electrical repairs should not be handled by an inexperienced person.
Instead, it's a good idea to find a professional electrician to do it on your behalf. Unfortunately, some homeowners believe that handling electrical repairs themselves can save them money. The truth is that doing electrical repairs yourself can turn a minor electrical problem into a costly one. Worse still, your safety can be at risk when you work on your home electrical system. This article discusses why you should get an electrical service provider.
Experience
When you need a professional electrician in Windsor, one of the key reasons to hire them is because they have many years of experience doing similar projects. It's crucial for a potential electrician to have confidence and experience in electrical systems so that they can do a good job. If an electrician doubts or is not sure that they can handle the electrical job, then you need to search for another electrician.
Keep in mind that every electrician tends to have different levels of experience and qualifications. Therefore, you should always work with an electrician who is ideal for the specific job. With an experienced electrician, you can be sure that they can complete the work with a certain level of professionalism.
There are several ways you can find these experienced electricians. For example, some electricians have business websites, so you just need to visit their sites and see the scope of their services.
Dependable
A good electrician needs to be dependable. Your safety can be at risk, so you need to find an electrician who can do a perfect job, and should be available when you need them. Unfortunately, it can be hard to determine if the potential electrician is dependable or not. The best thing you can do is to read the customer reviews on independent review sites to see how they performed in their previous projects.
Some electricians can be available at any time of the day as long as you book them. This means that you don't need to wait for long to get an electrician to do the job.
A good electrician needs to put your safety as their major priority. They have to follow the safety protocols when working to fix your electrical issues. It's worth noting that different electrical repairs may need electricians to work at elevated heights and other dangerous conditions.
This is the reason why reputable electricians tend to have the proper training to make sure that they can work in these dangerous conditions. Such electricians also use the safest and effective ways to make sure they are safe while working. You need to find the right electrician so that you can avoid facing some extra problems. Hence, ensure that you ask the potential electrician if they have handled similar electrical issues to yours.