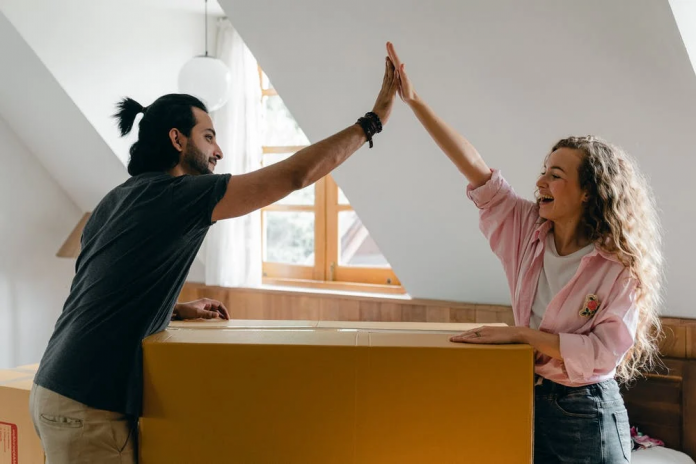 As your family starts to get bigger, you'll realize that you'll need more space in your home. Some would think the plausible idea is to do more construction to add storage rooms or bedrooms. Maximizing the hidden areas of your home may not be obvious at first glance, but by exploring your home, you may find you have more space to leverage than you realized.
Give your home one good look and try to visualize every inch of your home. Once you identify these areas, carefully plan them so you can make your home more livable. Here are some ideas for how you can maximize your home's hidden areas:
1. Add an Extension
One way of increasing space in your home is by adding an extension. If you have an antechamber, knocking down the wall can make the room appear larger. If you have an attic, you can turn this space into an additional room for your child. In some homes that come with an unused loft, converting this space into a lounge area or a reading nook can help ensure that it is used and not tucked away in the darkness.
2. Convert It to a Storage Space
If you have a hidden space in your home, one way of making it useful is by using it as a storage space. If that hidden space is hard to reach, you can use it to store seasonal items. However, before you start to pack those items away, make sure that your space is free of pests, particularly in Maryland where a host of different pests commonly invade homes. Connect with professional pest control in Beltsville before you seal those items up.
3. Maintain Your Space Well
Even though these spaces may be hidden from sight, it doesn't mean that you can forget about maintenance and repairs. Hidden areas like crawl spaces are important when it's time to access your home's plumbing and electric system. Ensure that these areas do not have any damage or blockages that might hamper future repairs.
4. Highlight It
If you have a basement at home that you rarely use, why not try to renovate it so that it becomes the highlight of your home? One way to do this is by finishing the basement. If you're up for it, convert it into your man cave. If you want the whole family to join in on the fun, use the basement as your family room.
5. Declutter
If you want to maximize your home's hidden areas, you may need to declutter. Often, these spaces become hidden because of the amount of junk you have at home. If there's something that you don't plan to use for the next five years, get rid of it. There's little point in keeping them in your home, unless it has a sentimental value.
In general, these hidden areas in our home were often built for a purpose. If you cannot use them in the way they are intended, you can try to be a little more creative by developing them into something that will fit your lifestyle. The important thing is that you can maximize these hidden spaces and they do not become a source of problems later on.