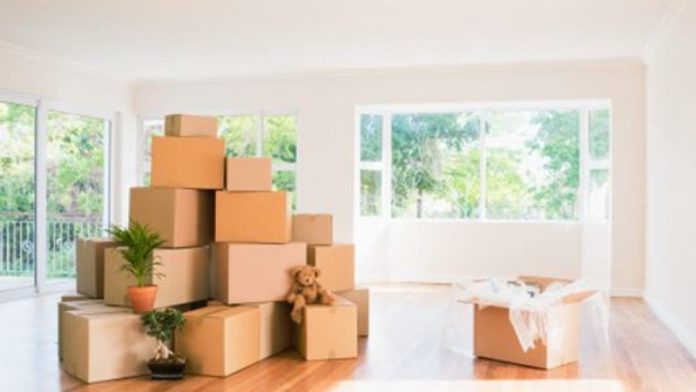 Moving home is meant to be a positive thing. It's time for a fresh start, perhaps even in a new country, or at least a new town. However, the moving process is something that can cause a lot of stress, and this can make the move itself feel a lot more negative than it really is. You might think it's simply not possible to move home easily, but the fact is, with a little planning and some help, it can be done. Read on for just a few of the many ways you can move without feeling quite so stressed.
Pack By Category
It is often the packing more than anything else that causes problems and stress when moving house. It always takes longer than you expect it to, and it can be emotional, too, making it even harder. At the very least, it's just not that much fun to do. Perhaps what is even worse is the unpacking; this can take even longer, especially when you can't find what you're looking for.
Therefore, it's a good idea to pack by category. When you do this, you'll find everything is much easier to deal with, particularly when unpacking. You may not want to put all the things you're packing into the same rooms in the new house, so packing by category instead of by room can be useful. You'll put all the clothes together, all the linen together, all the ornaments together, and so on. That way, you'll find it a lot easier to unpack and make your new house different from your old one.
Don't Move It All at Once
We always have more 'stuff' than we think we do. This can cause a problem when it comes to moving as it can feel overwhelming to try to move it all. Often people wish they could just move the necessities and then deal with the other things later on when they have more time and are settled. If you want to do this, why not? Search out storage near me, and all your problems are solved. You can take just the absolutely essential items with you on moving day and put everything else into storage.
Once you are comfortable, you can start visiting your storage locker and bringing back two or three boxes at a time. Unpack those and then wait until you have the time and energy before going back and doing more. It's a great way to reduce stress, and it means you have more chance to decide exactly where things are going to go.
Get a Good Moving Company
Trying to move by yourself might be cheaper, but it's a lot more difficult than if you were to hire a professional moving company. It's always a good idea to budget for professionals when you're moving if you want things to go quickly and efficiently. This is especially true if you don't have any friends or family you could ask to help you, as it's virtually impossible to move by yourself if you're taking furniture.
When choosing removalists, always check reviews and testimonials and make sure they come to your home before giving you a price – they need to see what they are dealing with; otherwise, you might find they have to charge more, which will be an unwelcome surprise.