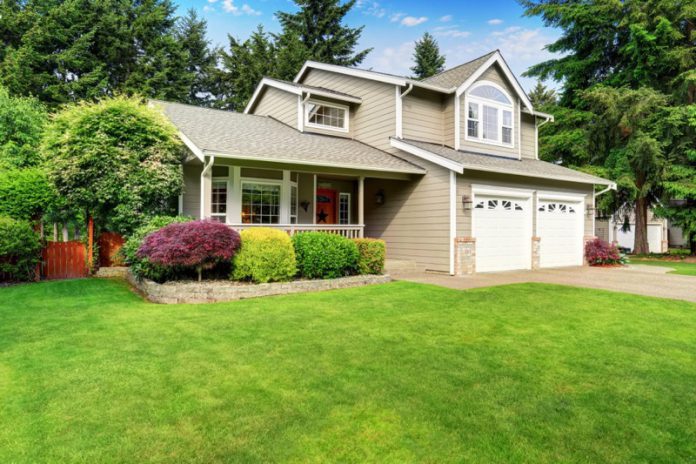 Spring is the perfect time for you to spend time outdoors. Therefore, make sure you already have a plan in making your lawn look great and pretty in spring.
In spring, there will be many melodious birds chirping, flowers starting to bloom, beautiful blue clouds, and much more. So, by having a beautiful lawn, you will have a comfortable spot for you to relax in your leisure time.
Talking about the lawn, of course, you have to take good care of it. It would be better to contact lawn care professionals. This will really help you in caring for and also make your lawn look pretty in spring.
The following are important steps of spring lawn care that you need to pay attention to:
1. Mowing The Grass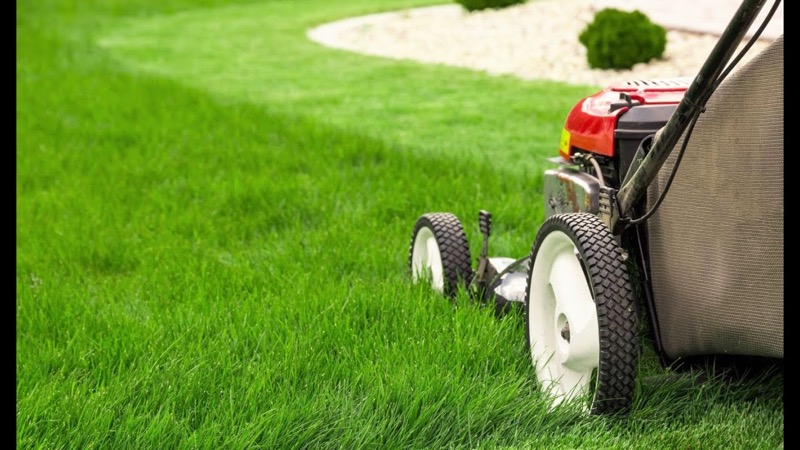 When the grass starts to grow, all you need to do is mow the grass. Make sure you do not do it carelessly. You can mow the grass to the same height. And also pay attention to the height of the cuts you do. Proper mowing is no more than a third of the length of the plant. When the grass has grown back, do the same thing until the grass has a good appearance.
2. Feeding Your Grass Plants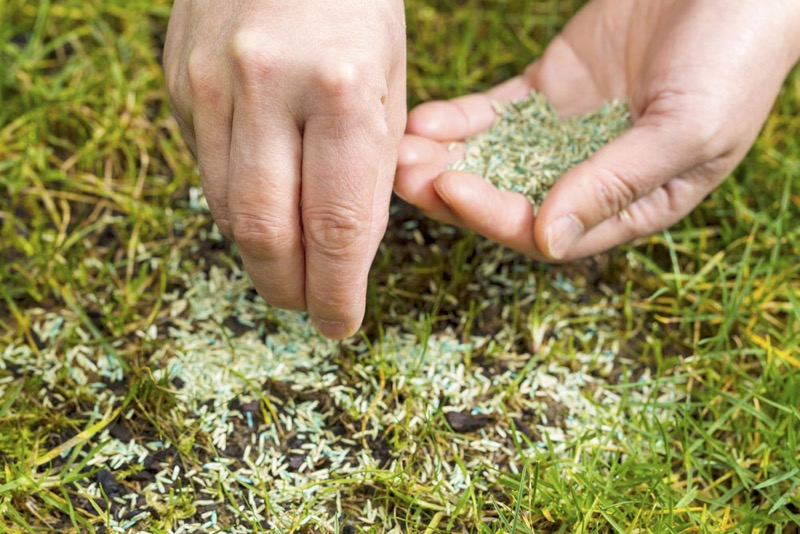 Every living thing certainly needs food, so does grass. So that the grass can grow thick and green, make sure you provide nutrients for the grass. Give the nutrients for your grass during Spring.
Feeding your grass plants is also not arbitrary. There are measurements that you need to pay attention to. In making the grass look beautiful in spring, make sure you provide enough nutrients for the grass. What is meant in this case is neither less nor more.
3. Broadleaf Weed Care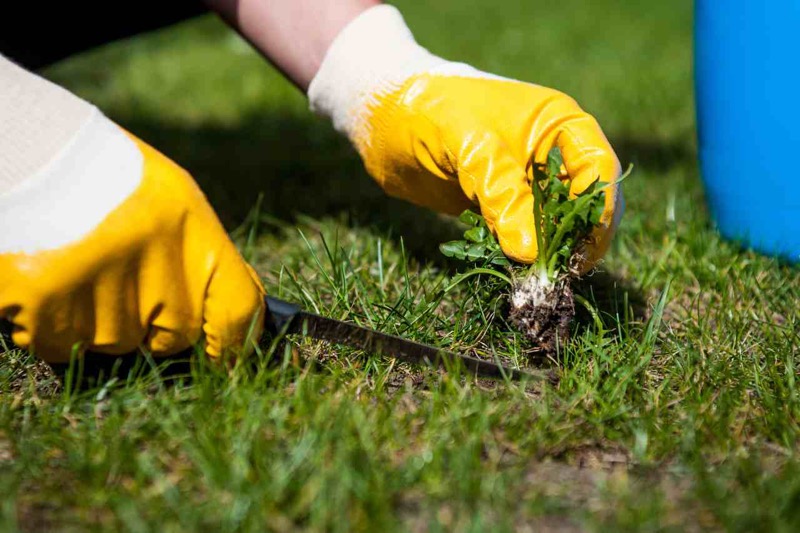 There will be unwanted plants growing on your lawn. When it happens, you do not need to worry because you can get rid of it by taking care of your lawn.
You can get rid of the broadleaf by using a suitable selective herbicide. Or, you can also do a thorough treatment.
You can also remove broadleaf by picking it up with your hands or tools such as a knife and mechanical weeder. Here, what you need to pay attention to is the broadleaf uprooted to the root. In this way, broadleaf will completely disappear from your lawn.
4. Overseeding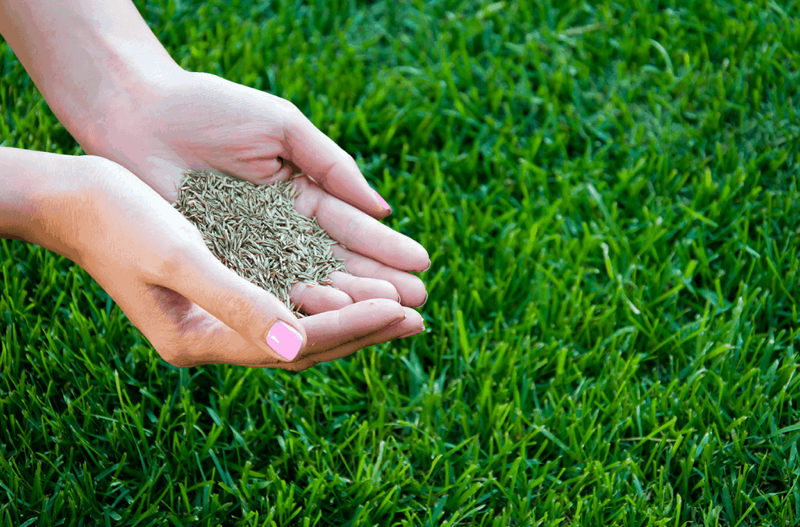 Actually, this depends on what your lawn needs. Sometimes, there are some spots where the grass is not overgrown so it really disturbs the beauty of the lawn. However, here you do not need to worry, you can add more seeds to this spot. Water and care as best as possible and do not forget to provide adequate nutrition.
In addition, it is also necessary to pay attention to the selection of seeds for your lawn. You can choose high-ranking seeds to get better quality and yield.
5. Remove The Moss in Your Lawn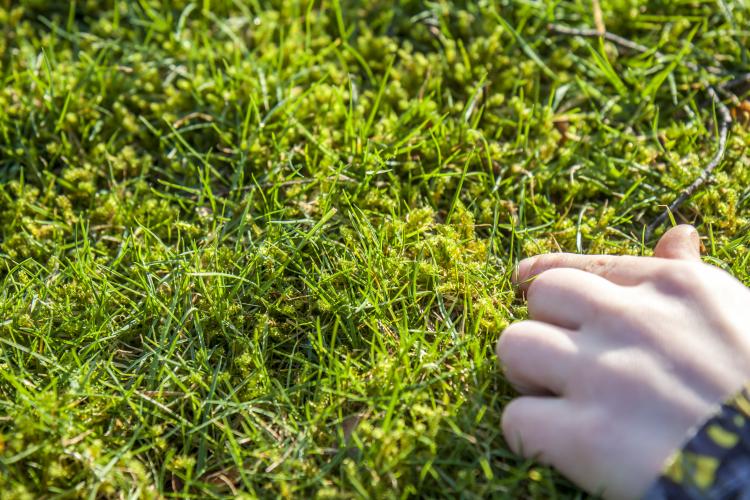 Moss is a very annoying wild plant. Just like broadleaf, you also need to remove all the moss that grows in your lawn.
In this case, you might consider using moss-killer products. Spray this liquid on the moss you want to get rid of. And then, wait until the moss turns brownish or blackened. Then, you can pry it using a knife.
If prying the moss makes the grass in the surrounding area gouge out too, then you can plant the seeds again and let the new grass grow well there.
Conclusion
Don't let your spring pass you by. This season is the right season for you to enjoy your lawn. Therefore, it is very important to take care of your lawn in spring. And the points above are some steps of The Importance of Spring Lawn Care that can help you.