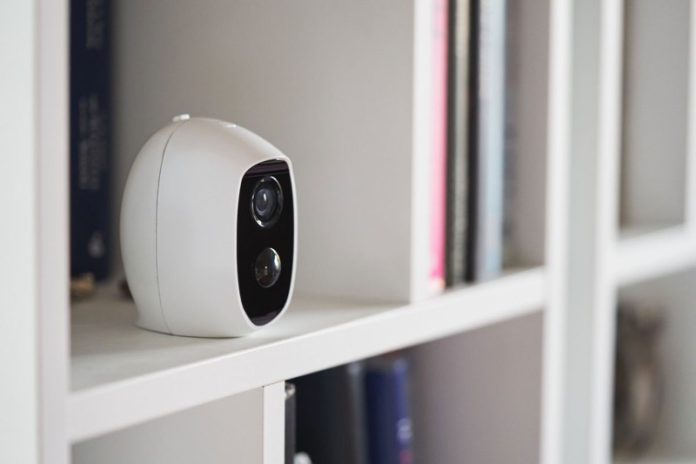 When it comes to your home, safety is always a priority. So to ensure that your home is as safe as possible, it would be best to install a home security system.
Home security systems have features like emergency service alerts, 24/7 monitoring, mobile security, and many more. So you can have peace of mind when you leave your house or go to sleep. Unfortunately, there are so many home security system providers that you can easily get overwhelmed if you aren't an expert.
But don't worry, because this article will help you choose a home security system.
What to Consider When Choosing a Home Security System
Installing a home security system in your house is not as simple as going to the supermarket and choosing the first item you see or the cheapest one. There are factors that you need to consider, like the ones below.
Professional or DIY Installation
You can either opt for professional installation or install your home security system yourself.
Professional Installation
Professional installation would mean hiring an expert to install your home security system and walk you through the process. However, you would need to work at someone's schedule, let a stranger enter your home, and pay the installation cost, which can be expensive.
DIY Installation
DIY installation won't give you the benefit of professional expertise. Lucky for you, many DIY systems are pre-programmed, meaning all you have to do is set them up. Some also have adhesive on them, eliminating the need to drill holes.
Cost
Before you install a home security system, consider costs like installation cost, equipment cost, monitoring costs, and activation fees, including any other hidden fees.
Equipment can vary from the type of package to the provider you choose. But it's essential to understand that cheap doesn't always mean that it's better. You will need to balance your budget with a system that fits your needs.
Contract Requirements
Depending on your provider, some may offer a long-term contract that can last up to three years or more, while others will only have short-term contracts or none at all. You will have to determine what would benefit you the most. If you are planning on moving, opt for short-term contracts. If you are permanently staying, the long-term contract should suit you perfectly.
Smart Home Integration
Some home security systems will offer smart home device integration with devices like Google Assistant, Nest thermostat, Philips Hue smart light, Alexa, and many more. And because home automation can help control and customize your routine, you can save money while adding convenience to your life.
Type of Equipment
Some providers will either let you buy their equipment or lease it. Others will let you choose. But what matters is if your equipment is wireless or not. If you have pets or kids, choosing wireless equipment would be best for you. So none may accidentally trip or interfere with your equipment.
Monitoring Option
Another consideration you need to make is choosing whether you want professional monitoring or DIY monitoring.
Professional Monitoring
If you opt for professional monitoring, experts will provide round clock protection if one of the alarms is triggered. The experts will then assess the situation and call emergency services if needed. But you will need to pay a monthly fee for this.
DIY Monitoring
DIY monitoring would mean no monthly fees, but it will be up to you to call authorities if ever you receive an emergency alert.
Conclusion
Safety is essential for every home to ensure that nothing bad happens to you and your family. So installing a home security system should be a must. But don't just choose any system. Take into consideration the ones above before you install a home security system in your house.