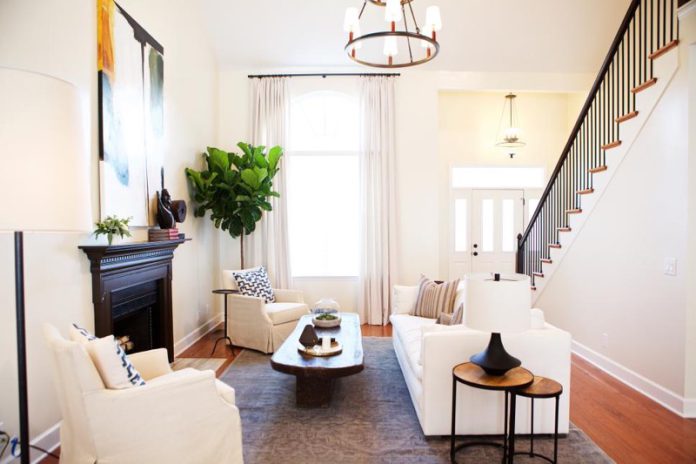 If you're aiming to get top dollar for your home when you put it on the market, you want to think about staging it with stylish, welcoming home décor. According to the National Association of Realtors (NAR), 82 percent of agents say staging helps buyers visualize a property as their future home, which can lead to more interest and, most importantly, higher offers. But there's so much information out there about the best way to stage, it can be tough to know what to prioritize. Here are our top tips for creating a staging strategy that really works.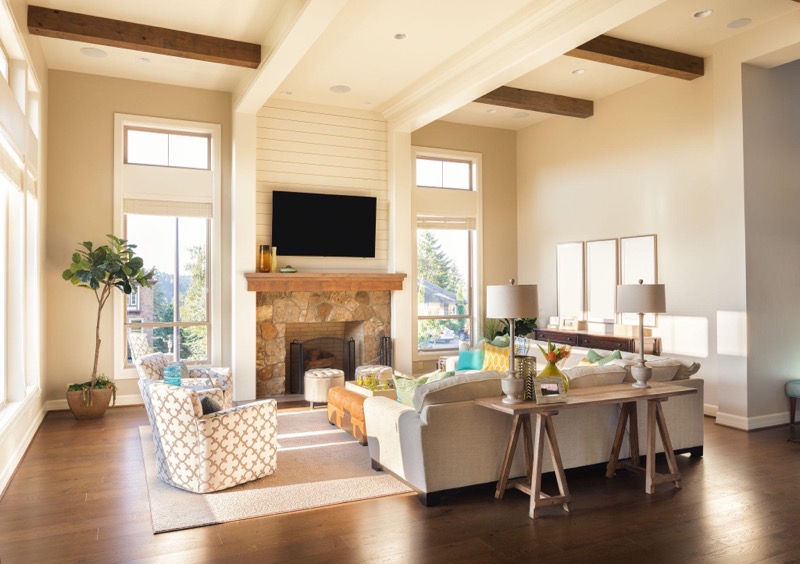 1. Know Your Target Audience — While it's impossible to know the exact demographics of your potential buyers, you can look at historical data from your area to try to get a better idea of who is buying homes. Their age, gender and household income can guide you to some specific design choices. For example, if the buyers in your neighborhood skew younger, make sure your décor isn't too traditional or mature. A couple of tarot card candles and bright, abstract artwork may make younger buyers want to make an offer, for example.
2. Keep Your Scheme General — As much as you want to tailor your décor style to your most likely potential buyer, you still need to ensure that it's appealing to everyone. But that doesn't mean you have to strip your scheme of personality or color. Just make sure you don't go too over-the-top with the funky, unconventional or campy décor. Stick to trendy or transitional décor that skews "safe." Bright, neutral colors are always an excellent route to take when freshening up the walls.
3. Make it Smell Great — We've all walked through homes or environments that smell less than pleasant, so we know what a massive impact this can have on the vibe of the home. In order for potential buyers to see themselves living in the house, they need to enjoy the way it looks and smells. Make sure to buy a candle bundle or two so you always have something burning throughout long open houses or showings. Go for warm, calming scents (such as this Taurus candle) to make guests feel at home and place them strategically throughout the house.
4. Go for a Minimalist Vibe — Clutter is distracting and can cause a home to look messy and disorganized. No matter which route you take with regard to décor style, make sure it's relatively minimalist. Remove any piles of junk, clear away surfaces and keep knickknacks to one or two per room. Clean, uncluttered surfaces help buyers envision their own décor in the space and make it feel neater.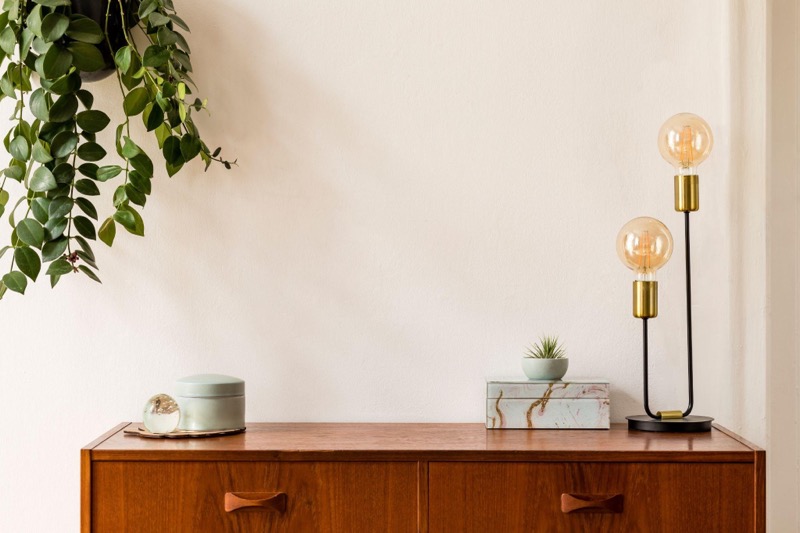 5. Strike a Balance Between Full and Empty — When selecting and placing furniture for staging, you want to make sure you place enough pieces in the room so it looks warm and welcoming — read: not cold and empty — but not so many items that buyers can't visualize their own pieces in the room. It's also worth considering that you'll need plenty of standing room if you're planning on having bustling open houses with big crowds, so consider moving bulky pieces to the edges of the room.
6. Think About Lighting — Like its smell, the lighting can make a massive difference in the way potential buyers experience the "vibe" of the space. Think about the time of day you'll be showing. If it's during the day, make sure to capitalize off the natural lighting and open up curtains and blinds. If it's during the evening when you won't have much natural light, bring in floor and table lamps to brighten up each room.
7. Highlight Your Best Home Features — If your home has unique features, such as balconies, fireplaces or cozy alcoves, make sure you make them focal points of the walkthrough. If it's feasible, have a fire roaring in the fireplace and decorate balconies and patios with fresh flowers. Draw attention to little nooks and crannies with purposefully placed décor items that don't add too much clutter.
8. Give It a Deep Clean — One of the most important steps to staging your home for sale is to give it a deep clean before and after you add the furniture. Make sure to eliminate all dust and wipe down all surfaces, including the walls. Sweep, vacuum and clean all windows the day of the open house and before every showing.
9. Partner with Furniture Rental Companies — It's key that you move any old or worn-out furniture out of the space before your photographer comes. If you have nice furniture that you plan to take with you, it's probably best to move it out as well to avoid it getting damaged during showings.
Luckily, there are plenty of furniture rental companies out there that will loan you top-notch pieces for a fee. Work with short-term rental companies. Wedding planners, staging companies and even some vintage furniture dealers may be willing to lend you pieces for a month or two for a fair price. If budget is a big concern, invest in rentals for your photos and return pieces before you begin to show.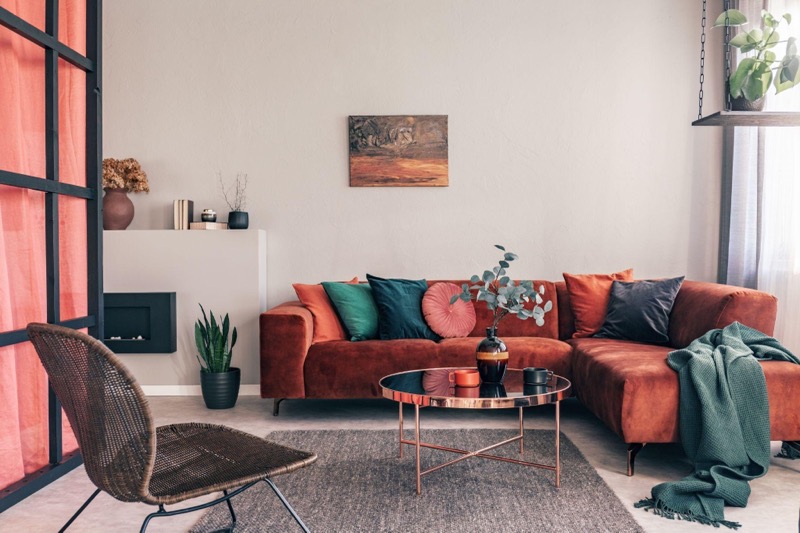 Professional vs. DIY Staging
If you want the lowest time commitment and hassle, consider partnering with a professional staging company in your area to help you make your home look its best before potential buyers do walkthroughs. If your goal is to save as much money as possible and get your home listed quickly, you can certainly stage it yourself. Just make sure to follow the above tips and do your best to make the space warm, welcoming and clean before you invite in any agents or potential buyers.