Roohome.com – The awesome living room decor ideas would make anyone fall in love again and again, and after that, they would like to stay in that space and spend their time as long as possible. So, decorating our living room is very important and interesting activity, we can decorate it by the theme that we were chosen or by our style. The most important thing is doing this step with your heart, so you will get the beautiful decoration for your room.
Simple Living room decor
The simple decoration makes the room looks more elegant. It is perfect for people who does not like the complicated thing in their life. They only need to use one, or two accents to decorates their room. Before that, they have to choose which one of the space that they want to put the decoration, after that match it with the lighting. If you are not matching the accent with the lighting, It might do not work.
The use of neutral color for the accent is a simple way that you can choose. Its color is perfect to blend with any other color around. That is why that color is very recommended. Using the simple furniture design that can blend perfectly with the simple decoration that you want to apply.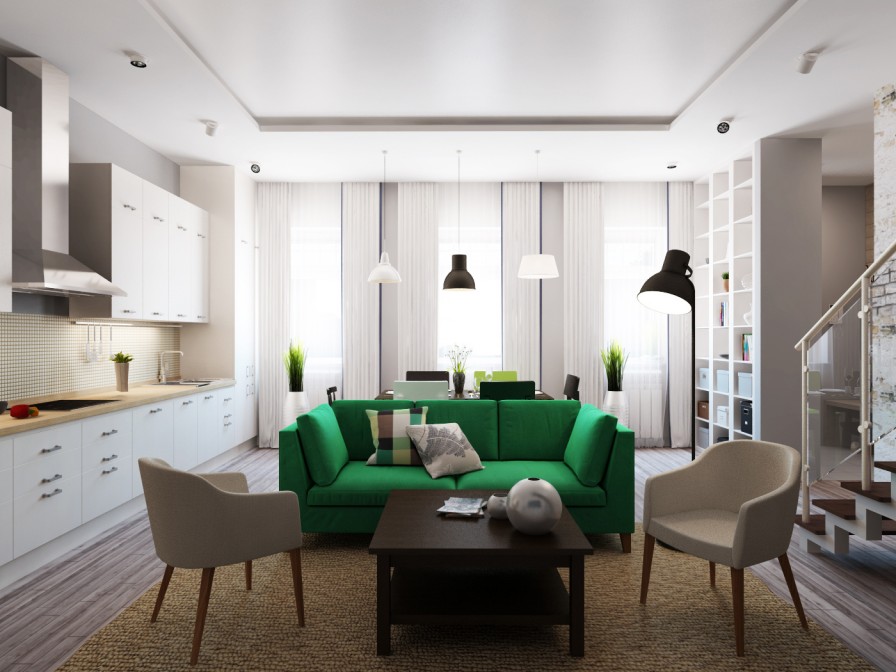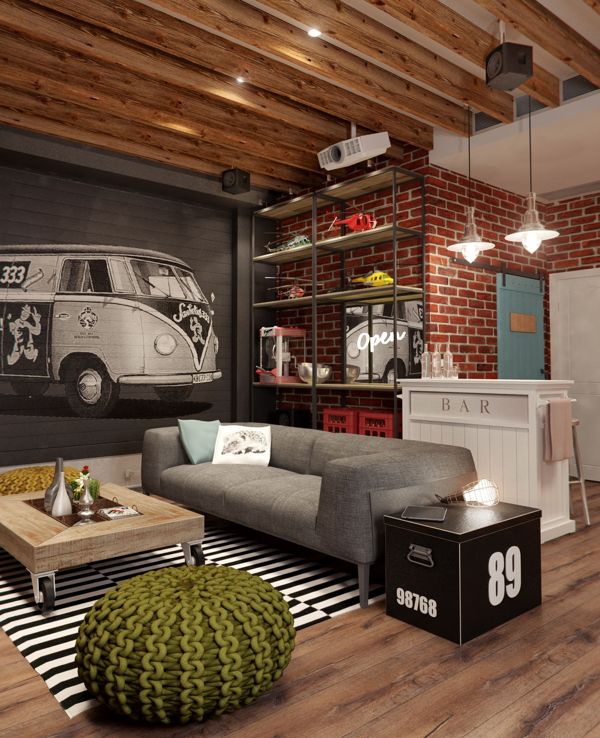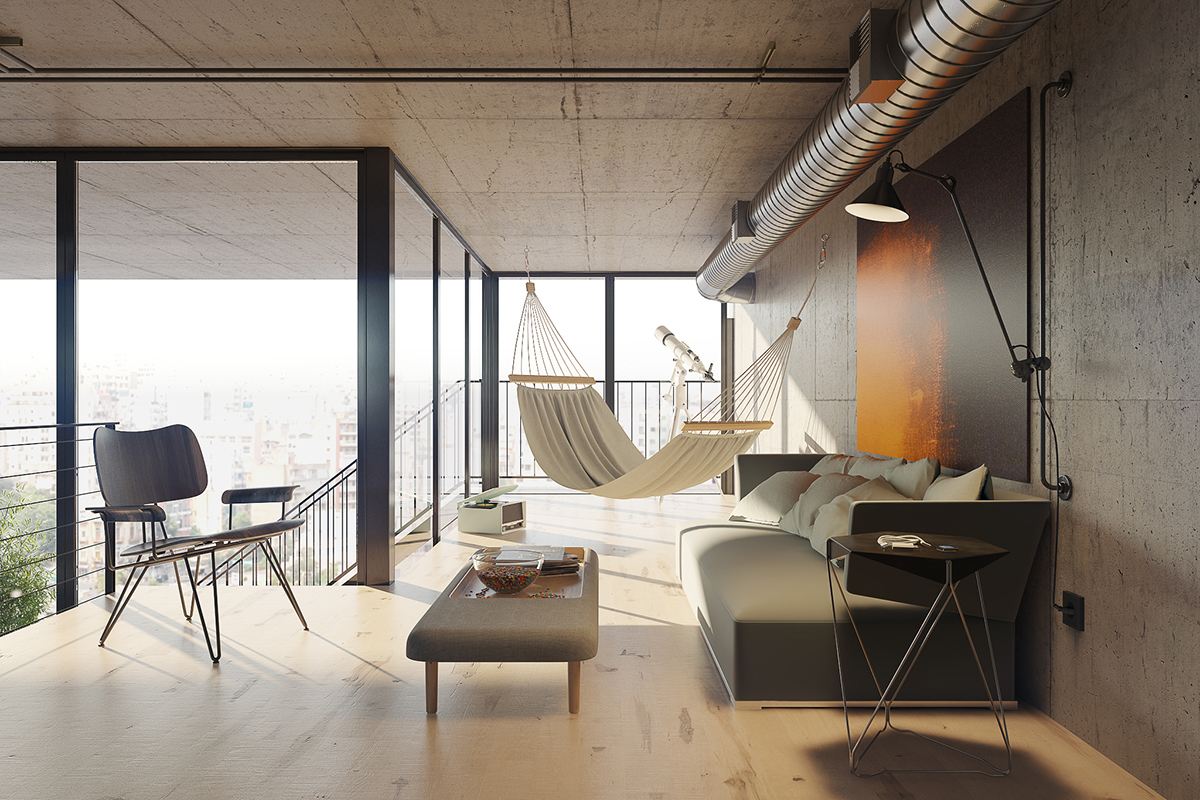 Placing a simple floating bench in your living room will look attractive and might be your cozy retreat when you read a book or listening to your favorite music.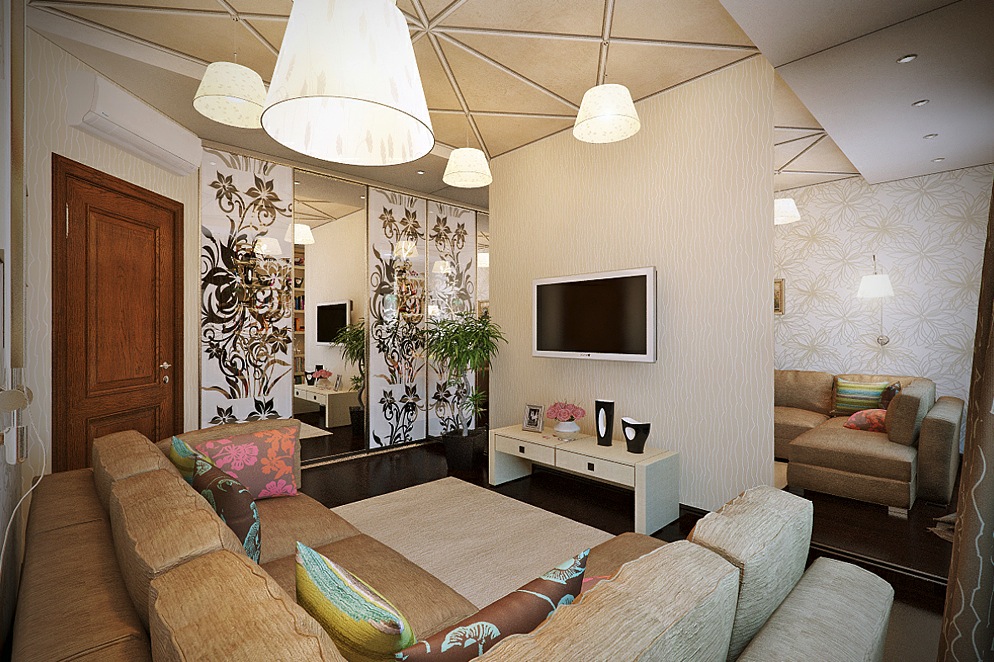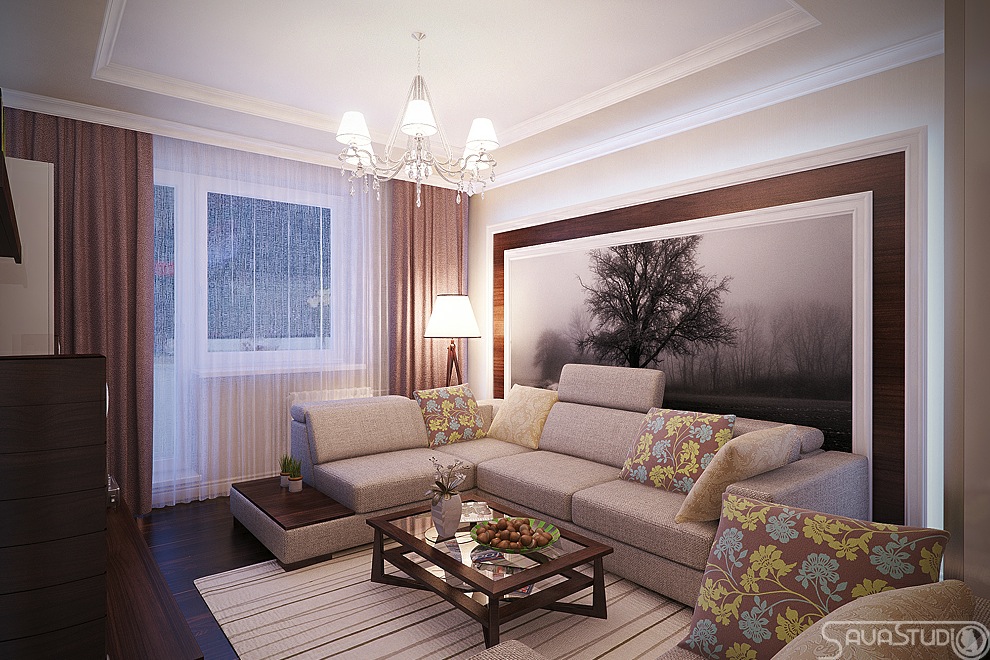 You can apply the wall paint decoration to make living room alive.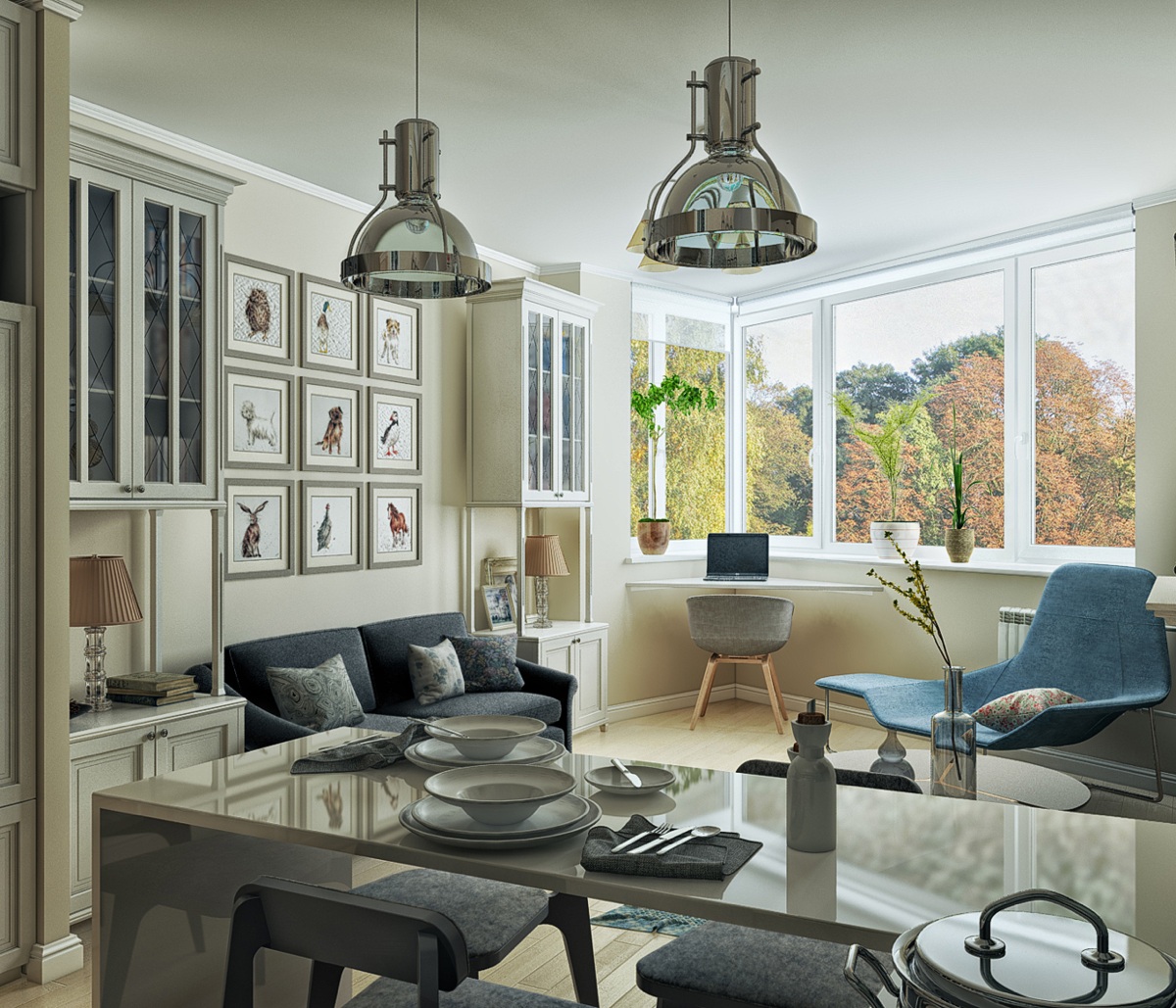 Simple and awesome living room with the neutral color never makes us bored. It is like a decoration that can make the room feel calmer and relax. It would be the best welcoming for anyone who comes to this space.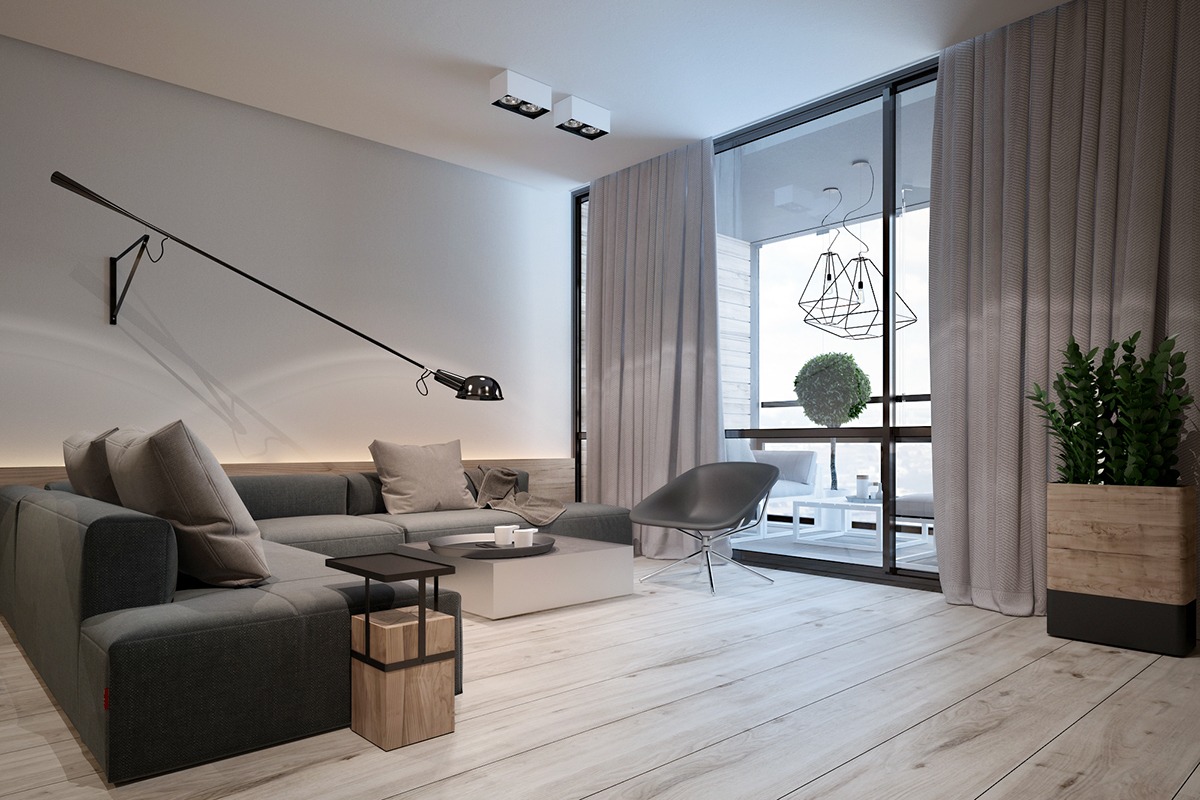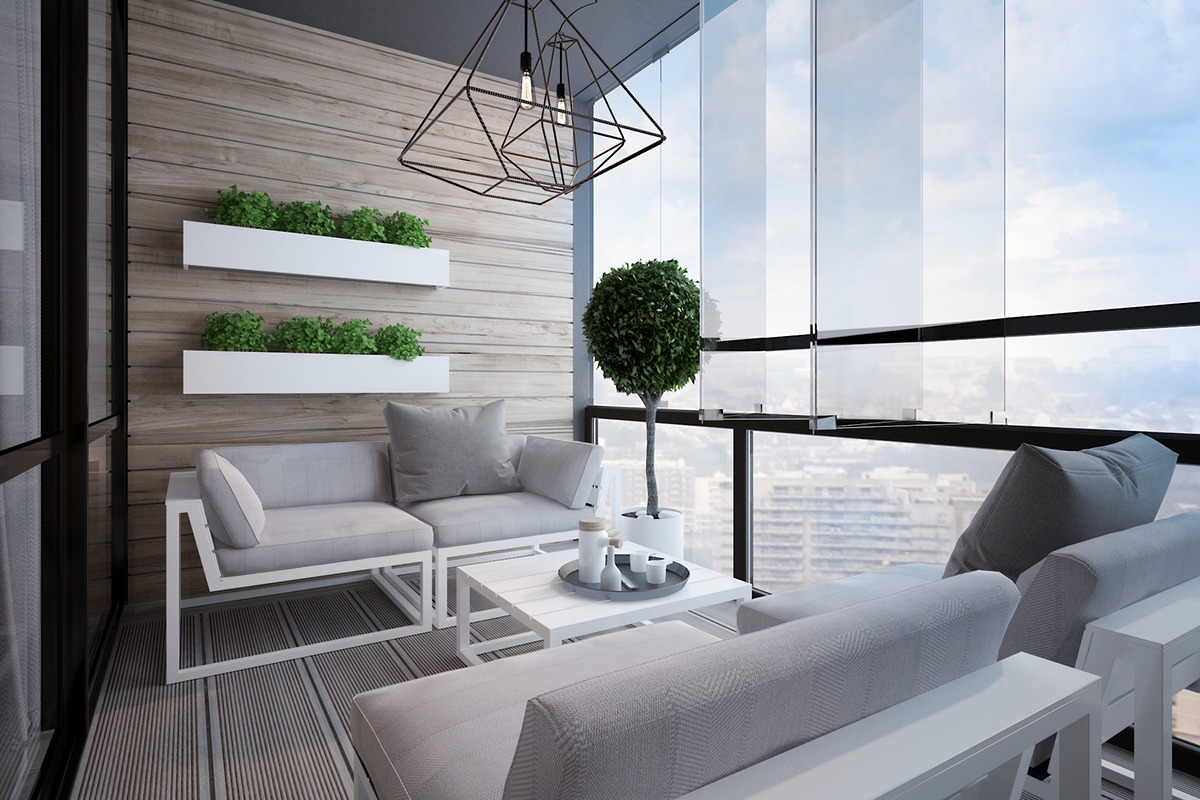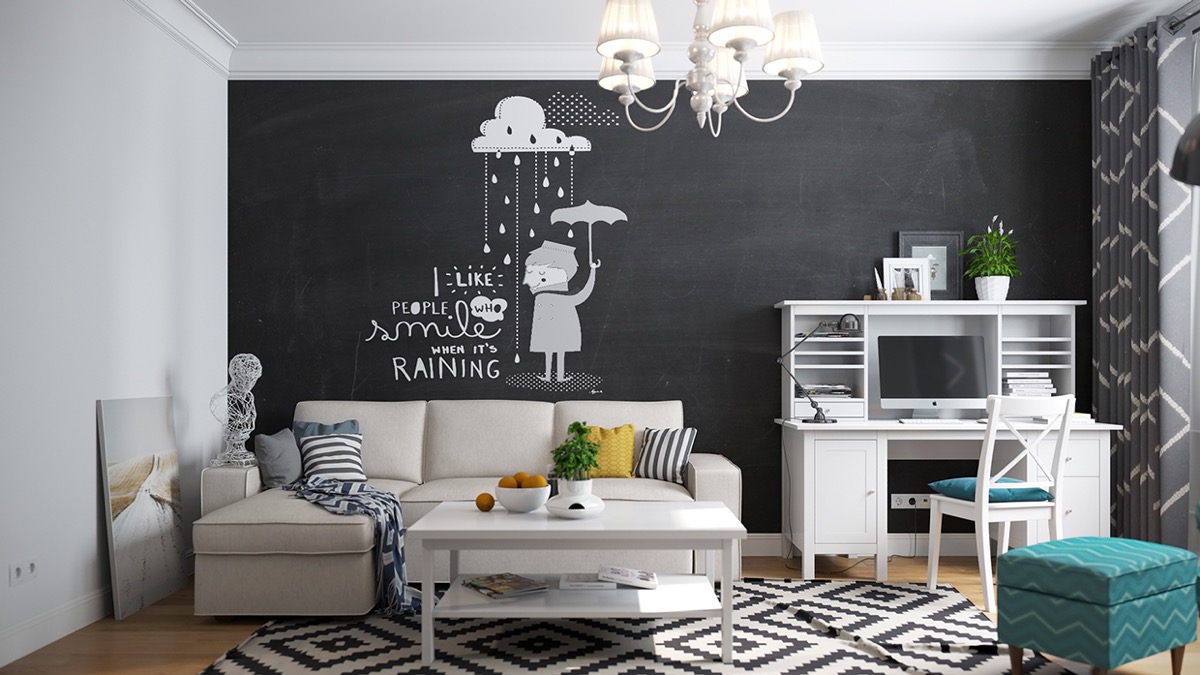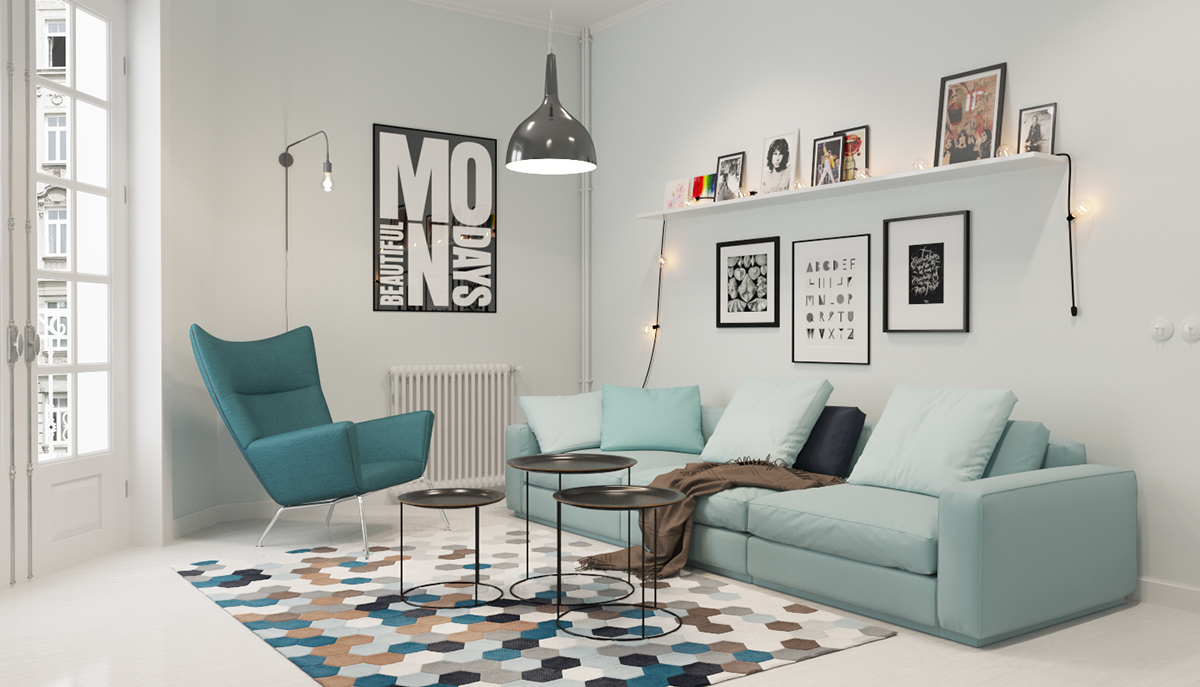 Unique living room decor
If you like the other style in designing your own space, you can use it, and make the unforgettable unique living room. It can be good to create the first sight love. You can put the unexpected accent in your living room, you can see the picture below that use the old motorcycle as the living room decoration That is so amazing!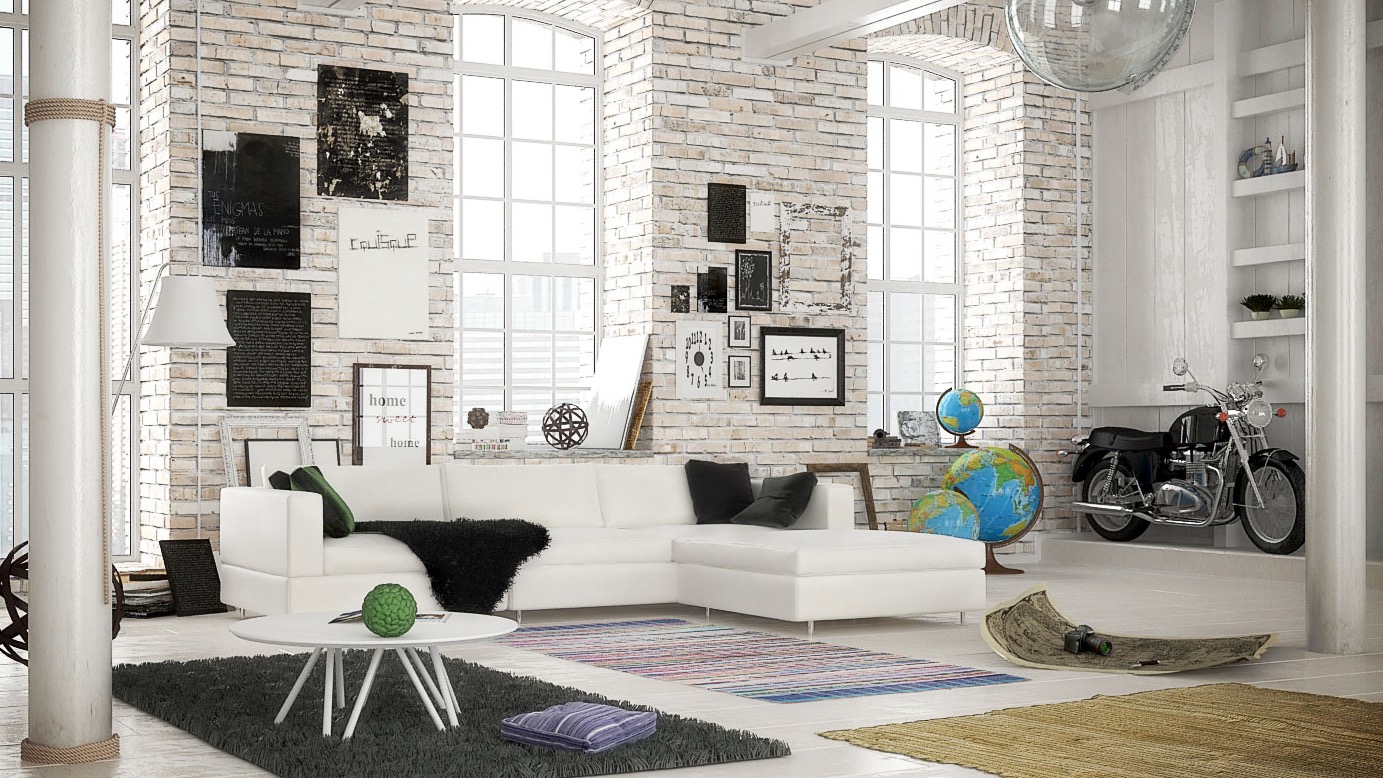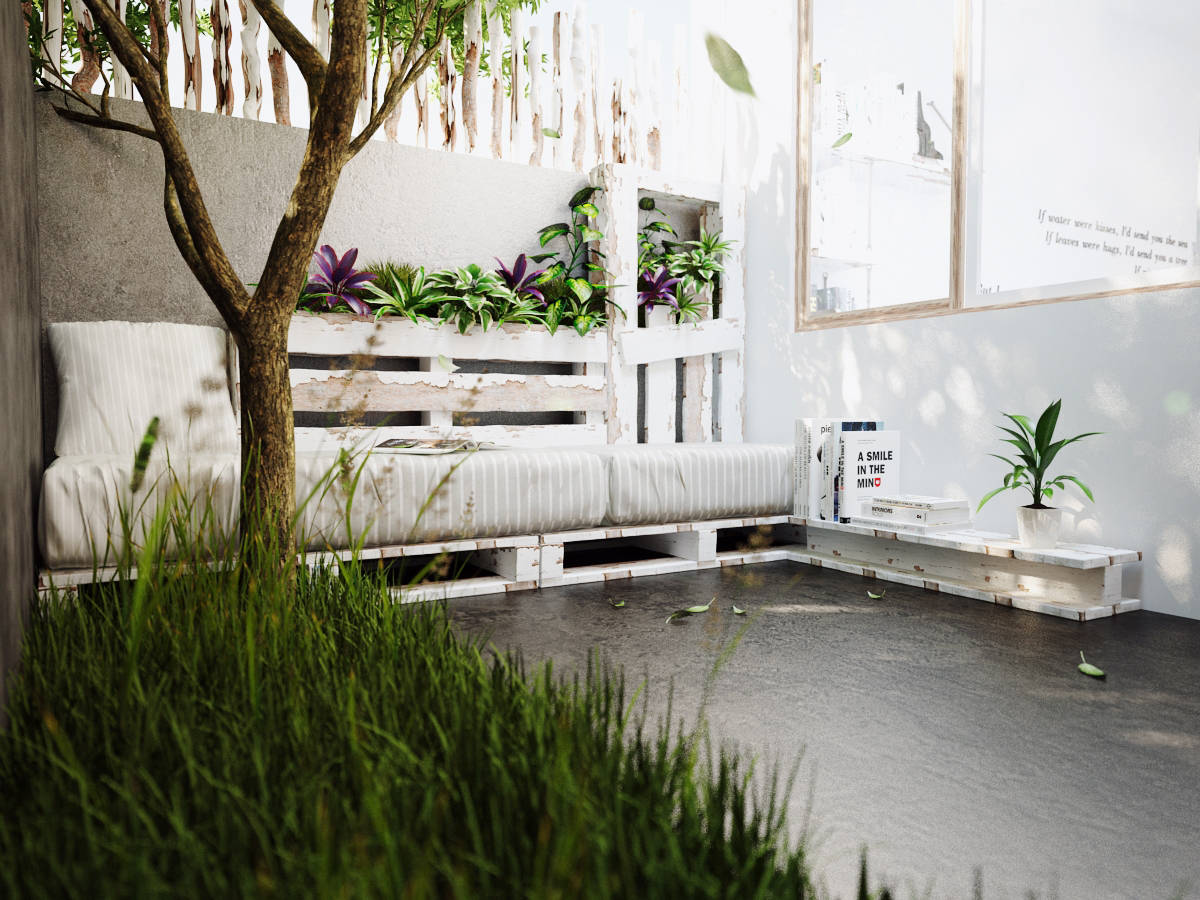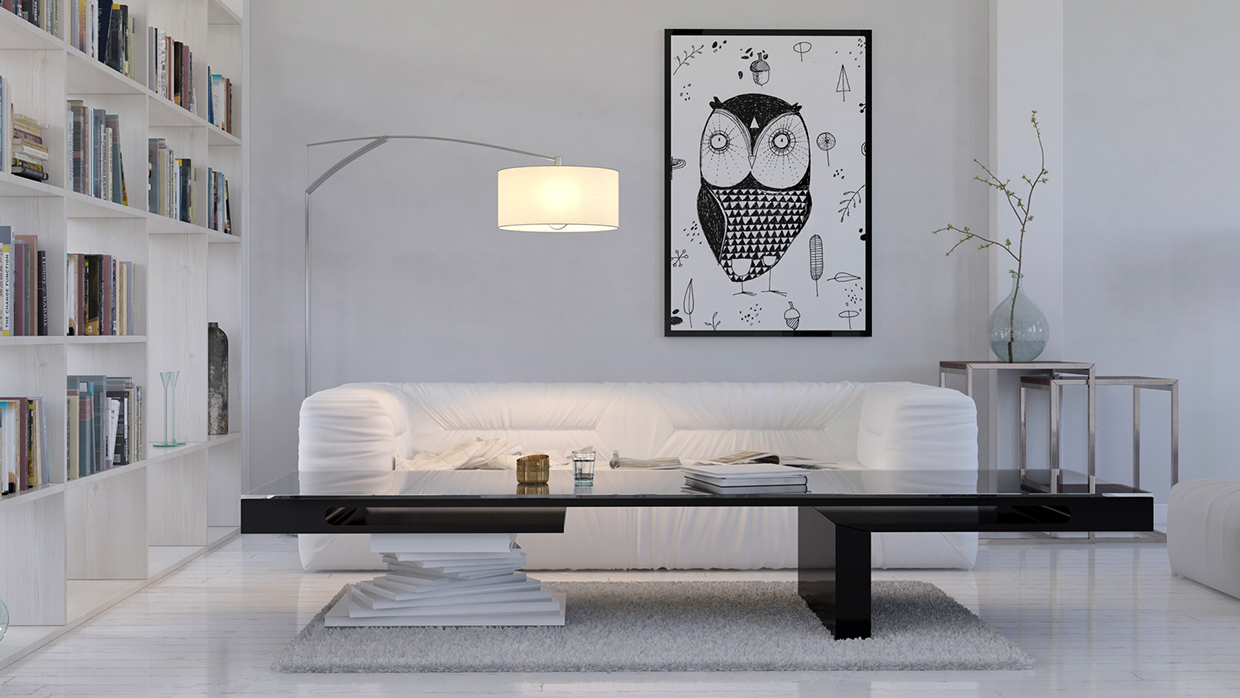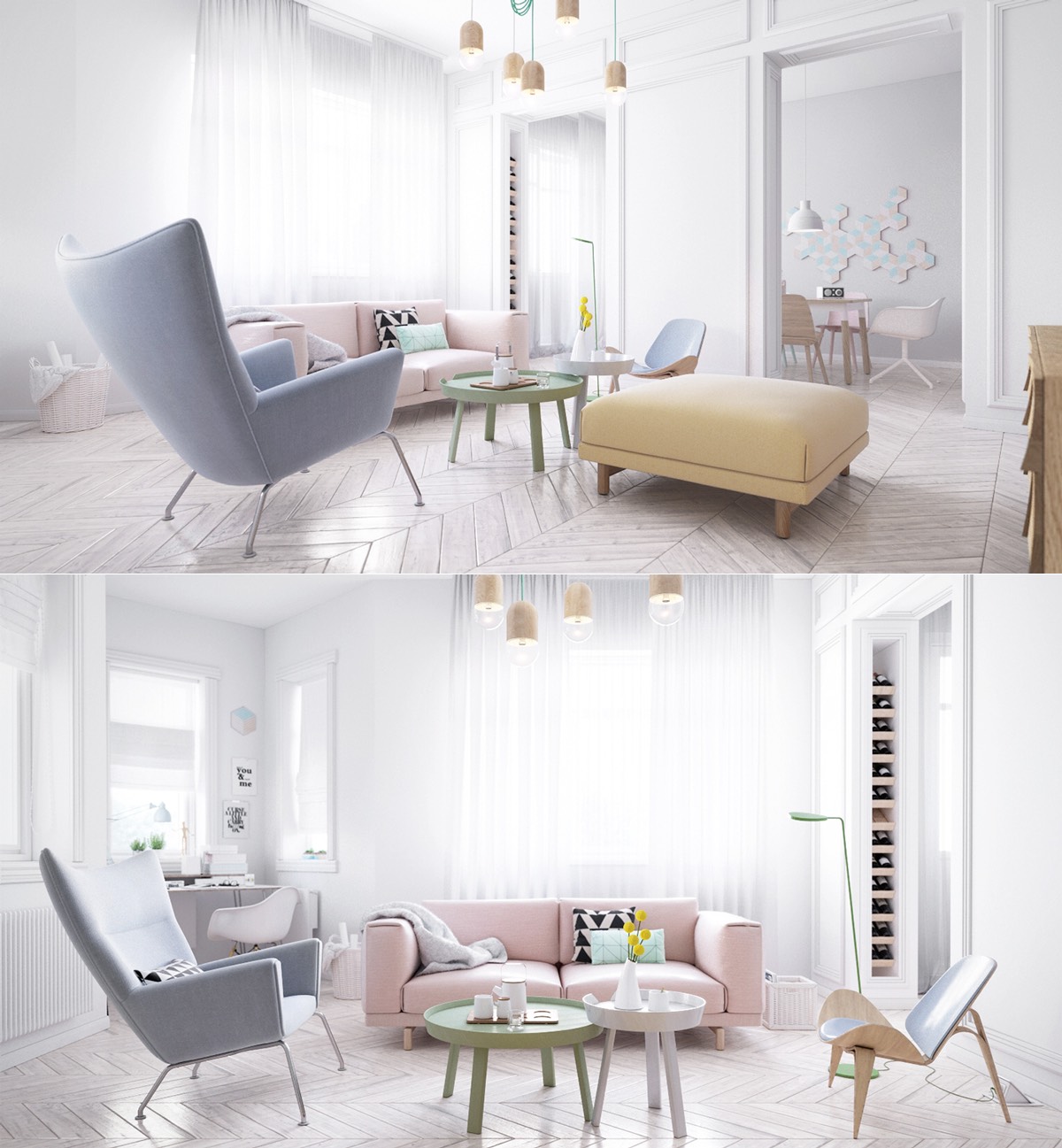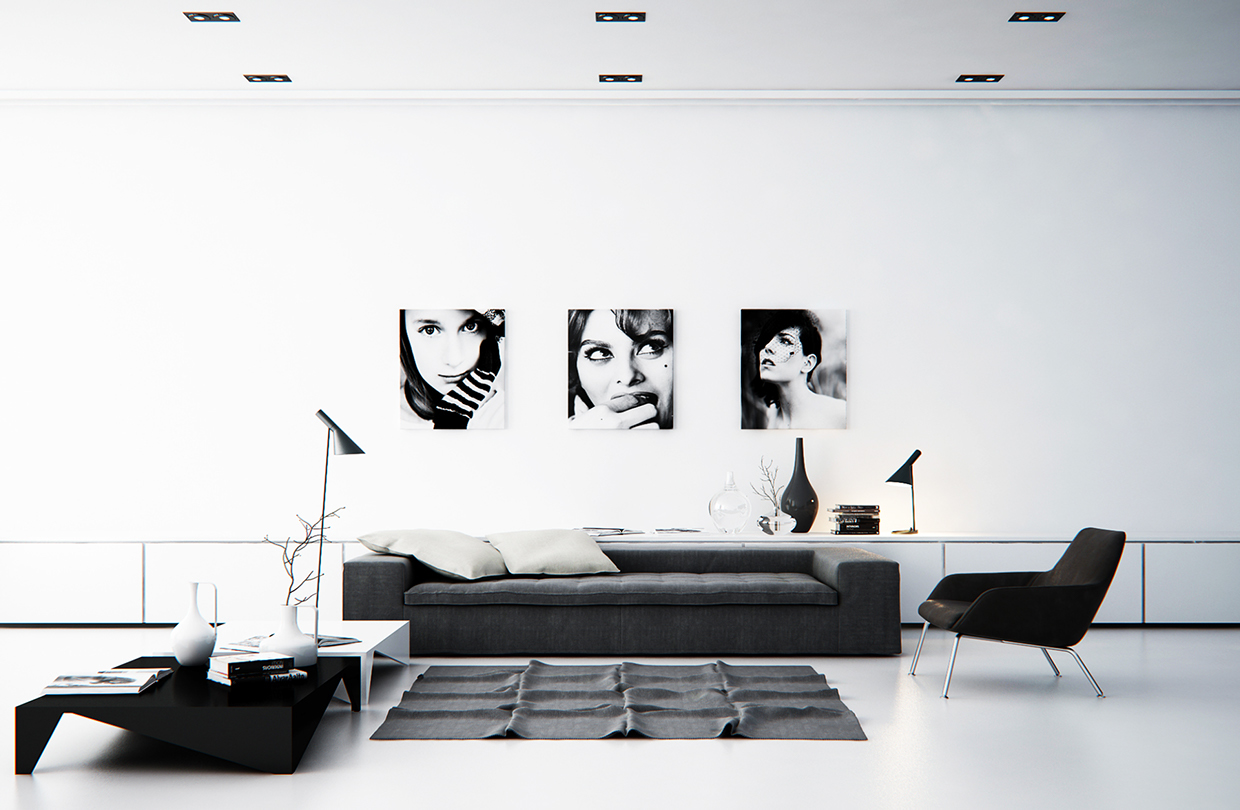 Awesome living room decor ideas are something that you have prepared before. So, prepare it carefully!