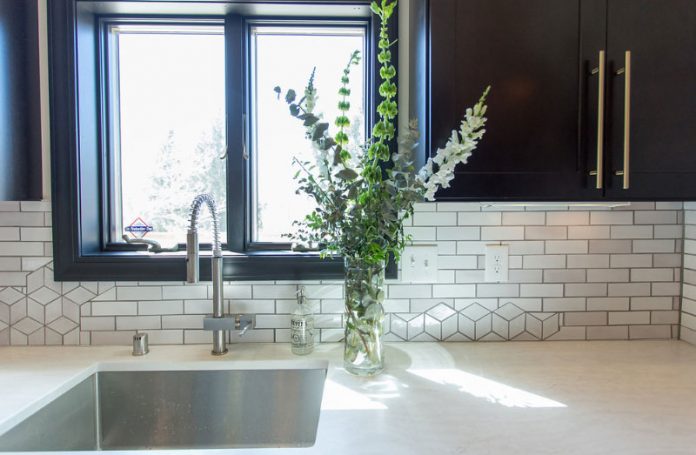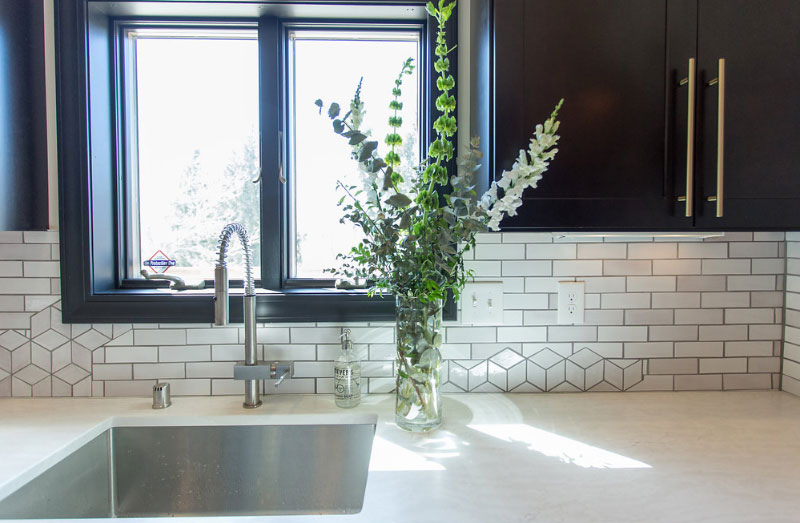 Since the time the Greeks, Romans and Byzantine's had pioneered the medium of mosaic, it has made its presence felts through various cultures over the centuries. After making its way through medieval Western Europe, it left its mark on Eastern Europe and the Islamic world. Today, Mosaicist architectural mosaics are a staple choice for designers and architects to decorate homes for giving it a lively feel with a certain sense of uniqueness and exclusivity. Colored glass, stones and other materials are used for making mosaic tiles that depict both classic and contemporary artistic designs that have splendid aesthetic appeal.
Mosaic tiles help to freshen up the home and office interiors, and you can use it in many places across the home instead of considering it only for murals. Mosaic tiles can bear testimony of your artistic and creative mind when chosen with some thought that can completely change the looks of any place besides lighting up the environment.  Mosaics add dynamism to any space, and its ability to drastically alter the dull looks of a place makes it a favorite choice among interior decorators who can use the subtle appeal to create lively spaces.
Here are some creative ways of using mosaic tiles.
Walls and floors
Begin your creative venture in home décor by using mosaic tiles on the walls and floors. Select a section of the wall like the area around the halfway mirror and create a unique design of some patterns by using mosaic tiles.  You can make the floor resemble a field of tulips or some other flowers. You can think of many different creative ways of using mosaic tiles that make the place more attractive.
Accentuate the room
The furniture layout of a room contributes to its appeal, but to accentuate the décor, you need to look around the room to identify the areas that you can consider for upgrading the aesthetics of the place.  Using mosaic tiles of varied shapes and sizes can help to create an incredible illusion which seems surreal if the tiles are of irregular shape that gives an out of the world look and defines the same old place in a new way. For example, the fireplace could be an excellent place to start experimenting.
Kitchen backsplash
If you are looking for a place at home to experiment with your creativity with mosaic tiles, then the kitchen backsplash is the go-to place for you. Using tiles in the kitchen gives it a flair of modernity by lifting its looks and making it appear different than the traditional cooking room. Choosing different patterns and colors should help to meet your creative desires that reflect in the artistic appeal of the design.
Outdoor
Using mosaics in the outdoor spaces like gardens has been the trend for many years, and if you have a wall alongside the driveway, you can create beautiful murals with mosaic tiles that will look wonderful.
Make a bold statement in your home with artwork created with the help of professional interior designers who know the best ways of adding artistic touches to homes with mosaic tiles.