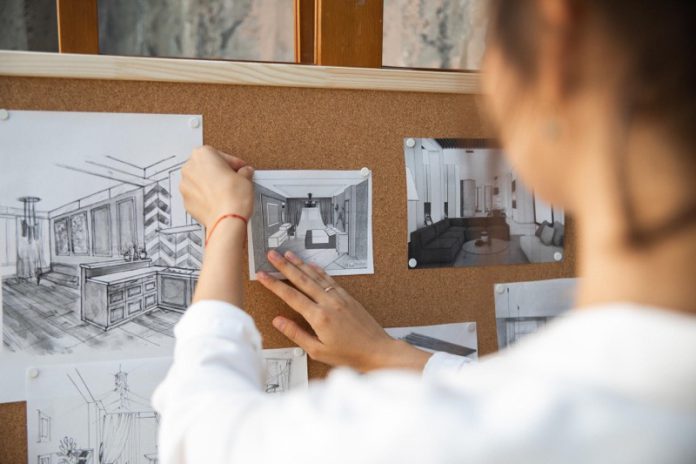 Starting a renovation is always a difficult decision. It will definitely hit your budget, make you put up with the dust and noise, or move out of the house for a while. It's also about making a lot of decisions about how your home will look in the next few years. You need to choose colours, textures, patterns, furniture arrangement and accessories. In addition, the new interior design needs to be coordinated with your family members.
Even if you're hiring an interior designer, you'd still be better off creating a mood board to not miss anything. Canadian interior designers recommend making a mood board that will help you decide on a style and create a new home interior. Looking at photos you like from design-centric websites is the best way to find your style. You may find hidden gems that inspire you to build your own interior, or you may just discover a new idea.
What is a mood board in interior design?
Mood boards are an essential part of the interior design process. Without them, it is difficult to visualize the concept of a design. In short, a mood board helps you create an environment that represents you and your personal taste.
Once plan your redecoration, you already can start to make a mood board. Gather inspiration from magazines, online, and other sources. You can also take pictures of ideas you like in your friend's home. Once you've gathered as much visual material as possible, you can show it to your designer to see what works for your space.
The best way to create a mood board is to start broad and then granular, getting a complete idea in the end. Start by compiling a handful of images that you like and save them. Then, add textures and architectural details. Then, layer on pieces of art, lighting, and other decors.
How to make an interior design mood board?
A mood board helps homeowners visualize the finished product and helps all parties involved agree on the direction the project should take. Creating a mood board also helps to eliminate misunderstandings because different people may say the same thing but mean something completely different.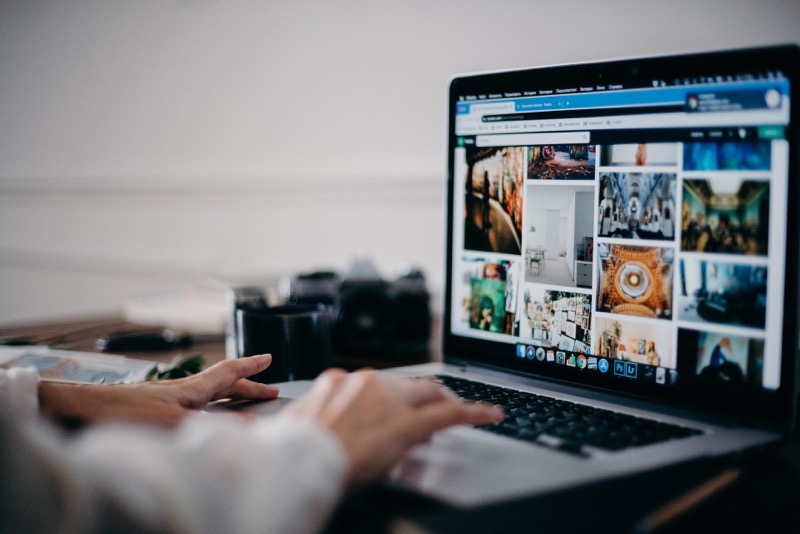 In interior design, the first step is to decide what general style you want for your home. It can be Scandinavian, contemporary, rustic or various other interior styles. This is how the compilation of your mood board begins:
Not every homeowner who is faced with a renovation is immediately clear about what design they want for a home. However, you can look at photos of different styles and choose the ones that you like best.
Once you've decided on a general interior style, you can narrow down your search and pay attention to the colour shame and textures that apply to that style. You may prefer mixed styles.
You can also look for images of furniture, accessories, and artwork. Where the furniture will be arranged and what kind of space the room will have. This step can give you an endless supply of furniture and accessories to choose from.
Consider your outside surroundings. For example, mountain houses have different furnishing options than seaside apartments. Then, consider the appropriate style for each space to avoid confusion and misunderstandings.
Once you have collected the desired items and styles for each room, try to virtually move between them. This will give you an idea of how balanced your overall house style is. If you consider each room separately, you can get fractals torn off from each other.
Interior design material mood board
At the beginning of a design project, you need to determine the size of the room and the type of furnishings to be used. This is a good place to define materials for each room. It may not always be obvious in the images what materials are used for certain interior designs. You can make a big mistake by mixing glossy and rough surfaces or cork wallpaper with vinyl. As you collect collages of different colours and styles make sure that all of your selections are complementary and don't clash.
You may have to make a separate board with textures and patterns to make sure they match. Gather a lot of images that represent the type of materials and colours you'd like to use. After gathering enough images, you'll be able to choose and combine the interior design material.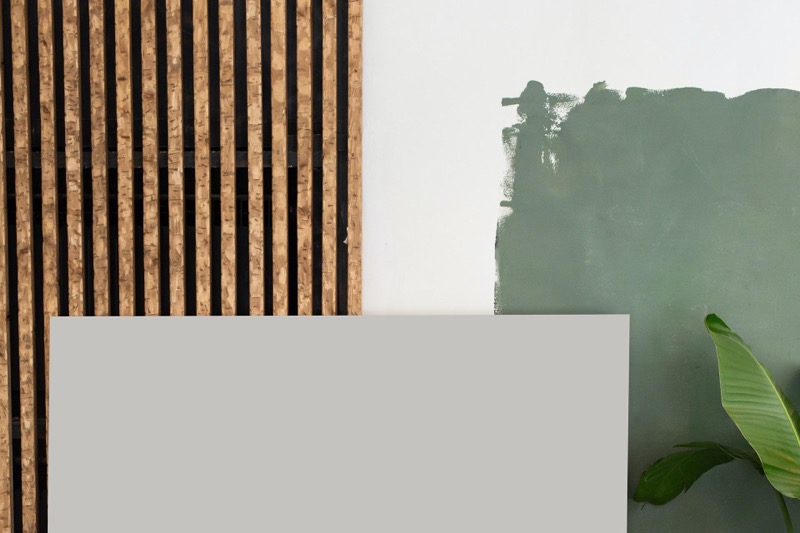 Creating a mood board is an excellent way to test different interior design ideas before you make a big decision. Once you've selected your ideas, you can begin putting the pieces together. Then, impose a practical and aesthetically consistent line. Working room by room is often the most effective way to decide which elements to use.
Bedroom mood board for interior design
While creating your bedroom mood board, try experimenting with different combinations of elements. Keep your selections proportional to the actual room. For example, a paint colour that will cover four walls should appear prominently on your board, while fabric for curtains or bedspreads should fit it. Make sure to include several examples of pieces of furniture and headboards to have plenty to choose from.
Bathroom interior design mood board
The first step to creating your own interior design mood board is deciding on a colour palette. Therefore, determine the colours of the main items in the bathroom, such as a bathtub, a shower cabin, and a toilet bowl. Then collect tile options for your project, this will help to add patterns. Small details like faucets, towel holders, and vanity hardware can be endless. It is easier to choose them at the end when the main decisions for the bathroom are made.
Mood board for kitchen interior design
The kitchen is the place with the most details. In addition to covering the walls, kitchen cabinets and other furniture, you need to pick up kitchen appliances and a lot of tools and boxes that will make up the overall design of the kitchen. Make a mood board with these items, arranging them so they relate to each other. Once you have gathered inspiration, it's time to organize and categorize your visuals. Rank them according to their importance and suitability, and keep the most appealing items at the top.
Living room mood board interior design
Creating a mood board is an easy way to visualize the finished look of your living room and decide which pieces would fit in what space. Collaging pictures helps you try out ideas before you purchase products. You can create a living room mood board by collecting pictures and swatches of existing flooring and furnishings and adding desired items to your space. It is important to adhere to proper dimensions.