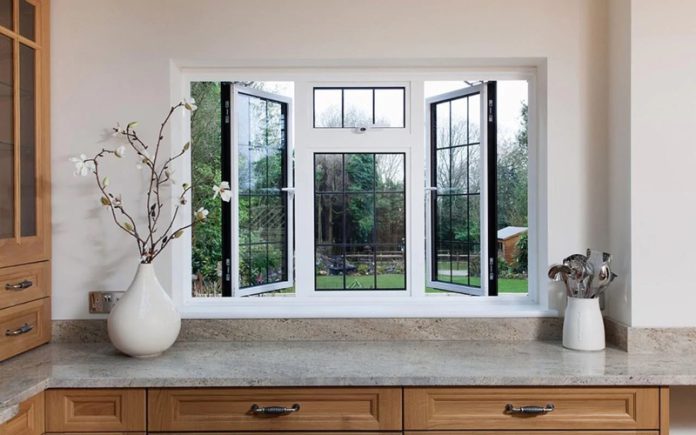 It is the dream and wish of everyone to live in a beautiful home with their family. If you get the opportunity to build your family home from scratch, then you should not let it go. Make the most out of it by focusing on the small details because it will be your family home forever and something to remember.
When installing the fixtures like doors and windows in your home, you need to be very careful. Many people builder marble at home, but they go wrong when installing doors and windows and do not choose the right design and material. Some very tips and tricks will appeal to you and make your home very attractive.
This article will discuss how to choose good-quality aluminum facades along with doors and windows.
1. Properties
It is imperative to choose a reasonable quality frame so that you can achieve total excellence in your new family home. There should be no compromise on the properties and the quality of the material utilized in your family home when you are installing doors and windows.
A perfect finish and a neat look will come when you choose the best material in premium form. So make sure that you consider the properties and quality of the window frames and don'ts before their installation in your home. These are essential factors that should never be missed.
2. Style
The style and design of the aluminum windows and doors are also fundamental. You can not just install any aluminum Windows and doors in your home without having any color combination. You need to find out the color combination and aesthetics of your home before you make the stylistic choice of your home.
It will be something that will complement the architecture and interior design of your house. After keeping all these critical factors in mind, you can choose suitable Aluminium sliding windows and doors for your home.
3. Safety
Safety is essential, especially when it comes to the doors and windows of a home. Most of the thieves enter the home's through Windows and doors, and that is why you need to make sure that they are durable enough that no one can break into your home.
Aluminum doors and windows are very studied and last for a long time. It will be an excellent choice to install aluminum doors and windows in your home because of safety purposes. You can also install grills on the frame for extra safety.
4. Maintenance
It is straightforward to maintain good quality aluminum, and that is why it is essential to install premium quality doors and windows in your home. When you have premium quality doors and windows installed in your home, the maintenance will require less effort and time. The doors and windows should be resistant to heat and pollution to become a total package for your home.
5. Budget
Aluminum doors and windows are very budget-friendly as compared to wooden windows and doors. They are easy to maintain and will last for a long time in your home.