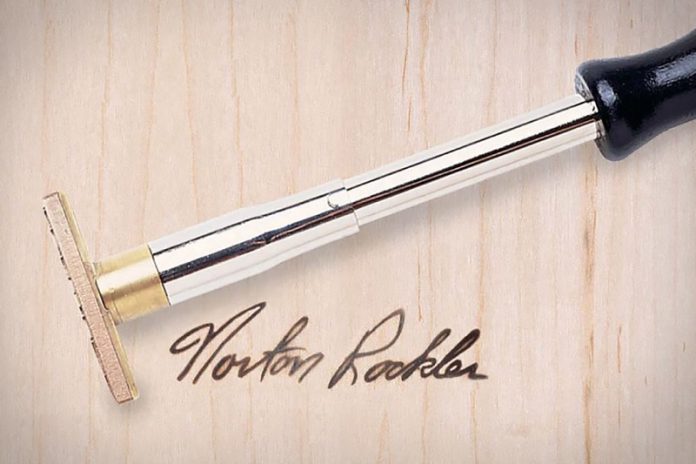 What is Branding Iron?
The branding iron is a tool made of iron and usually has a shape like words or symbols that symbolize a company (brand). The branding iron is usually used to label or mark an item as a sign.
How to use: Branding iron will be heated and pressed against furniture or objects made of wood so that it will leave a black symbol or trademark. Because it greatly affects the appearance of goods, usually branding iron is made as attractive as possible to add value to the attractiveness of an item.
Why Use Branding Iron?
The branding iron is the best solution you can choose. Besides being very simple to use, the price is also very cheap. Because what is needed here is only an iron that is customized according to what you want. Branding iron will last a very long time with minimal maintenance.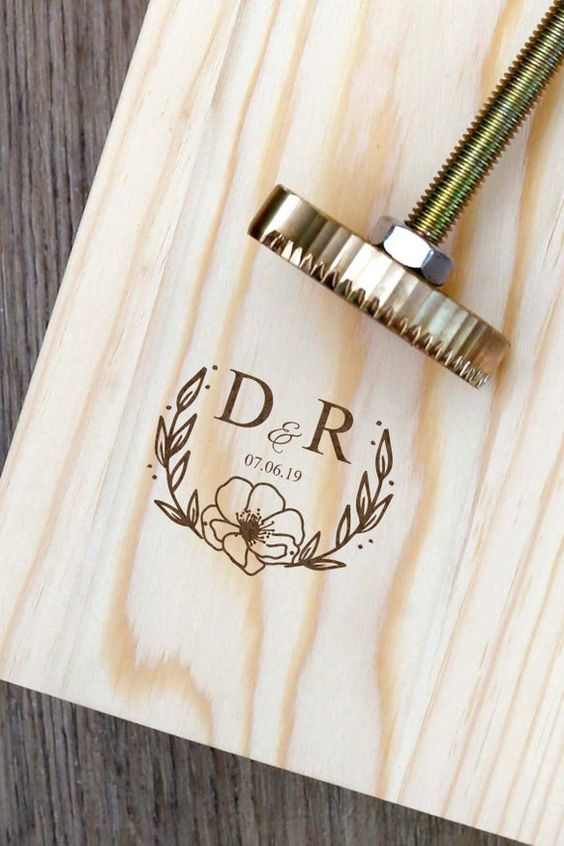 Custom Branding Iron for Home Decor
Personalize your items with a custom branding iron is not the only thing you can do. You can also use a branding iron to add an interesting touch to your home decor.
Because it is custom, you can make the branding iron as appropriate and attractive as you want. What you need here, of course, is a plain wooden board. When the branding iron is heated, then press the iron to the wood surface to print the image or writing there.
Some of you may be looking for ideas for using a custom branding iron to give a special touch to your house. And here are some home decorations that you can use to make the interior of your house look attractive::
The first is a wall display. The material needed here is of course a wooden plank with a larger size like a wall display in general.
When the branding iron is hot, you can stick it on a wooden surface to form an interesting picture or writing. And then, you can make two holes in the top of the wood to tie a rope. That way, you can hang it on the wall more easily.
If the wooden board you are using is not too thick, you can nail it directly to the wall until it is glued perfectly.
Not only walls, but doors can also be spots that you can decorate using a branding iron. Just like a wall display, what you need here is a wooden board with a smaller size.
You can make a custom branding iron with your name. So, when the branding iron is affixed to the wood surface, your name will be neatly listed there. Then, you can hang it on several doors of your room.
Next is a display to put on the table. In this idea, the wooden boards needed are smaller in size. So, it will look attractive when placed on the living room table. You can provide a backrest so that the wooden board with the writing or logo you made can be seen clearly on the table.