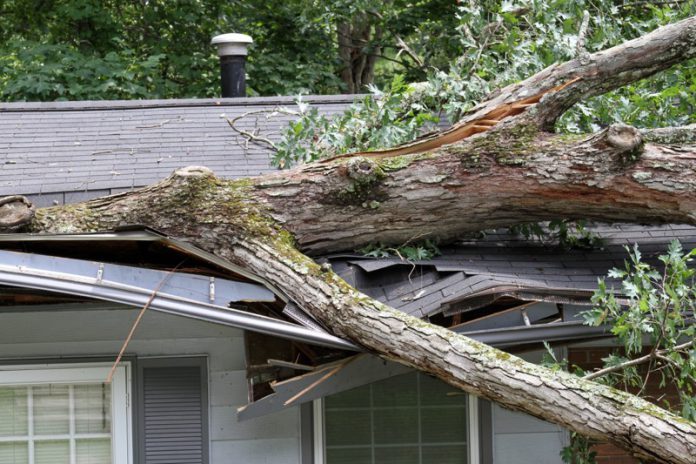 Insurance coverage protects you from potential risks you're likely to face. Insurance companies, also known as insurers, lift the burden off your shoulders as the person insured. For instance, suppose the risk you've insured for happens. Instead of taking care of the damage independently, the insurer will take the burden and compensate you accordingly.
However, compensation only happens if you pay premiums as agreed with your insurance company. On the other hand, a premium refers to the amount of money you'll regularly pay to the insurer once you take out a policy. Significantly, it's what the insurance company will use to compensate you.
Furthermore, you can seek coverage from many risks, particularly storm damage. If the risk you've sought coverage for occurs, you must claim compensation from your insurer. However, there are things you need to factor in as you seek claims.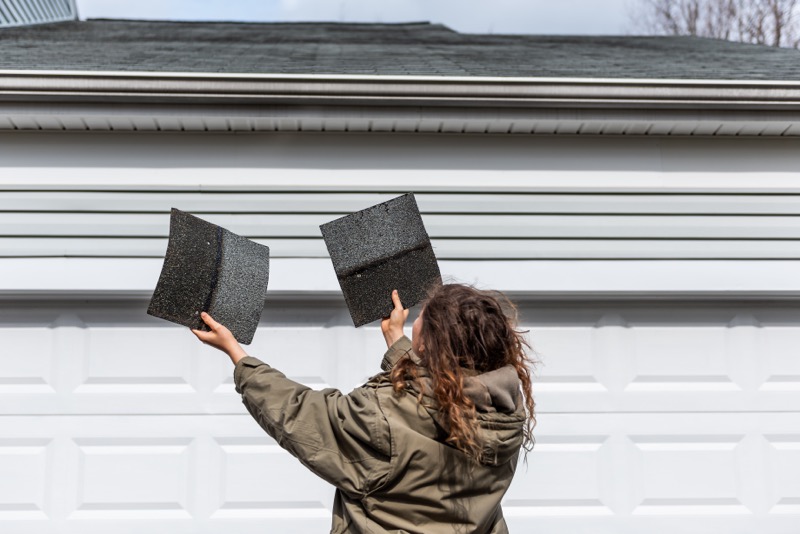 Here are a few tips to remember as you file a claim:
1. Hire An Adjuster
An adjuster is a trained professional who works to help you get paid by your insurer. It's important to remember that some insurance companies won't outright pay you in the event of a risk. They might delay the process or take you in circles, leading to frustration. This is where an adjuster comes in; they'll eliminate the frustrations.
In addition, the adjuster will follow up on your storm damage insurance claim with your insurance company until they compensate you for the damage. Furthermore, this professional also has negotiating power. Therefore, they'll ensure you get maximum compensation from the insurer, which will cover your claim adequately.
2. Have Insurance Cover
The most obvious way to avoid stress in the event of storm damage is to have insurance coverage. Without one, you'll surely get stressed out. Therefore, ensure that you get storm damage insurance coverage with a reliable insurance company.
Having a good reputation is really crucial for an insurance company. You can figure out how trustworthy they are by reading their reviews on Google. If they meet the end of their bargain on claims, you don't need to worry about storm damage in your home.
However, here's a quick tip. If you live in an area that's prone to harsh weather conditions, make sure you choose a policy that covers damage adequately. For example, you choose a cover that only caters to USD$700. A storm happens, and it causes damage worth USD$1500. The cover will only pay USD$700, leaving you to worry about the pending damage.
3. Perform An Inspection
There must be damage to your property to seek storm damage insurance claims. However, you need to prove the damage. Therefore, immediately after a storm, go outdoors and assess your home. Since it's your property, you're aware of its previous condition and you'll be able identify the changes.
It's very important to take photographs of the damage all around your home. A video should suffice, showing all the damage. Use photographs to take up-close images to show the actual damage. Once you have all the evidence, you'll use it to get the claim from your insurance provider.
4. Follow The Right Procedure
Insurance companies operate differently. Therefore, procedures upon the occurrence of risk differ too. As a result, it's best to familiarize yourself with those of your insurance company. You'll be able to find these details in your policy document.
Most providers will also inform you of these procedures during your initial meetings. But why is it important that you know these procedures? If you fail to follow the proper steps for making a claim, your insurance company might fail to compensate you. And since you agreed to these terms stated in the signed document, you won't receive any compensation.
Therefore, if you must call your provider immediately after the occurrence, please do so. If they require any documentation, provide it in a timely manner; the same applies to evidence of the damage.
As you follow all necessary procedures, ensure that you keep records of them, including the date and time. Some companies might claim you didn't do something, even though you did. Significantly, your records should prove that. You need not worry about getting your storm damage insurance claims if you follow all procedures correctly.
Conclusion
Filing an insurance claim can be frustrating if you lack proper guidance. However, this shouldn't worry you anymore. This article has given you tips to ensure you don't stress over storm damage insurance claims. Be sure to adopt them for a seamless journey with your insurance provider.
Reference:
Diaz Loaiza, Manuel Andres, et al. "Development of damage curves for buildings near La Rochelle during storm Xynthia based on insurance claims and hydrodynamic simulations." Natural Hazards and Earth System Sciences 22.2 (2022): 345-360.