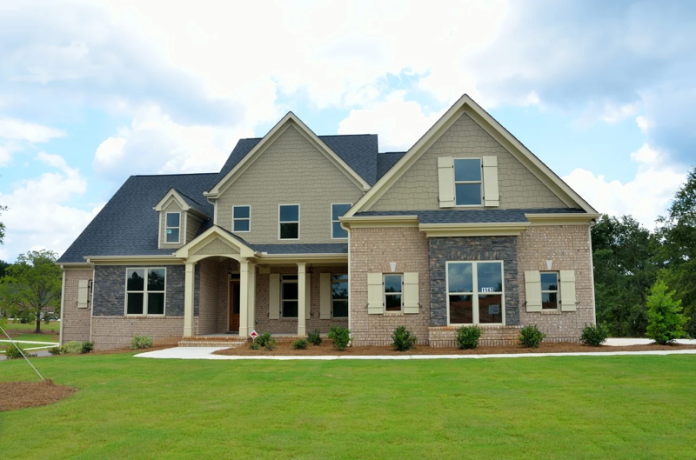 Sometimes, in order for the sale of a house to get off the ground, you just need to use the laws of design, which allow both emphasizing the advantages and hiding the shortcomings. Read our article to find tips to help you sell your home.
Of course, no tricks will help hide obvious problems and will not save you if you want to receive an amount that does not correspond to market reality. But in any business, preparation is important before buy houses beaumont, tx – try to look at your house through the eyes of an outsider and start with the basics.
1. Appearance: put in order
The first impression is very important – lay a garden path if your hands have not reached this before. Make sure the gate looks welcoming, and be sure to freshen up the paint on the outside doors and windows—the outside of your home matters just as much as the inside. Get everything superfluous out of sight: tools – in the garage, toys – in the nursery, firewood – in a neat woodpile. And even a few flowering bushes will produce the desired effect – the guests will decide that the plants have always been here, even if you planted them the day before.
2. Interior: we update and repair
We understand that major repairs are not included in your plans. But now is the time to update everything that can scare away the buyer. Does the floor creak? Level or at least lay down the carpet. Leaking faucets? Repair them and make sure that the communications at home are in order, the invited appraisers will first of all pay attention to this. Does the kitchen look good? Experts call it the most valuable room: it is its attractiveness that often pushes the deal. The value of the house will be increased by replacing old furniture facades, updating appliances, even simple cleaning – let all surfaces shine. New things in the interior always make a favorable impression, even if they are small things. Invest in new curtains, doorknobs, or throw pillows.
3. Decor: neutralize and get rid of personal items
Potential buyers can be very different people, but they all want to feel at home with you and imagine their own life within the walls where someone else has lived for many years. Too bright color schemes, and a general excess of decor, and an abundance of things that reflect the personality of the owner can interfere with this – we mean collections, souvenirs, photos. Keep the interior a clean slate: add white and cream, get rid of things that have not been used for a long time – be sure that agents and their clients will look into your closets to assess their size, so it is important to tidy up what is not in sight.
4. Add Light
Light, especially reflected in glossy surfaces and mirrors, will do the work of a whole brigade of builders – expand the space. Well, at least visually. In the evening, light the fireplace, if you have one, so that the buyers are convinced that it works great. Turn on ceiling lights and lamps in dark corners. And wash the windows.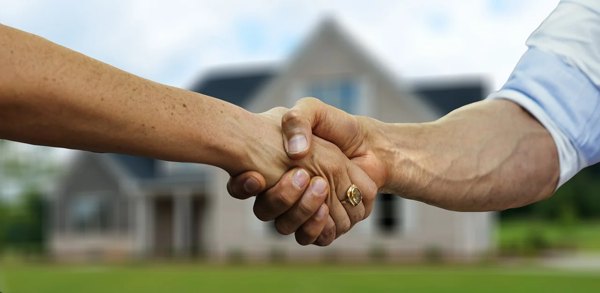 5. Home scenography
Agents call the final stage of preparation for screenings staging – staging, staging. Light scented candles, and even better – bake cinnamon buns, this smell soothes and relieves nervous tension. Turn on soft music – classical or jazz. Put fresh flowers on the table and make coffee. Try to demonstrate all the advantages of your home – emphasize the excellent view from the windows by removing the blinds, draw attention to a cozy reading corner by casually leaving a blanket and a book there. A harmoniously designed house, in which they lived a full and happy life, will surely find its new owner.