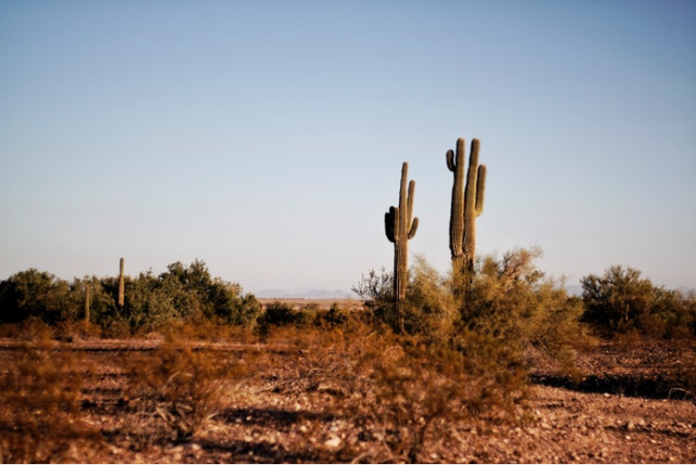 Generally speaking, Texas as a whole is a great place for real estate investment. The median home price in the state overall is $295,319 currently; and to make it even better, home prices have risen by 24% over the last year. But that isn't the only thing that Texas has going for it: it's a strong seller's market. This means that you can very easily sell your property, although finding one to buy can be a bit difficult. However, with everything going for it, you might ask yourself: where in Texas should you invest in, exactly? In order to help you decide, we have put together a list of Texas cities to consider for real estate investment, and we hope it's helpful to your efforts.
Round Rock
First up on the list of Texas cities to consider for real estate investment is Round Rock. Situated in Central Texas, Round Rock is considered to be one of the fastest growing cities in America overall, not just the state. This makes it uniquely suited for real estate investments, since the constant influx of new residents is good for business. The market here is, incrementally, growing in both popularity and value. Over the last year, the median home value in Round Rock grew by 48$, up to $548,738, which is easily double over the last 3 years. Average rental income currently sits at $1,654 monthly, which is higher than most places in the state. Really, if you can add some upgrades that increase the rental value of your investment property, you can easily profit off of a rental property in Round Rock, and investing here in general is good idea.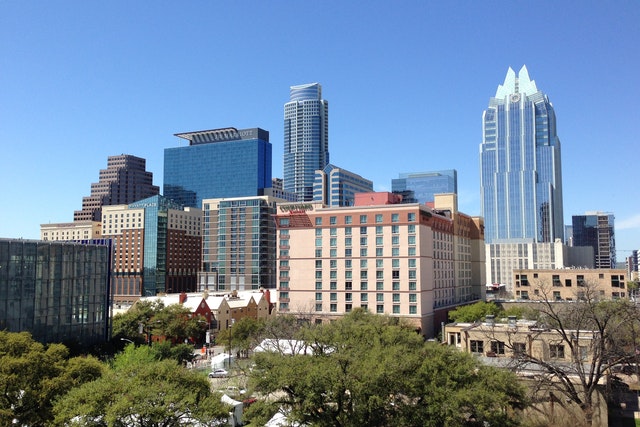 San Antonio
No one might've guessed that San Antonio would be a real hidden gem of the real estate industry. However, with the recent rise in prices, the median home value here has broken $300,000. San Antonio has been growing rapidly in recent years, and home prices have risen by 59% in the city. However, it should be kept in mind that San Antonio is a popular renter's market. Median rent for a 3-bedroom home has grown by 13% over the past year, placing it at $1,700. As such, San Antonio is one of the most profitable places in Texas to invest into rental properties. Additionally, cost of life in San Antonio is only 2% higher than the national average, while the quality of life is comparably better. If you plan to mover there, however, remember to hire local movers. Getting experts to help settling in the best choice, after all.
Sugar Land
Just southwest of Houston, and in Houston's metro area, Sugar Land used to be a sleepy community. Recently, however, it has experienced some explosive growth, and became a center for tech, entertainment and employment. Median home price in Sugar Land is currently $421,212, and home values are 23% higher compared to last year. Rent wise, Sugar Land has an average monthly rental income of $1,946, comparatively, the national average in only $1,474. Recently, large companies such as UnitedHealthcare and Bechtel EO have moved into Sugar Land, aiding its growth spurt. In addition, oil and gas firms have flocked to Sugar Land, making it grow even faster. All in all, Sugar Land is great choice for investment. If you know how to renovate an investment or rental property, you can turn quite a bit of quick profit in this city, and the city is only getting better for investment over time.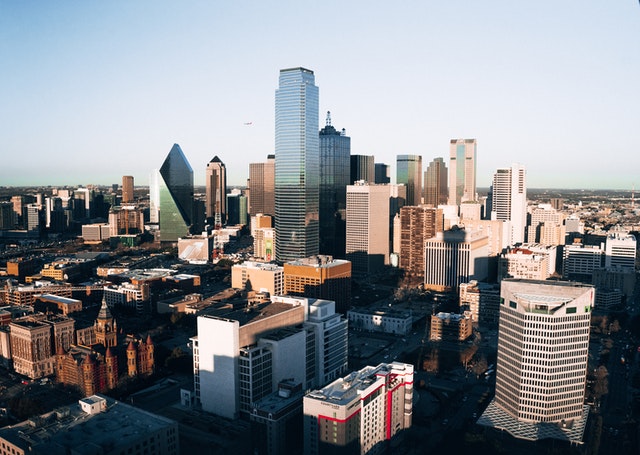 Seguin
If you want to invest into a city which is in an excellent location, then you should seriously consider Seguin. The city is located only 30 minutes away from San Antonio, and 45 minutes away from Austin. All in all, everyone with a discerning eye can see a lot of potential in Seguin for real estate investment. Median home price in Seguin is $323,200, and the average monthly rent income is $1,398. The city has, also, experienced a 29,4% rise in home value over the last year. However, what really catches the eyes of real estate investors here is the sheer amount of big companies which recently chose to call Seguin home. Names such as Cavco Industries, Tyson Foods, Alamo industries, Continental Automotive Systems and so on. Additionally, experts from Evolution Moving have stated that they've been helping more and more clients move to Seguin recently.
New Braunfels
The city of New Braunfels is a relatively new contender on the real estate market. It's a small but quickly growing city, very close to San Antonio, and is considered a hidden gem for investors. The reason is simple: a lot of people want to find a home away from the bustling cities, and New Braunfels offers just that. It offers an escape from the busy, city life while still having wonderful job opportunities, and it has a thriving real estate market and a stable economy. The median home price here is currently $398,183, and the average monthly rental income is $1,553. Home values in New Braunfels have jumped by 31,6% in the last year, and they're constantly growing. So, investing into property here is an excellent choice. If you know how to choose quality aluminum windows and doors you can also increase the value of your property easily.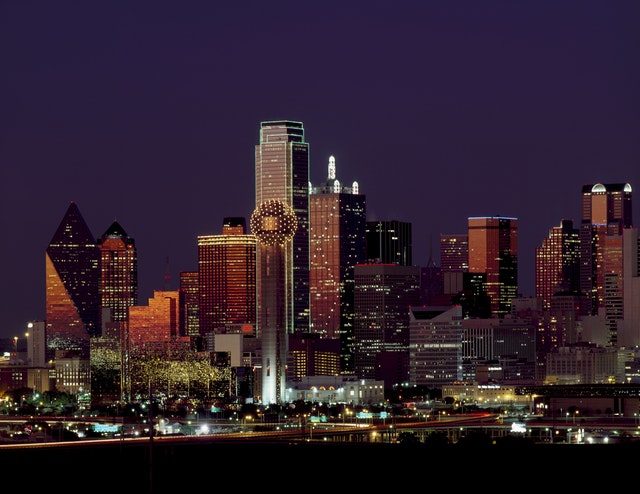 Texas cities to consider for real estate investment – wrap up
Texas in general is has a thriving real estate market which makes it very easy to turn profit. However, knowing where exactly to invest in the state can help you turn a lot more profit than you normally would. As such, choosing which city to invest into could make the differences between making as much as everyone else or making so much more than most other people. However, real estate in these cities still comes with all of the risks usually associated with real estate, so be prepared for that. Always plan ahead for things not working out, just in case, even if everything works not taking risks is the better choice. We hope this list of Texas cities to consider for real estate investment helps you find the right city for you, and we wish you a great day.