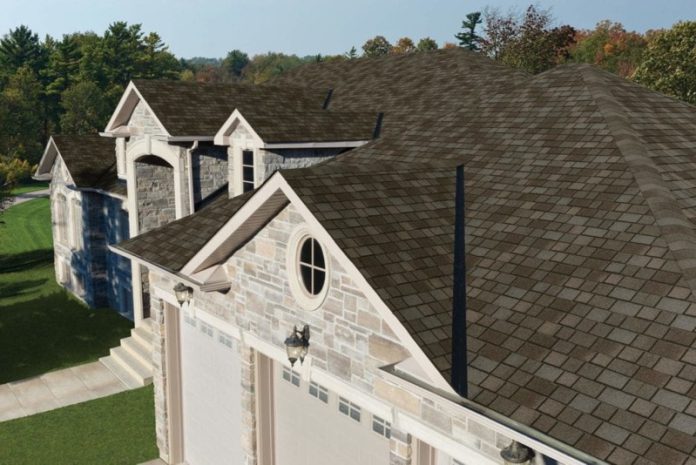 What You Do Depends On Your Unique Situation
The roof you put on your home will last anywhere from 5 years to 50 years, depending on whether you go with asphalt, metal, or another roofing material. Often, people jump the gun. Sometimes you don't need a total roof replacement, you just need roof leak repair in Bucks County, PA. However, getting an inspection is a good idea.
There are situations where replacing a few roofing shingles, or a section of them, corrects the issue. If you're strapped for cash, that will likely save you money. However, you can over "patch" the roof, too. Sometimes you need to replace the said roof for the safety of the property in question.
Leaks cause substantial damage. Water leaks can cause a property to go into foreclosure if left alone long enough. Mold can begin to grow in walls and crawl spaces. Structural integrity can decline as wood rots in structurally significant areas of the home. These things are serious issues, and replacement or repair of your roof can impact them.
What you want to do is get all the information you can and make an informed choice on how to address your roofing issue. In this writing, we'll look at a couple of factors to help inform your choice here.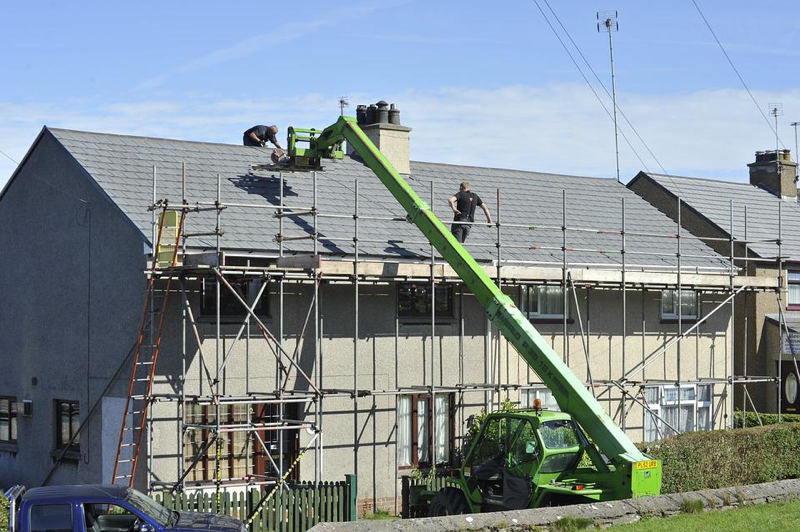 Roof Costs in 2022 Are Quite High
Because gas is so expensive, that's impacting supply chains, meaning the expense of basic goods goes up collaterally. In May of 2022, it was reported that inflation had topped 8%, higher than any rate of inflation since the early eighties. In all reality, they're likely under-reporting that sum. So what does that mean for you?
Well, base layer plywood is around $50 a sheet or higher, depending on where you are in the country. Such sheets come in 32-square-foot sizes primarily. So for a 3,000 square foot roof on a large home, you're looking at 93 or 94 sheets at $50 a pop. That alone could be $4,687+. So expect roof repair in 2022 to be about 33% or so more than last year.
Where you could have had a total roof replacement on a 1,000 square foot home for around $10k in 2021, in 2022 it might cost you $13,500, or thereabouts. These are all "ballpark" figures to give you a general idea of what you're looking at. Here's the thing: roof costs are likely going to be even higher in 2023 owing to the current trajectories of existing political trends.
That means you may want to have your roof replaced this year anyway, as inflation could continue to rise next year over what it already expanded to this year.
Visibility of Damage
If you've got a lot of visible damage associated with roof integrity, that's a good sign it may need to be replaced. Generally, for repair needs, there's only mild damage, and it's hard to see where water has gotten into the property. But if it's evident where the vulnerabilities in your property are, then you may want to consider more extensive replacement options.https://pixabay.com/photos/roof-building-tin-red-architecture-101372/
Insurance Requirements
Insurance companies are "cattywampus", to use a fun word, right now. You might be paying insurance fees for three months bundled in with your mortgage before you get a notification in the mail that you have to replace your roof or lose your insurance. This is especially true with older homes. So if you anticipate this eventuality, replacement or repair in advance is smart.
Making the Right Choice
Insurance requirements, visible damage, and the realities of the market right now are very considerable factors pertaining to whether you just repair the roof of your property, or totally replace it. Consult with experts and inform your decision with relevant information for the best outcomes.