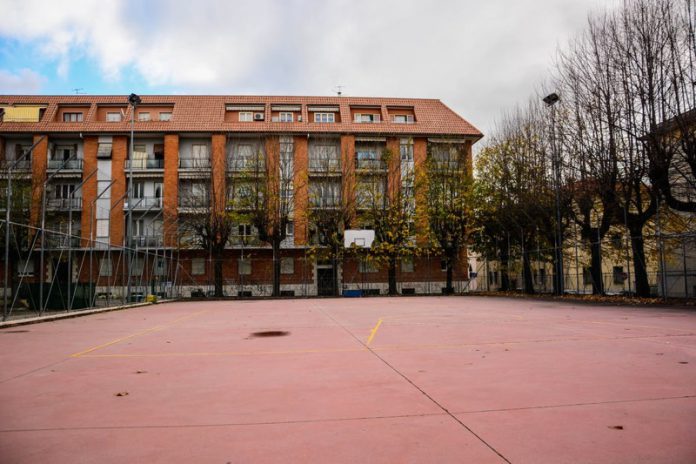 One of the first things that any landlord hopes to have is having the ideal tenants. These people care about the property, pay their rent on time, and are peaceful neighbours. If you are a new landlord, you would certainly feel like a burden is lifted off your shoulders when you finally have the right tenants occupying your rental property. However, the challenge doesn't end there. The next crucial thing you need to focus on is how to keep your tenants happy and satisfied with where they are. The longer they stay with you, the better.
While there may be various reasons why some of the best tenants move out, there are some strategies you can employ to sway them to stay with you longer. The following tips are some ways to convince your tenants that they are in a good place.
Take care of maintenance concerns right away
As a responsible landlord, your tenants depend on you to take care of maintenance issues as soon as possible. One of the primary reasons tenants decide to discontinue their lease is the feeling that their landlord is not concerned about their comfort and convenience. Maintenance problems do not only affect tenants but the landlord too. Neglecting to take care of your property can eventually worsen its state and can cost you more in repairs. Therefore, it is in everyone's best interest to take care of the problem as soon as it starts.
Invest in solar panels
One of the most efficient improvements you can make for your rental property is to install commercial solar panels. Today, more people are going green because it offers many excellent benefits. Thus, investing in solar panels can help you attract ideal tenants who will be happy knowing their utility bills are significantly reduced. At the same time, it may save you some money. In addition, the value of your property increases with this upgrade and enhances your kerb appeal. More than that, solar panels can reduce the risk of fires, which is indeed worth considering.
Be an approachable landlord
While it is alright to maintain professionalism between landlord and tenant, there is no harm in making your tenants feel that they can talk to you. Although they may not have any concerns you need to address, asking how they are makes them think they have chosen the best place to reside. It always helps to know that you live in a place with a landlord who gets along with you and shows concern for your well-being.
When your rental property is well-maintained and tenants find it easy to communicate with you about their concerns, you will find satisfied renters who are willing to stay with you long-term. Remember to treat them with respect, and they will show you the same by ensuring that they take care of your property and pay you on time. Making upgrades on your rental property will also help bring in more interested tenants who are willing to pay what you ask for the amenities, security, and aesthetic appeal of the place.