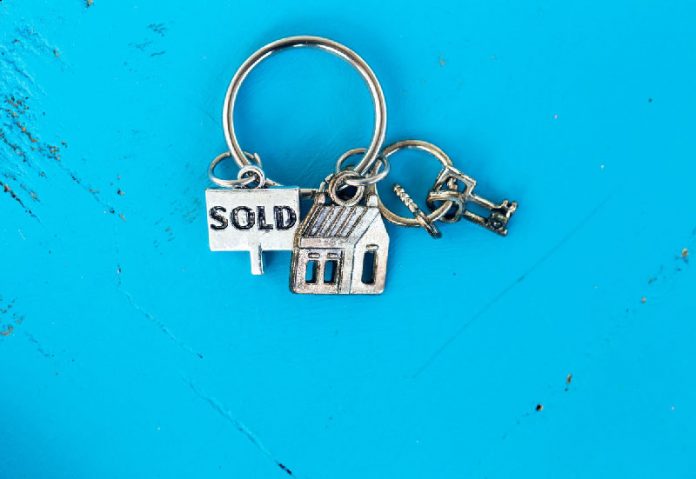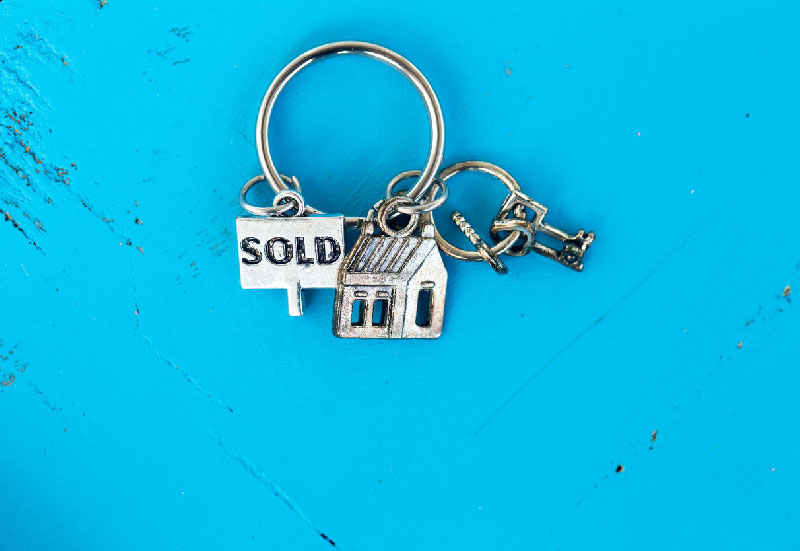 When you're getting ready to sell your home there are a lot of things to take care of. It can be a stressful time especially if the sale is time-sensitive because you're moving far away. It's not always easy to know what you need to do first and what can wait until the sale is finalized. Sometimes it's just a little too overwhelming to even think about it all.
The good thing here is that there are a lot of tips out there to help you get ready to sell your house. You can also watch tons of TV shows to get tips if you really wanted to. Either way, the point is that getting the best information about what to have ready has never been more easily accessible.
If you're struggling to find a more narrowed down and focused list of things to have ready you came to the right place. Sometimes you don't want to dig through 30 different suggestions to weed out what's actually helpful (or maybe you don't want to spend a few hours watching HGTV). With that in mind, this is a more focused list for you to use. Here are seven essential things to do before selling your home.
Rent A Storage Unit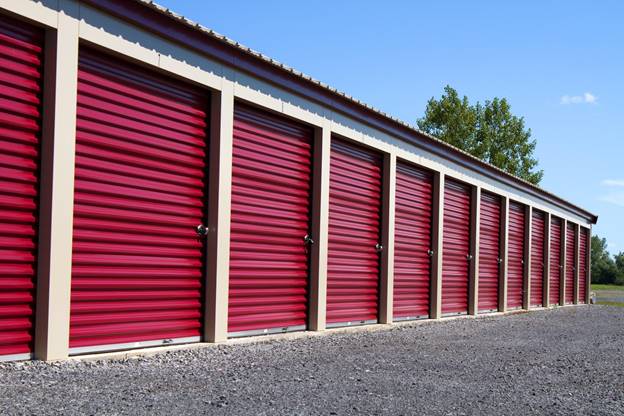 If you haven't started decluttering your home yet, now is the time. The best way to keep your home looking as clean and organized as possible is to get things out of the house and into storage (or moved into your new place) as soon as possible. Renting a storage unit to hold your excess belongings is something that should be high on your priority list.
Use the storage unit to keep anything you don't absolutely need in your home. Buyers like to see places that are clean, clutter-free, and allow them to imagine their own furniture in the space. Give them the chance to really enjoy what your home has to offer by getting a storage unit right away so you can declutter and show your home at its best.
Stage Your Home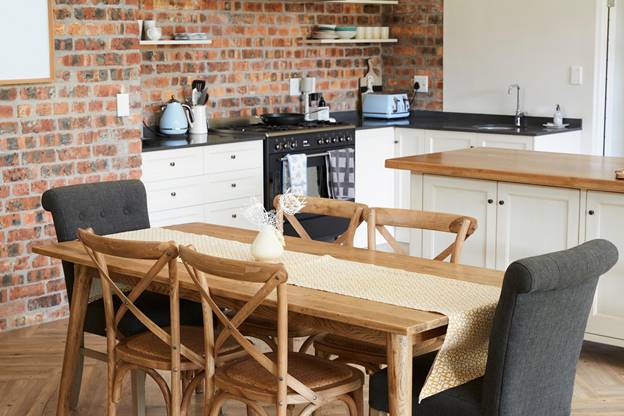 This goes along with the decluttering but it's also its own separate task. While buyers do like to imagine their own belongings in a space, staging your home is still very important. It gives people looking to buy a home an idea of the possibilities your house presents. If you have rooms you've never used before staging them as offices or bonus rooms can make a huge difference in how a buyer sees your home.
If you need design ideas for smaller rooms, or you just don't know where to start you can always ask your realtor for suggestions. They can either point you in the right direction for DIY projects or give you the name of a professional they've used in the past. Staging your home can be the difference between selling faster and for more money or a home that sits for months on end.
Do Your Market Research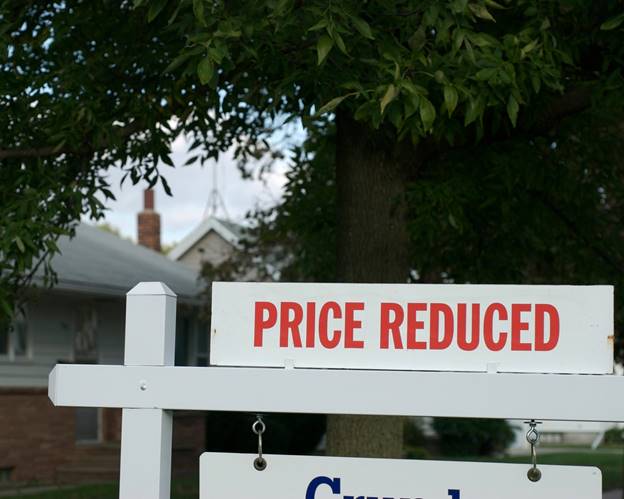 You'll need to be realistic about what your home is worth and what other homes in the area are selling for. A realtor can help and you'll have some ideas on what you want to sell for but pricing your home is an extremely important part of your strategy to sell quickly. You don't want to go too low or too high.
A good rule of thumb here is to make sure you're listening to any experts giving you advice about your home's price. If you've heard from several people that the price is just too high to be enticing to buyers it's time to take that to heart. It's understandable to want to sell for more than you paid but don't get so stuck on a number that you ignore good advice.
Think About How Your Home Smells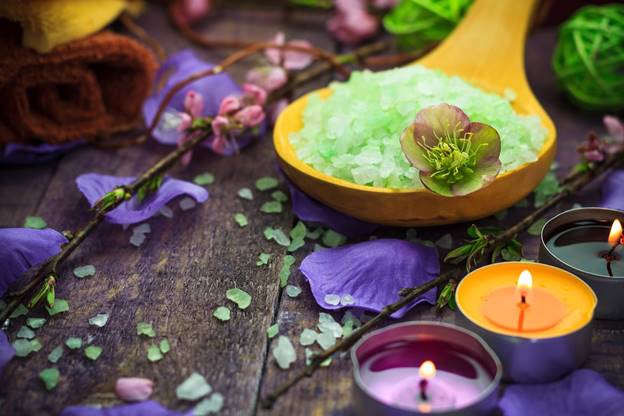 It might sound like something small and unimportant but smell can make a huge difference in first impressions on buyers. If you have pets or small kids think about what smells you might have gotten used to (litter boxes, diaper pails) that a buyer is coming in with a fresh nose and smelling.
If you're unsure about what smells you might not be noticing ask someone who hasn't been in your home for a while to check things out. It's better to hear from a friend that you need to do a pretty big deep clean to take care of odors than from a potential buyer who is no longer interested.
Consider Your Home's Lighting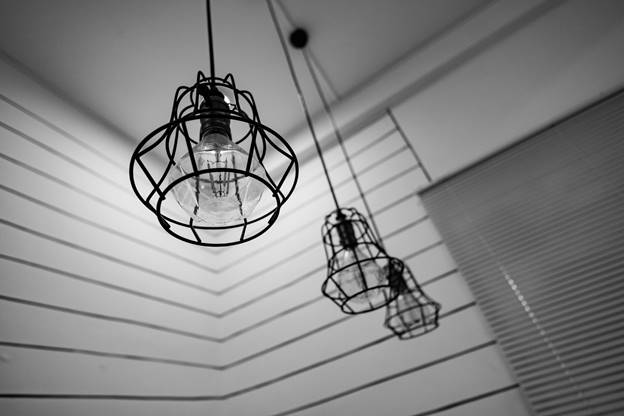 This is something that's also pretty small but still important. The way your home is lit really does make things look different. The more light you can add to a room the better. Don't forget about your exterior lighting design either. If you have lights for your outdoor areas that are permanently installed make sure you're leaving them on for showings. You want buyers to see those things.
If you're thinking about your lighting and start to notice things look a little dull, go ahead and get more lightbulbs. Brighter bulbs or bulbs that look more like natural light will be especially pleasing for anyone coming by during an open house or showing. Think about lighting now before it becomes something too easy to forget on your list of things to do.
Paint Your Walls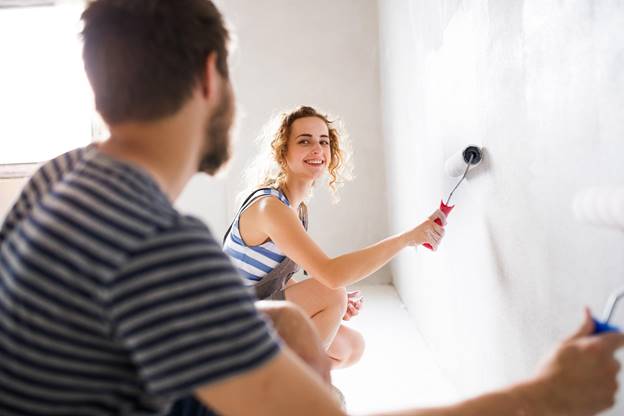 This is especially important if you have walls that might be too bold for some buyers. Yes, they can paint over the walls themselves, but it's something they're going to notice. Paint color comes up a lot more often than you might think when someone is shopping for a home. Repaint your home to be more neutral and inviting to all design preferences.
If you aren't sure about what colors to choose you can ask your realtor for advice, or just go with a nice white color. The idea is just to make sure things look inviting and fresh. Anything that's too bold or is clearly an old paint job needs to be covered to maximize the appeal to potential buyers.
Have Your Carpets Cleaned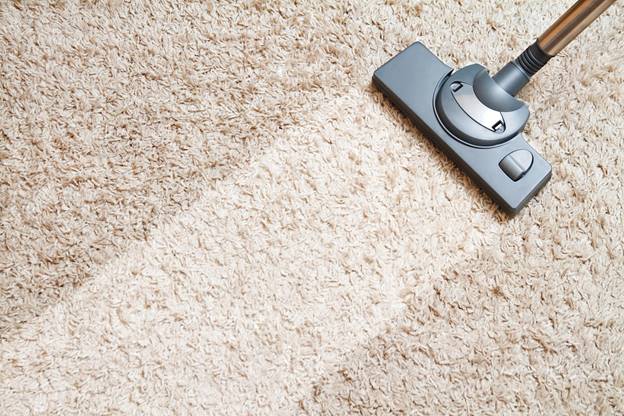 Flooring is a big part of your home's appeal and it matters more than you might think. If you have wall to wall carpeting it's time to bring in the pros and have them do a cleaning. You'll want your potential buyers to look at your home as move-in ready and that's going to include making sure they don't think the carpets are older than they really are.
The more you can do to make sure buyers aren't asking questions about how old the carpeting is the better. You definitely don't have to lie if they do ask, but you should be doing everything you can to present your house as something that's going to be a great buy.
People looking at houses are very aware of costs that might add up after a purchase. That means they're going to want to minimize possible expenditures like replacing the carpet whenever they can. You can give your home a little extra boost by making your carpeting look as fabulous as possible.
Conclusion: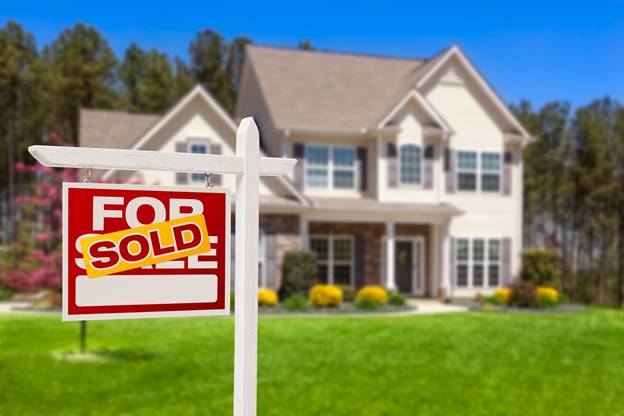 Even with these tips there's probably still going to be some stress involved in getting your home ready to sell. It's okay if you ask for help from your realtor or friends and family. If you need help staging or cleaning make sure you're letting people in your life know. Use these tips to help keep you on track and remember that it will all be worth it once your home is sold.