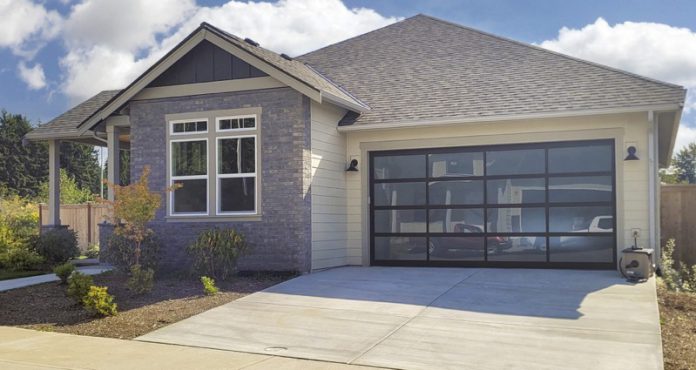 When it comes to something as important as your garage door, you don't want to risk hiring an incompetent garage door company. The results of hiring an amateur to handle garage door installations or repairs can be disastrous.
Whether you are planning to install a new garage door, upgrade your garage door, or repair a faulty component of your garage door, certainly you'll want to work with a professional garage door company.
At Bob's Advance Garage Doors, we've put together a number of practical tips to help you pick a reliable garage door company to help you with garage door repair in Kennesaw and garage door repair in St Louis.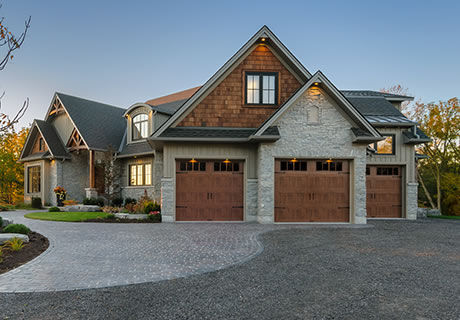 1. Read Reviews and Testimonials
With today's internet era, an increasing number of people who hire garage door companies are more willing to write reviews and testimonials detailing their experiences. Before you hire a garage door company, ensure you conduct an online search to get a better sense of the company's reputation.
It is common for garage door companies to have a few negative reviews, so don't rule out a company based on one or two negative reviews. Instead, check if the majority of the reviews are positive and look at how the company responds to dissatisfied customers. A dependable garage door company should stand behind their work and be ready to make things right in case a customer is not fully satisfied.
2. Compare Several Garage Door Companies
It's best to get multiple bids and compare their level of professionalism, prices, their previous work, and reputation. Comparing several companies will give you an idea of the going rate in the industry and if you're getting a good deal. Take your time and compare apples to apples. How long have they been in business? What kind of warranty do they offer? Do they hire their own technicians or do they use sub-contractors? Are their technicians background checked and drug tested?
3. Look at Certifications
A garage door company's certifications act as a verification of quality service. So it's important to ask the companies if they have any certifications. A reliable company should be a member of recognized associations such as International Door Association Membership (IDA).
Looking for A Certified and Licensed Garage Door Service Provider? Contact Bob's Advance Garage Doors
Perhaps your garage door is off the track, the door is making a lot of noise during its operation, garage door is opening unevenly, or it won't open at all. No matter the garage door issue you may be dealing with, it's best to have your garage door fixed by a professional garage door company.
Bob's Advance Garage Doors takes pride in offering reliable services including garage door repair in Kennesaw, garage door repair in St Louis, garage door replacement and more. Whether you're looking to install an energy-efficient garage door in your new home or want to customize your garage door with unique features, you can rely on Bob's Advance Garage Doors to do a perfect job.