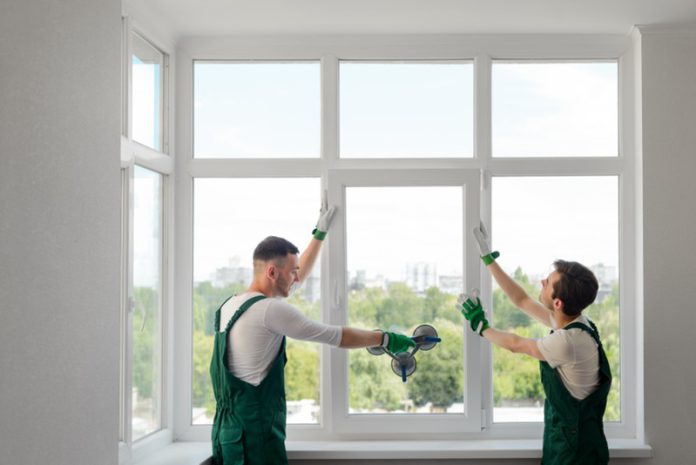 These days, many homeowners are interested in doing DIY repairs around the house and saving on costs. However, there are some things that you should just leave to professionals, such as window replacements and installations.
Unless you're a certified and trained professional, DIY window replacement can lead to costly issues in the long term. If you're still not convinced, take a closer look below at the few reasons why you should hire a professional for your window replacement project.
1. Have Access To Premium Window Materials
When choosing a replacement window, you want something created with premium materials. After all, the right material contributes to its functionality, aesthetics, and overall performance.
Most of the time, however, only professional window replacement services know the right window material for your needs. Not only that, but they also have access to high-quality window materials from industry-leading manufacturers. They can also provide you with a competitive quotation on your preferred window materials.
To supplement your search, you can also look for websites like WindowInstallerCosts.com, which provides transparent UK window quotes and even connects you with a reliable window fitter in your area.
2. Saves You Time And Money
As the old saying goes, "Time is money."  Your money may be wasted if you spend an entire day, week, or even month struggling to replace your windows.
So, why not save time and money by letting the professionals replace your windows faster and more efficiently?  In general, a team of professional installers can replace several windows in just a single day.
Another thing about hiring a professional service is that they may also help you get grants to save more money. If you want to know more, you can check out a replacement window grant explainer guide online. In general, most window replacement services can help you with the ins and outs of window financing and government grants. This makes your window replacement projects potentially more affordable.
3. Ensures Your Safety
Working on your old windows can be a safety risk. If you lack the necessary equipment and skills, it may cause personal injuries and damage to your safety.
Windows are heavy, and their components may become tricky to install. One wrong move, and you risk getting injured from the sharp glass and other components. However, by hiring professional window replacement services, you can reduce the possibility of injury and damage.
Not only that, but the most reliable window replacement services are also licensed and insured, ensuring that no accident leaves you liable.
4. Prevents Warranty Voids
For most windows, damage caused by an improper installation may void the manufacturer's warranty. So, if you go the DIY route and replace and install your windows that don't meet those specs, you may not be able to get a warranty claim later on.
You can avoid the potential long-term expense of a voided warranty by hiring a reliable window replacement professional to do the job. They're properly trained in the proper installation methods to ensure that you get the most out of your window purchase.
Plus, most installers also offer an installation warranty to guarantee the quality of their work. This, combined with the window manufacturer's warranty, can provide the best possible coverage for your windows, protecting you against unnecessary expenses.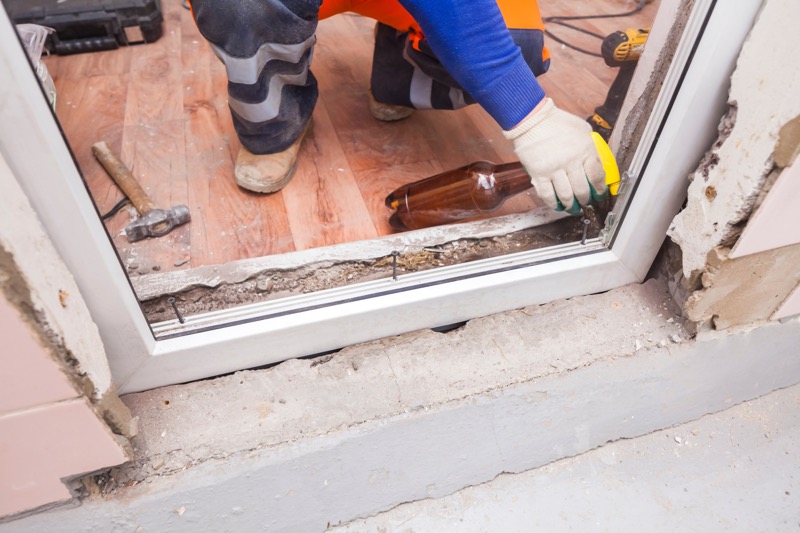 5. Avail Of Cleanup And Disposal Assistance
The process of replacing your windows can be messy. Once they're installed, you'll be faced with a lot of mess, including broken glass, old windows, and construction debris.
Fortunately, most professional window replacement companies may offer debris removal and disposal in their services. Whether it's free or requires additional cost, having the expert handle the aftermath of a window replacement project ensures faster and more efficient cleaning.
A reliable provider makes sure to clean the workspace so that it looks the same as when they arrived at your home. As a result, you can return to your daily life much faster while enjoying more energy-efficient and appealing windows.
Takeaway
As you can see, leaving window replacement in the hands of professionals provides you with numerous benefits compared to handling the task on your own. If done right with the help of professionals, a window replacement can help improve energy efficiency, curb appeal, and home value. It may seem like another expense, but hiring professional window replacement services is worth the investment that'll pay for itself in the long term. You won't only have access to high-quality window materials without breaking the bank, but you also lower safety risks throughout the process, as well as get to avail of post-project cleanup services. More savings and less hassle on your end!