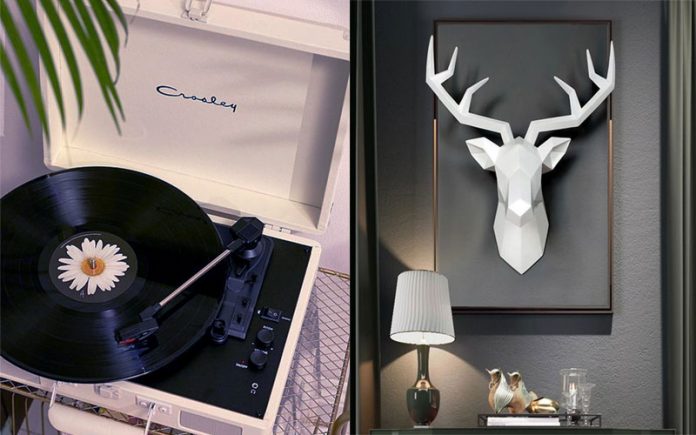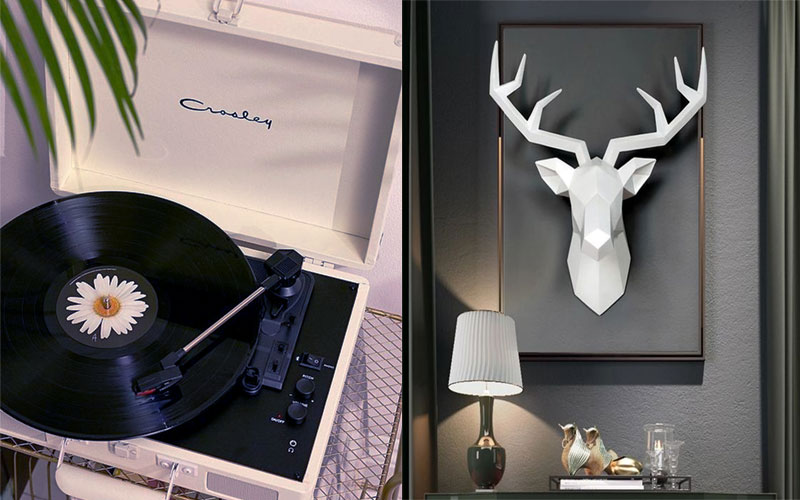 roohome.com – There are so many ways you can do to make the bedroom look beautiful, one of which is to decorate the bedroom with beautiful items. Decorating not only makes the bedroom look beautiful, but also makes the bedroom look not stiff.
Although there are so many items that we can choose, sometimes we have difficulty in choosing items for the bedroom. Therefore, here we have provided Great Items to Make The Bedroom Look Beautiful. So, let's check it out!
The Hanging Lamp
All rooms naturally require lighting, including bedrooms. The function of providing light into the room is to keep the room bright at night. However, there is another function of bringing light to the bedroom, which is to make the bedroom look more beautiful and sweeter.
The first item to make the bedroom look beautiful is the hanging lamp. There are various forms of lights that you can use to beautify your bedroom. Choose lights that are in line with the interior design of your bedroom to make it look more matching and attractive.
Presenting a reading lamp with an attractive shape can also make the room look more attractive. A light bulb hung near a bed can make it easier for you to read at night, so when you are sleepy, you don't need to walk to turn off the lights.
In addition, there is also a large byron pendant lamp that can make the bedroom look nicer. Usually, a large byron pendant lamp is used for women's bedrooms. You can hang it on the two sides of your bed to make the bedroom look beautiful and sweet.
Vinyl Record
Vintage style is one style that is quite popular among all people. This style is indeed very often applied to the bedroom. This is because the vintage style will make the bedroom feel comfortable, sweet, and warm.
For those of you who like and are interested in applying a vintage style to your bedroom, using vinyl records can make your bedroom look much prettier. In addition, the vinyl record will also strengthen the impression of vintage in your bedroom.
To make your bedroom look more beautiful, vinyl records can also be decorated with string light or other items. Also, add a medium or large plant that has been put into a beautiful pot and place it next to the table.
Pop-art Pillow
With the development of the times, several items were made to be multi-functional, and one of them was a pillow. If the pillow is usually used for sleep, but not for now. Pillows can also be used as items to decorate rooms to look beautiful.
Pop-art pillows can also be used to accentuate one striking side in the room. This aims to make the bedroom look much more attractive. Don't use it in many places because this will only make the bedroom look very flashy and tacky.
Wall Statue
Sometimes some people want the look of their bedroom to look sweet, but there are also some who want the look of their bedroom to look artsy, and many more. So, the items that can be used to fulfill this desire are wall statues.
There are various shapes and sizes of this wall statue. You can choose the wall statue you want. And for the size, adjust the walls in the room. For you who have a minimalist room, it is advisable to choose a wall statue that is small and medium-sized.