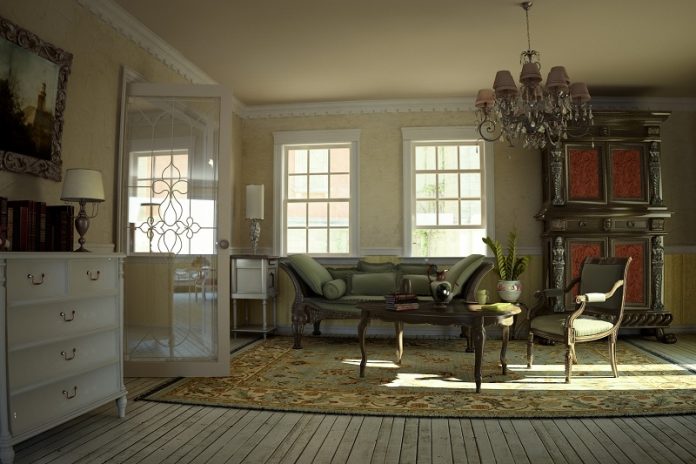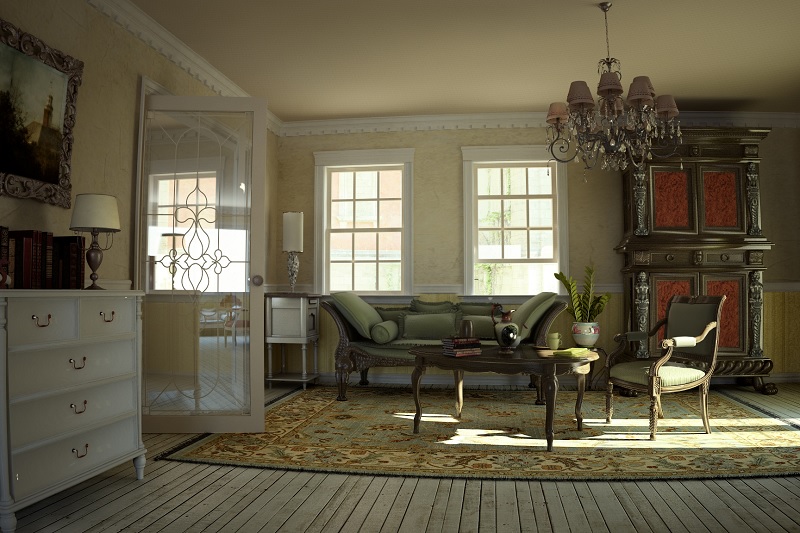 Have you wondered what it would be like to live in a house with a great history? Many of us are fascinated by homes built hundreds of years ago. Unfortunately, many of them don't exist today. They are replaced by modern homes.
However, it is possible to give your home that vintage look. It's not as difficult as we think. It only requires a little bit of creativity, and some time on your hands.
Currently, the vintage look is becoming fashionable, and almost everyone wants to have a house with a natural antique look. You can either do it yourself or hire an interior designer.
Here are some Ideas to give your home an antique look
Consider Using Natural Material
For your floors and countertops replace them with natural materials such as wood or stones which will completely change the look in your house. Make sure you hire skilled personnel to get excellent results and give your house a look you desire.
Use Antique Appliances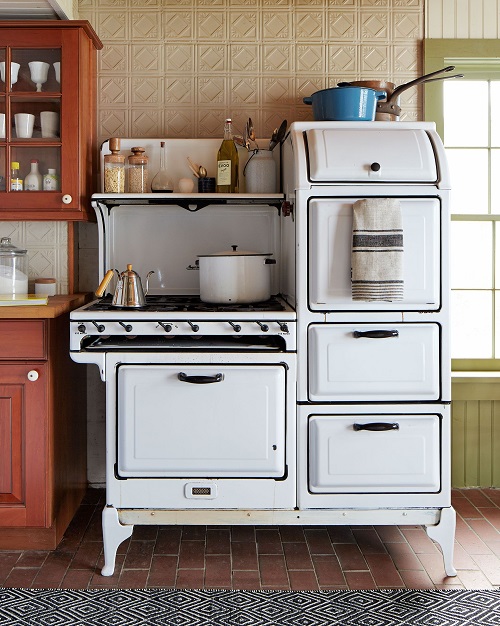 Another great idea to give your home interior design an antique look is to use old appliances which will offer an old-world feel in your home. You can use old appliances in your kitchen to decorate it naturally and make it have an old-fashioned look. An old stove in your kitchen among other appliances is a great way to enhance the mysterious beauty in your house.
Replace the New Front Door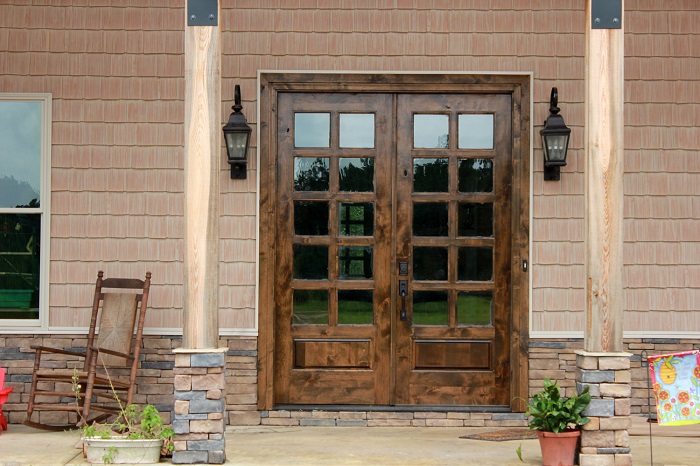 The old wooden door will make a perfect replacement for the modern door that you have in your house. You can apply little paint to make the door shine and fix it. Old hardwood front doors are solid and beautiful; if you can use it, you are sure of an antique magic look for the entrance point of your house. You may also refurbish your existing furniture to an antique finish.
Apply Traditional Paint on Your House Walls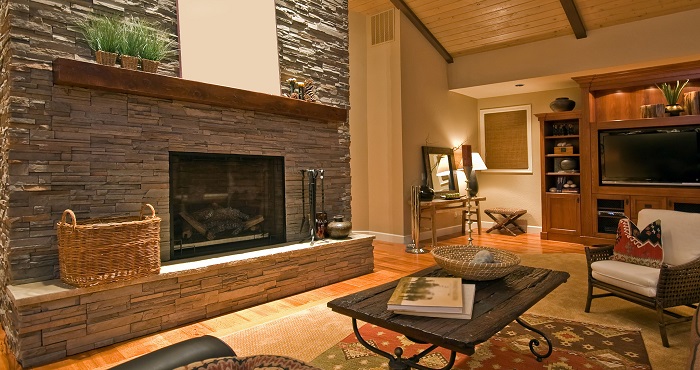 The right choice of paint makes a big difference, and if you choose traditional colors for your walls, it can give you the antique look almost instantly. You can consult a professional painter on how to add traditional colors to your house walls.
Consider Installing a Vintage Lighting System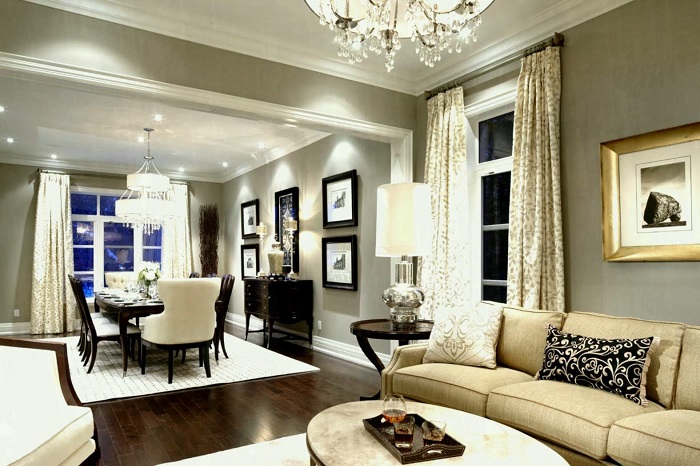 The lighting system can also change the look of your house completely, look for ancient designs of lights and pick the ones that you feel fits your home. The lights are available in salvage stores and if you are not sure where to get them consult your contractor. Alternatively, you can purchase new lights with a unique design and modify them to look old.
Shift to Natural Floor and Furniture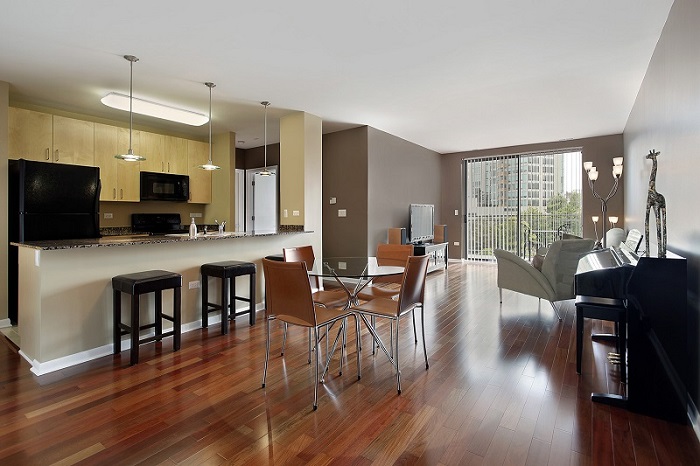 To make your house have a complete vintage look, change the floor and furniture to wooden ones, which gives it a traditional look. Look for hardwood floor experts to install wooden flooring and start purchasing wooden furniture.
Conclusion
Redoing your home to give you a "back-in-time" look can be exciting. Having a plan helps. But don't over-do it. Sometimes, your home only needs a few tweaks here and there. Look through magazines, and take help from professionals to get your project done on time and on budget.