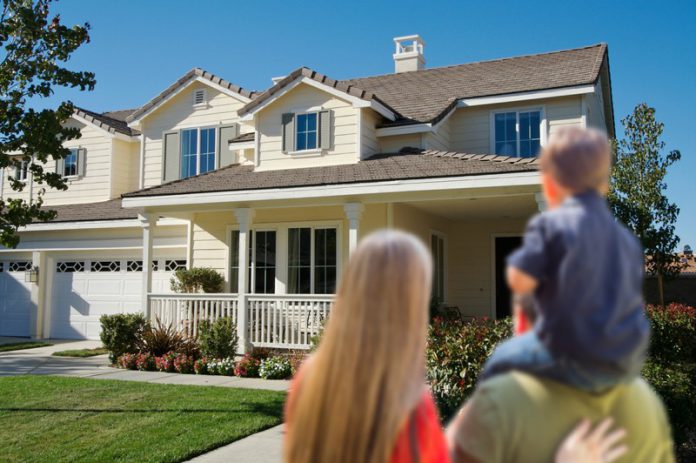 Buying a home is a fun activity, but it can also be exhausting due to the lengthy and tedious buying process. Once exhausted, you may rush into a purchase, thinking it'll end your dilemma.
The negative impact of this is buying a home that's not within your budget or preference. With such, you may want to consider these tips so you can make the home-buying process easier:
1. Work With Professionals
If you know nothing about real estate, it may be best to work with a buyer's agent or a real estate agent. Doing this will prevent you from learning the ins and outs of the home buying process. They can help you to find the most suitable home and complete the purchase. You can find a buyer's agent by searching the internet or here so you can check whether they can help with your home-buying needs.
However, before you sign anything, ensure the agent can demonstrate or verify their expertise. You should conduct an initial meeting to discuss your goals and needs. They must also gauge your preferences by reviewing potential home options while leading you through the home-buying process.
It's also best to interview various against to ensure that you'll work with someone you're compatible with. Doing this also helps you find someone familiar with your desired locale and must be able to explain things thoroughly. And most importantly, you must find someone you can trust since your contract with them legally binds you.
2. Know How Much You Can Afford
You can save much time and effort from looking at properties when you know how much you can afford. Affordability means ensuring you can pay your monthly mortgage and monthly bills on time without breaking the bank. Thus, you should seriously check your average monthly budget.
Figure out how much is left after paying all your monthly dues. If it's enough for a monthly mortgage, stick to this budget. Knowing how much you can afford can eliminate properties that are way above your budget.
3. Conduct Thorough Research And Visits
You must conduct research, even working with an agent. That way, you can become familiar with the property you're looking for. This step will also help you shortlist potential properties on the listings.
This step includes seeing the house in its physical form. Physical inspection allows you to appreciate the property while ensuring that it doesn't have flaws or will require significant repairs. By becoming more familiar with the properties, you can get a good feeling about the market. You'll know if the property is overpriced or not and if it has issues hidden or not.
It may also help if you take notes of your observation of all the properties you've visited. That way, you can have notes to refer to when trying to remember the highlights of such a home. It may also be better to take videos or pictures to help you remember better.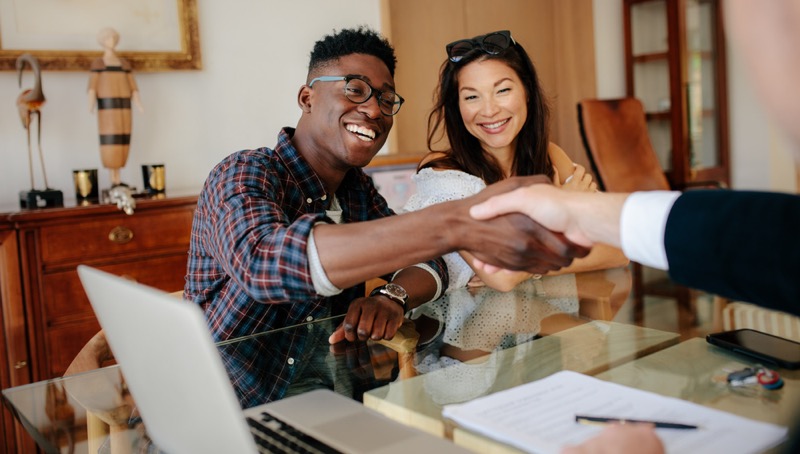 When visiting a home, you should also check the following:
Check if the doors and windows are working correctly by opening and closing them.
Turn the switches on and off to check if there are electrical issues.
Know how long the shower gets hot water and how strong its water pressure is by running it.
Most importantly, you should also check the property's neighborhood. You must take note of the following:
The location should be near places of interest such as public transportation, parks, restaurants, shopping centers, and schools.
Sufficient street parking for visitors and family;
The traffic the street gets;
Well-maintained homes on the block;
Conduct thorough research, and you can develop a fair offer based on the property's value. It'll help you determine the value of comparable homes in the same block, so visiting each property is a must. And you can use the minor flaws you've seen to negotiate the property price if there are any.
4. Compare Mortgage Rates
Besides comparing houses, you should also compare mortgage rates before signing a contract. If you don't shop around, you may not know which lender has the best rate. For instance, you may save as much as USD$1,000 over the lifetime of your mortgage when you try to find better offers.
In addition, consider the lender's fees, closing costs, and other fees you must pay during the home-buying process. These may accumulate and be a significant burden when you're spending your mortgage loan.
Conclusion
The home buying process can be arduous, and that's normal. What's best is to conduct your research to ensure that you're buying a home you can afford. While it's best to stick to your budget, the house you should buy should also make your life comfortable.
In case you haven't found the right home at the moment, keep on searching and waiting for new listings.