Roohome.com – Do you like vintage style and unique decor in your room? This studio apartment interior design that use white color paint ideas will give you references in making your apartment be more interesting with cute decor and unique accent. It can be perfect for girls because it shows so many girly shades that look sweet and enjoyable. You have to take a look every part in this space that was made creatively by the designer.
Cute living room decorating ideas
How to make your living room be more cute and enjoyable? Applying white color paint like the living room below will help you to create the soft shades that make people feel relax. You can follow the vintage style that identically with cute decorating ideas. You can applicate some cute accent like, abstract wall paint, or unique hanging decoration, you can decorate it as simple as you can. You just need to match each other.
If you want to create your own retreat. You can put a small sofa in front of your window. So, you can easy to enjoy the view from the outside. You can beautify it with the cute pillow or your favorite doll and the other something like that. It will be better to use pastel color for the accent. It can be more girly and look sweet.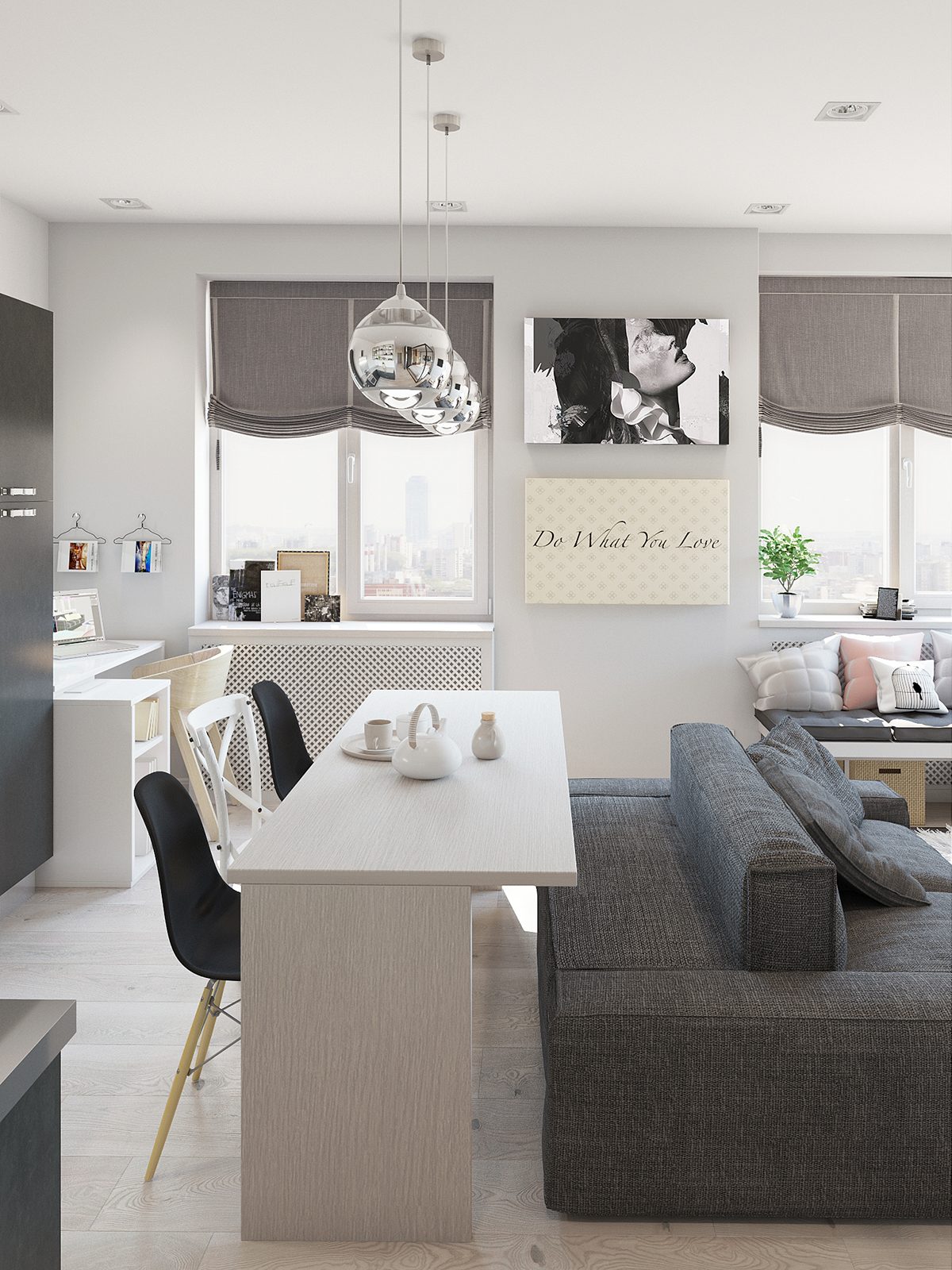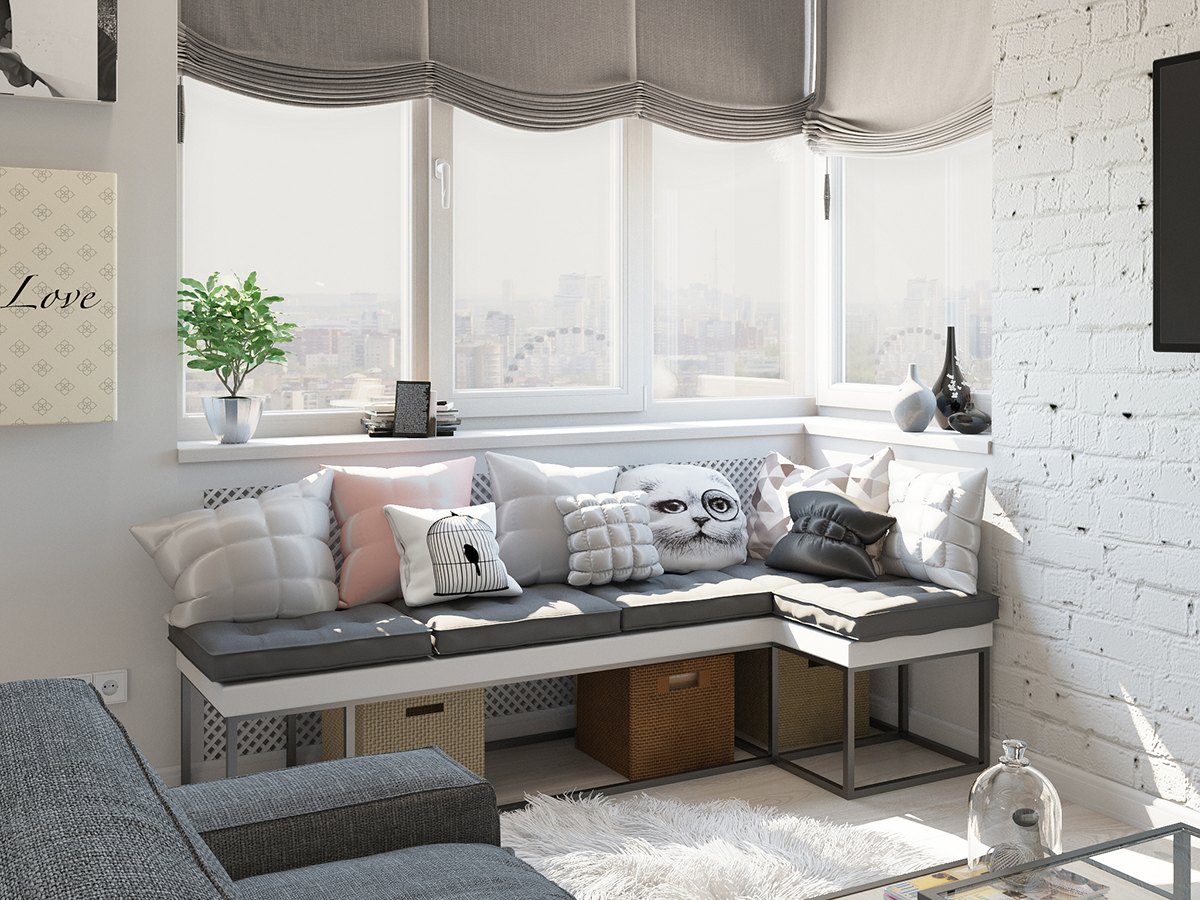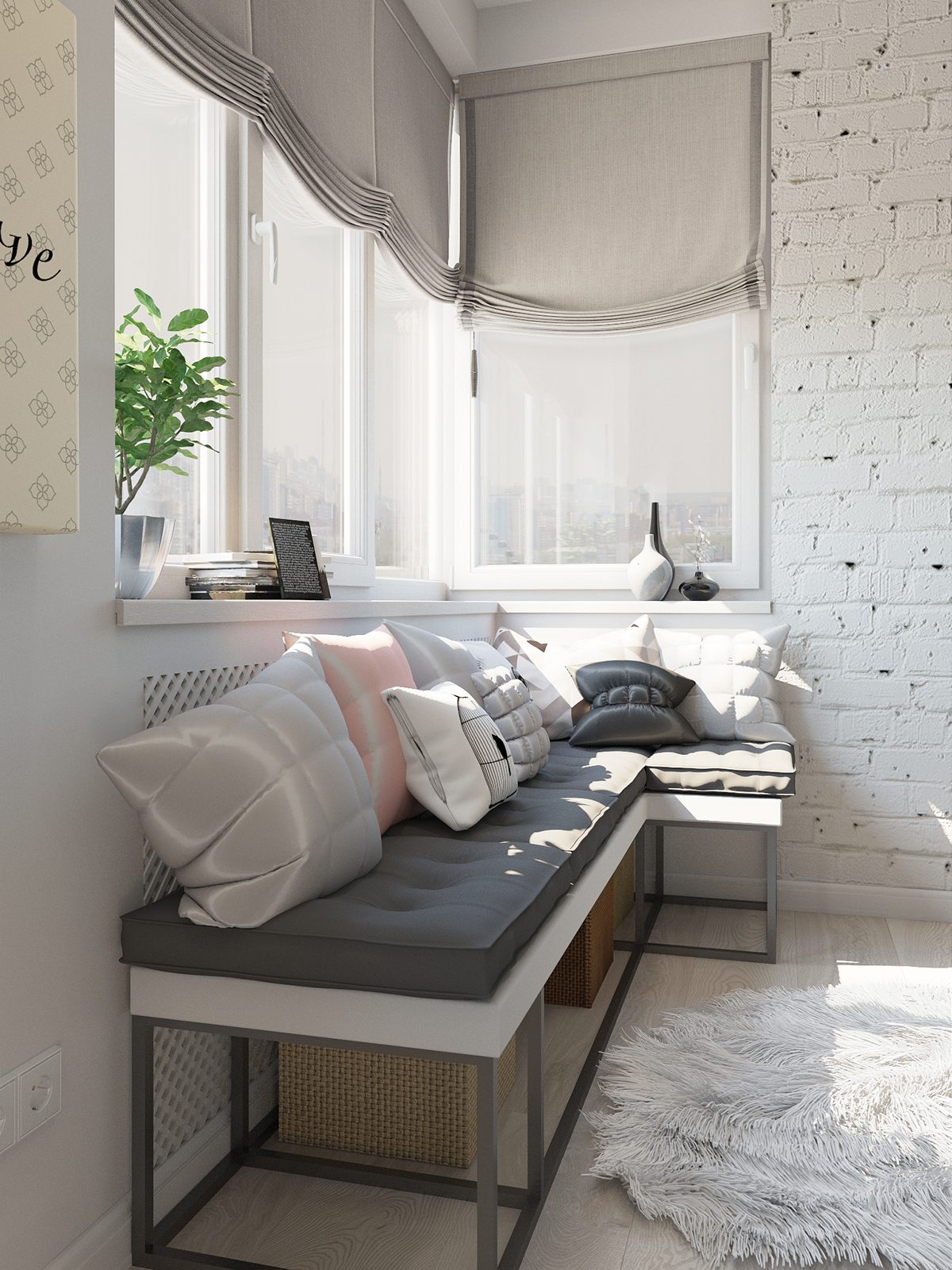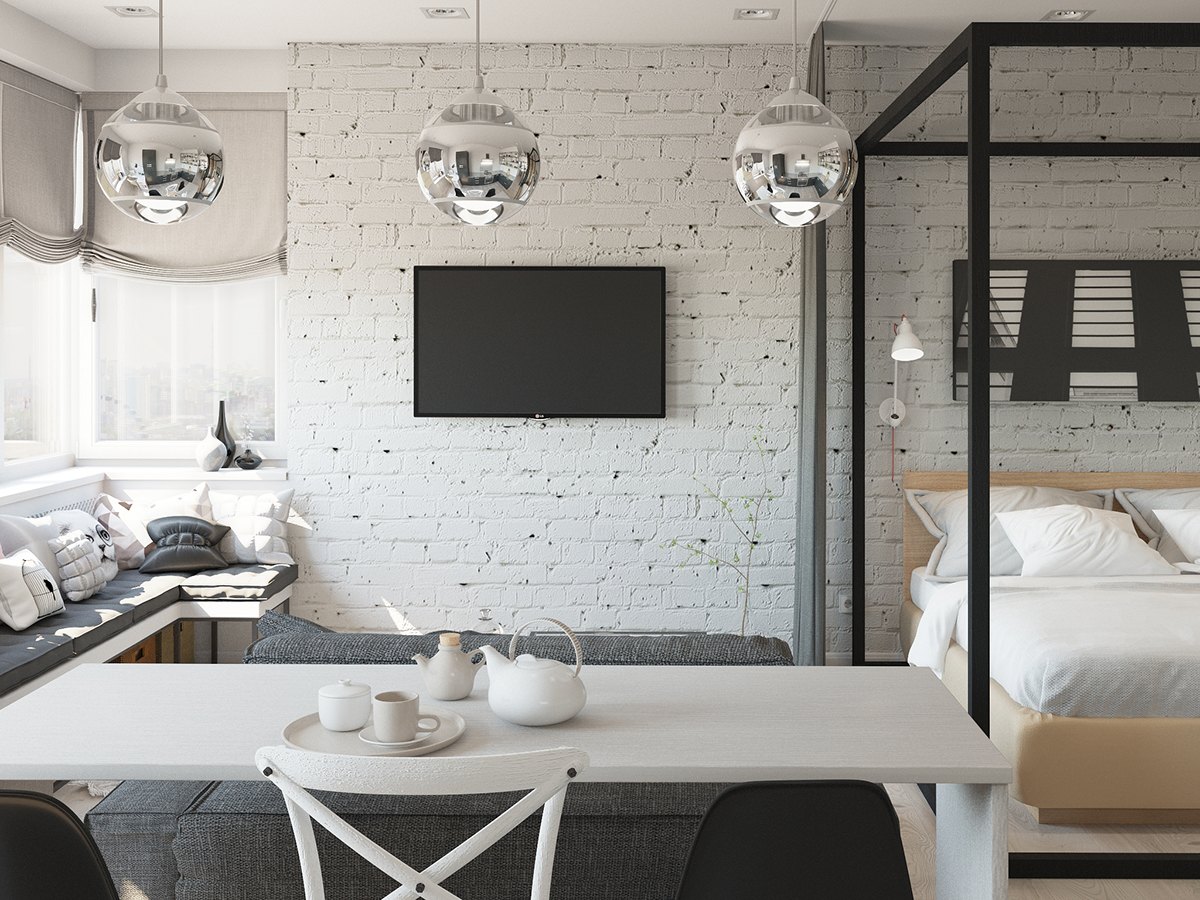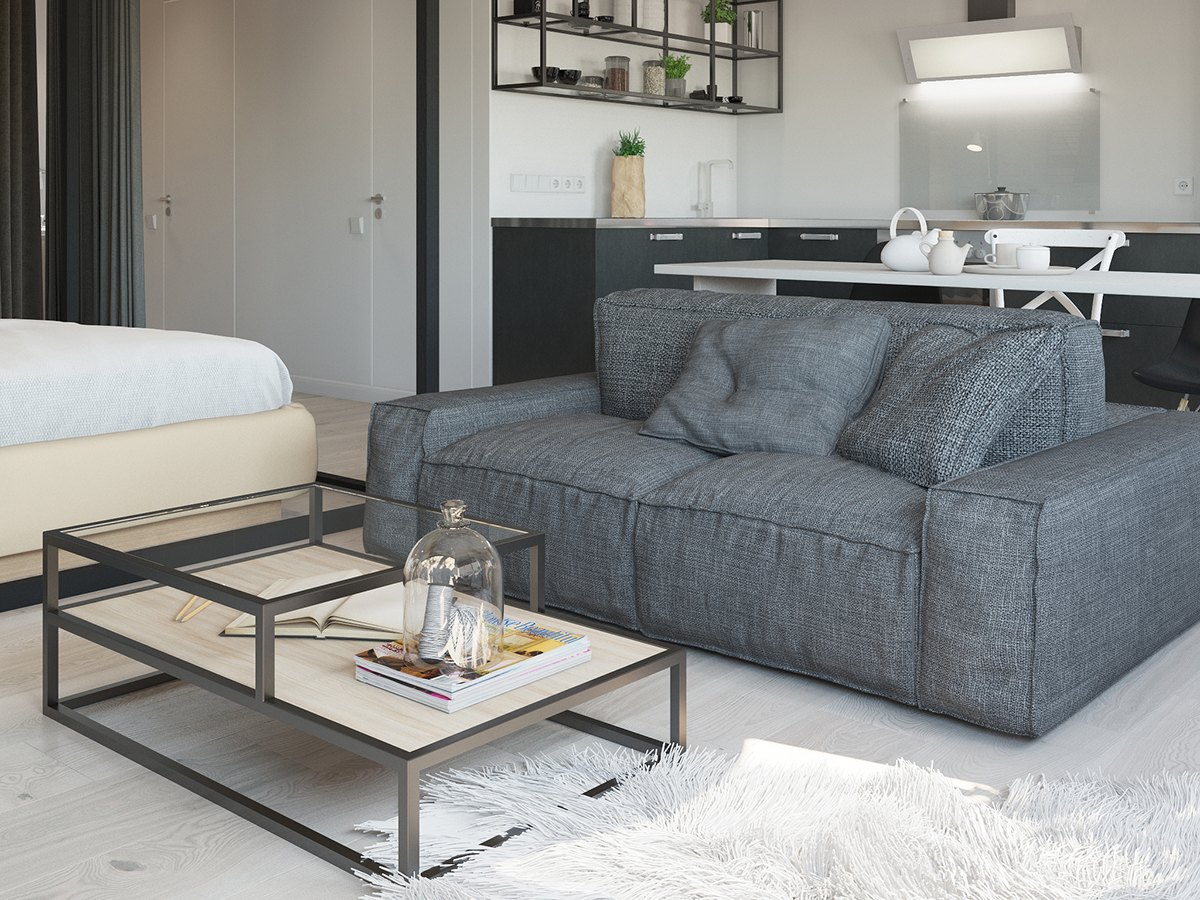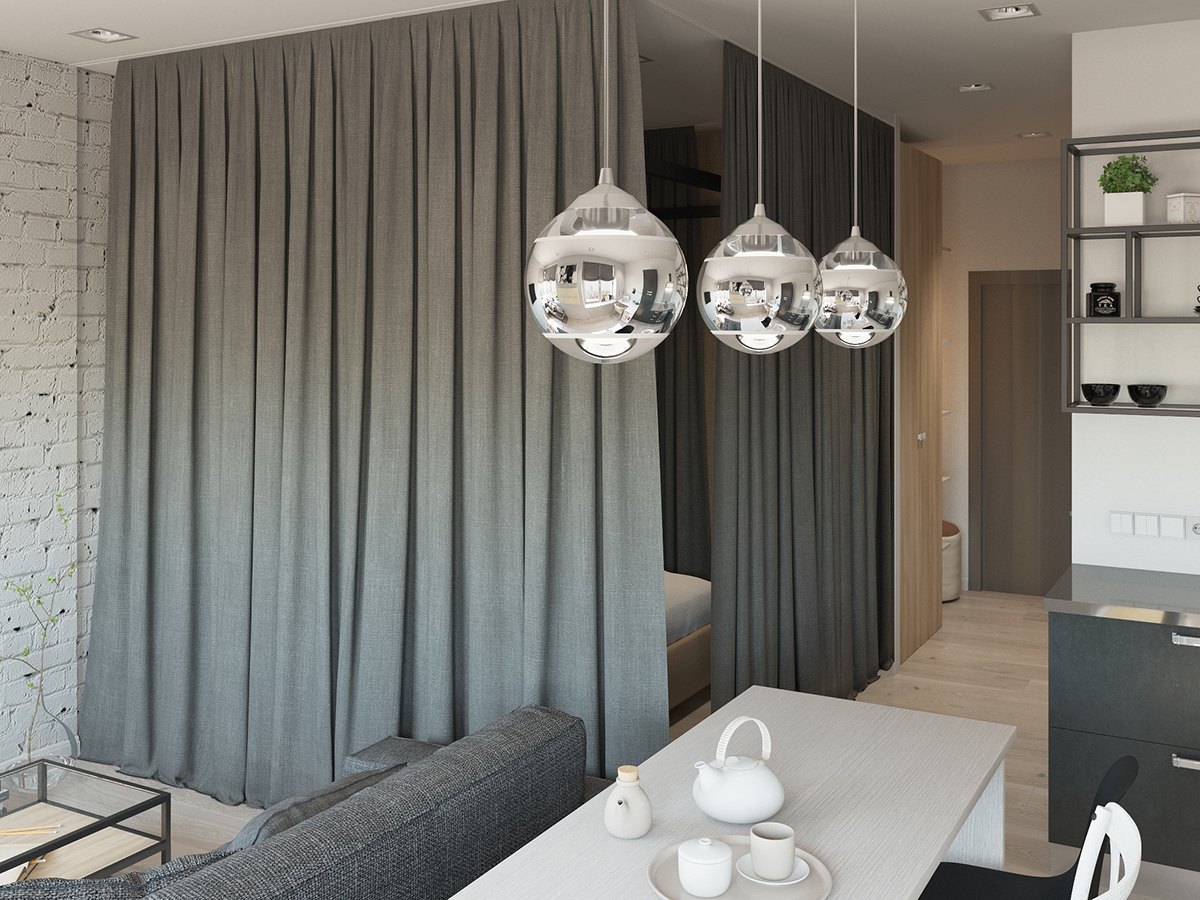 Small bedroom design ideas
Having a  cute studio apartment interior design will make you wants to come early after work. It also motivates you to be more creative and also helps you to get the comfortable rest time. It is because of the white color paint and vintage style that helps this room to looks so cute and feels cozy.
Do not worry if you only have a small space, it can be your comfort bed. You can try to apply a vintage bed frame with black color and cover it with the simple curtain. That is enough for your bedtime, right?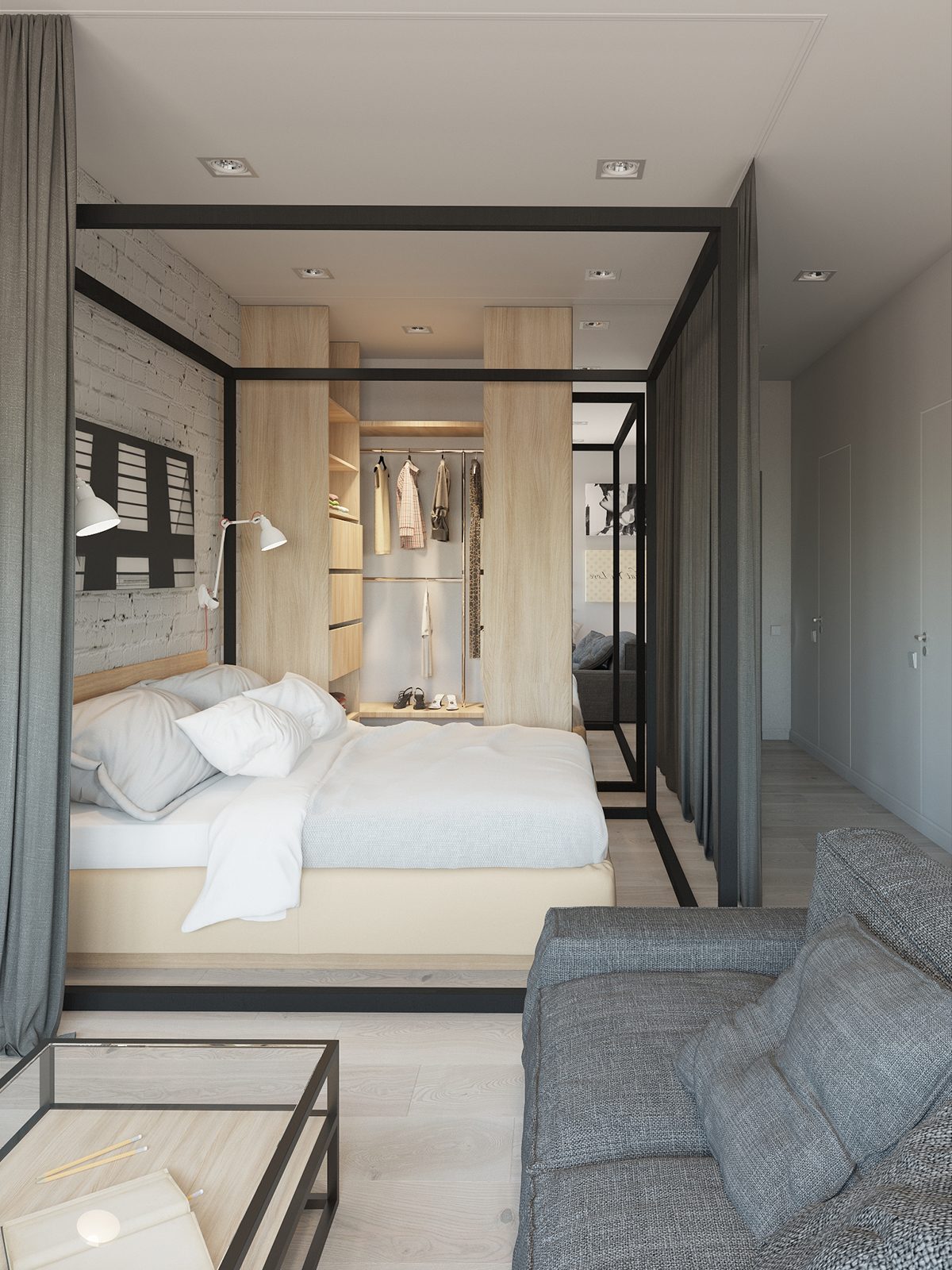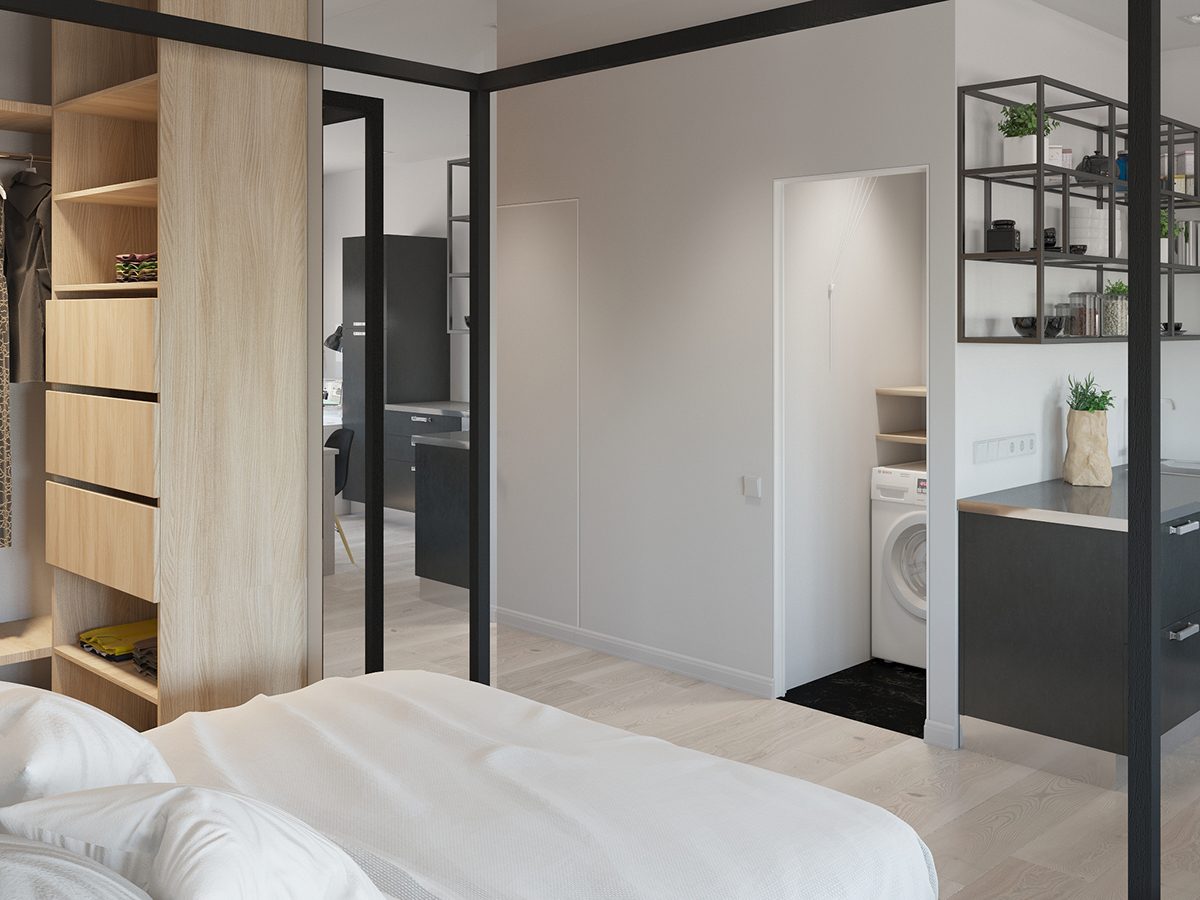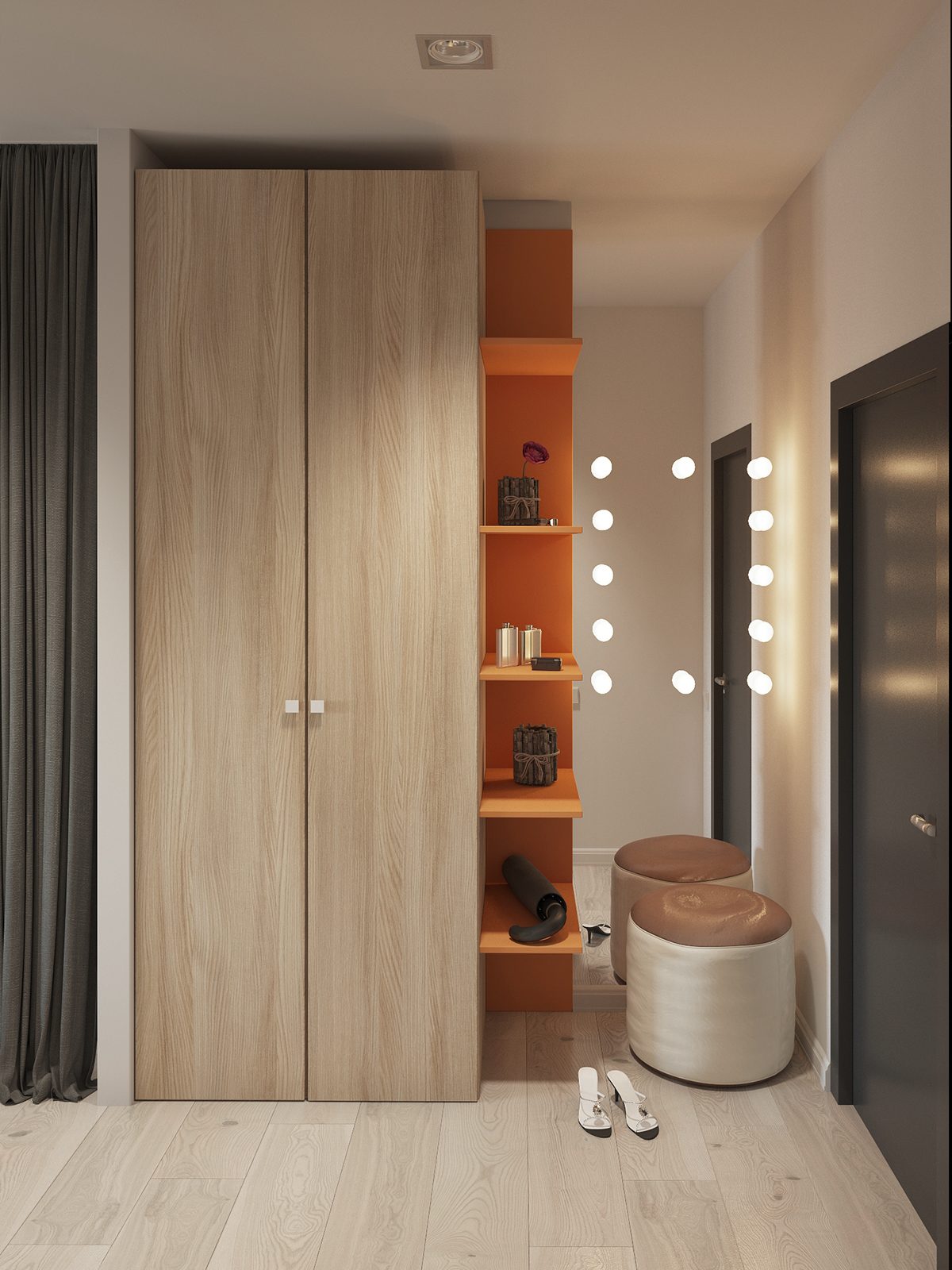 Small kitchen dining room ideas
black and white color paint is perfect for a cute kitchen design. You can beautify it with unique decor like a rug below! That simple but looks stylish. If you want to add more decoration, you can add the chandelier in the middle of it.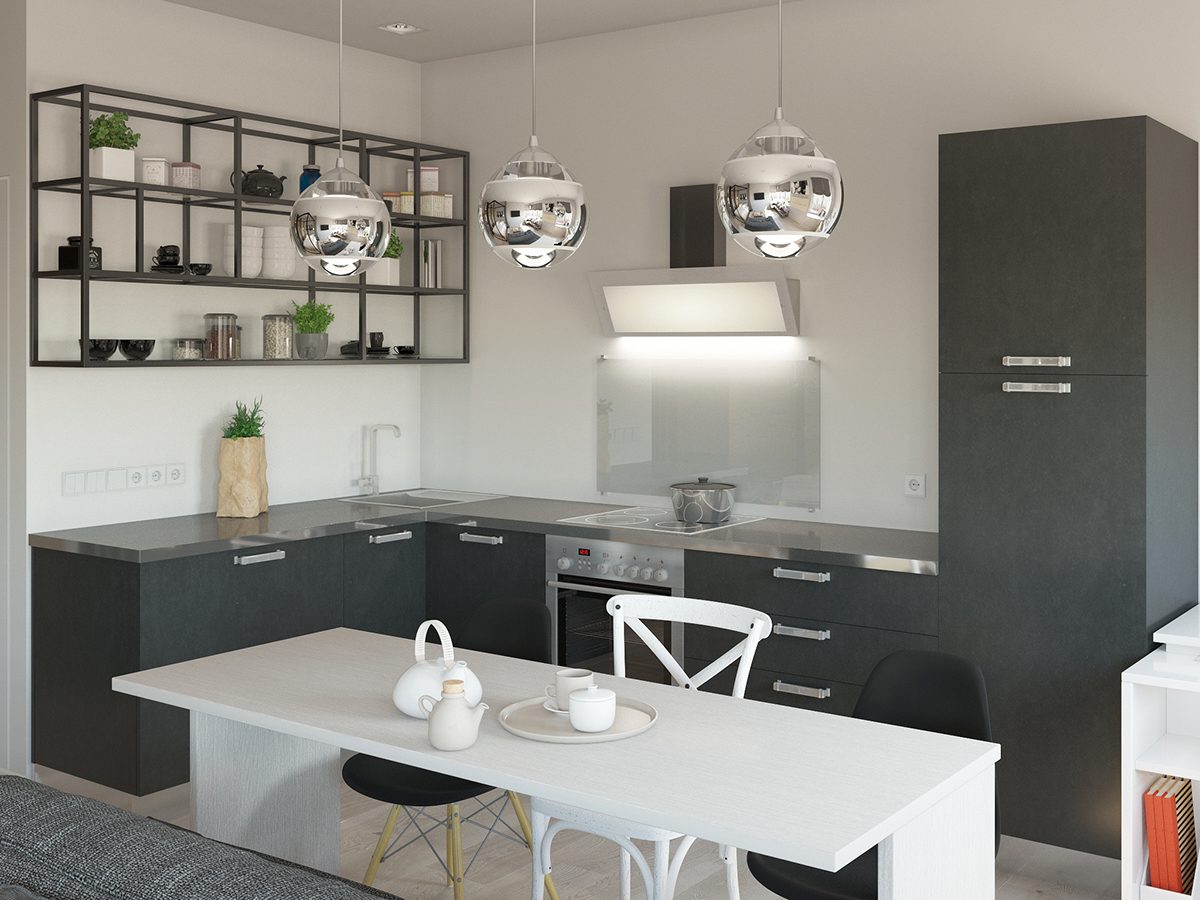 minimalist concept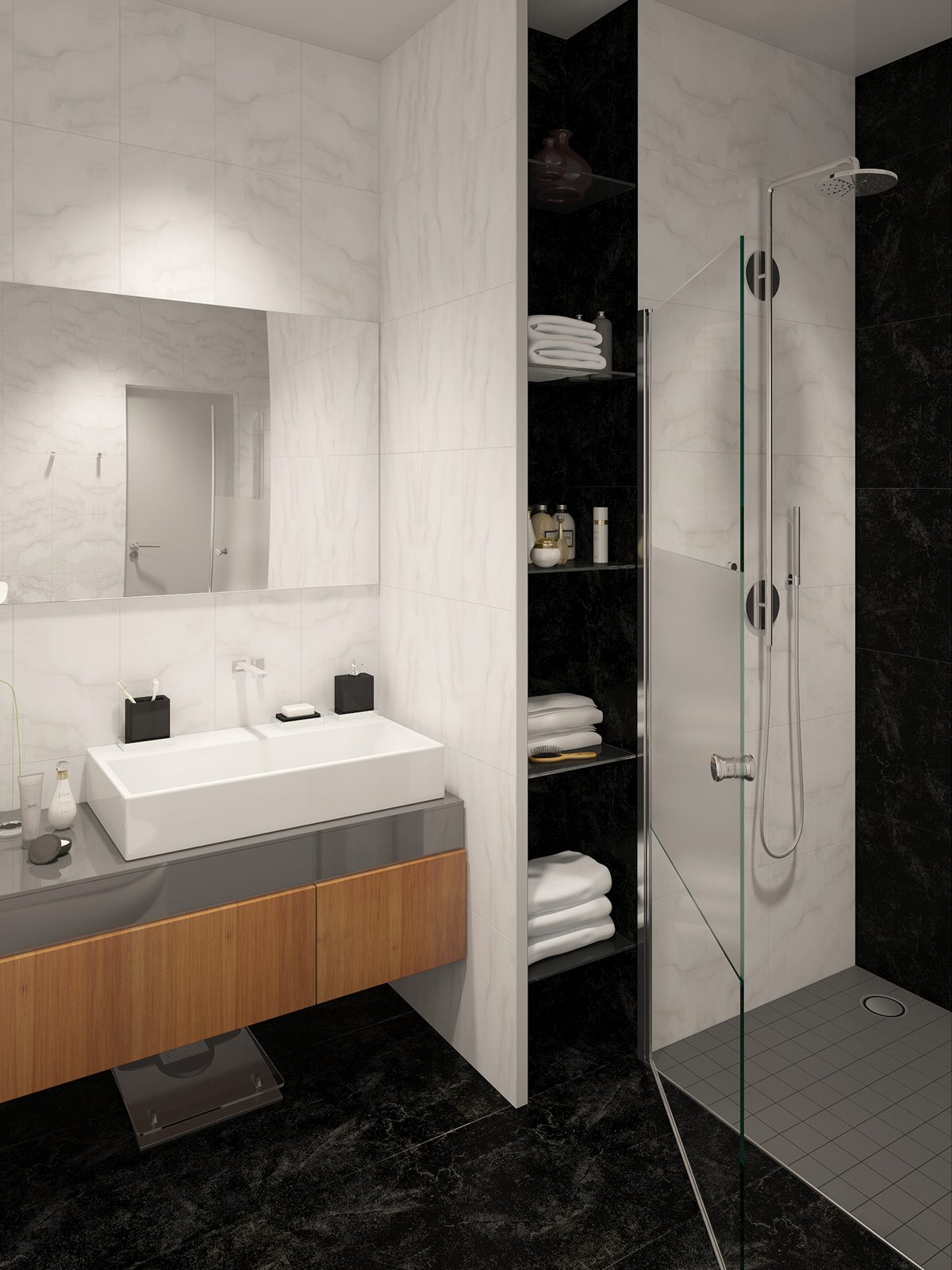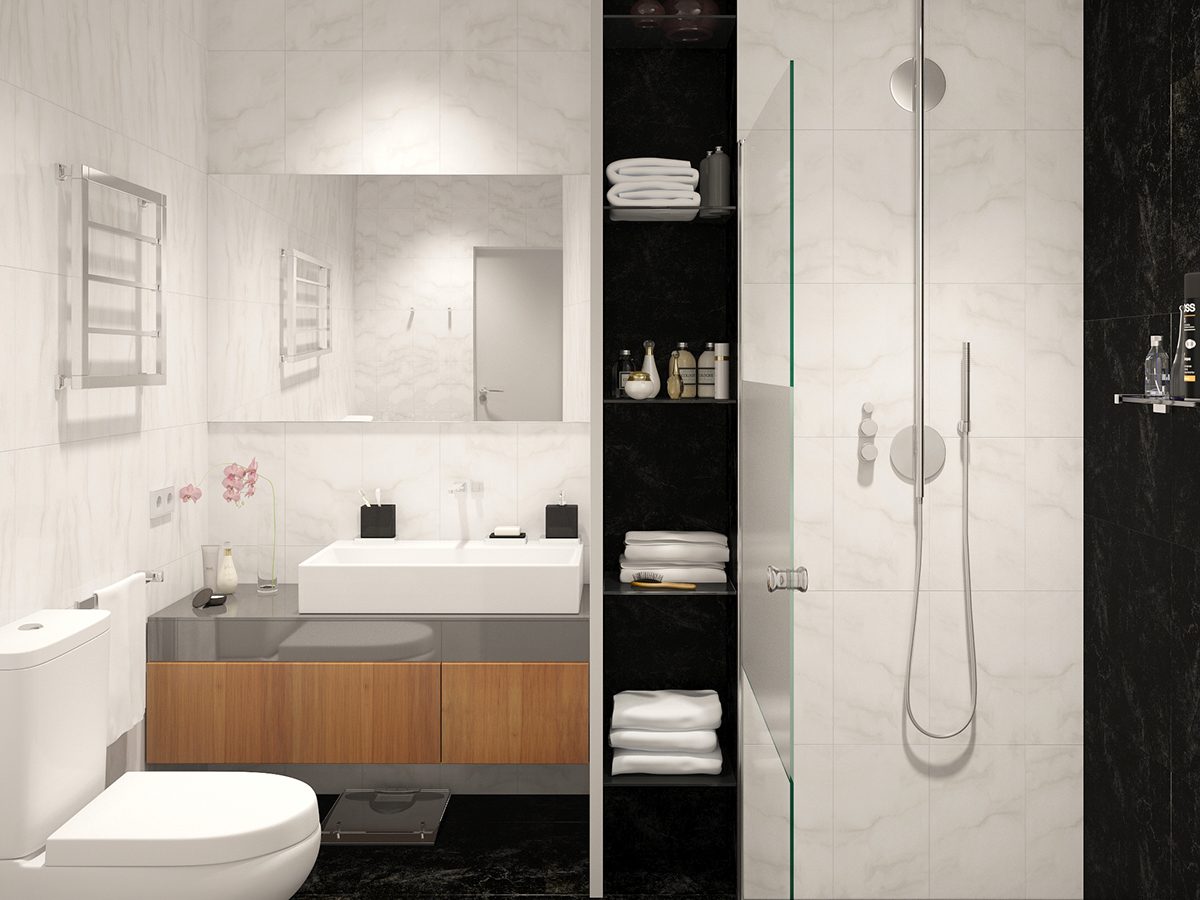 So, you can try to apply white color paint and find unique decor that can make your studio apartment interior design be more interesting and stylish.