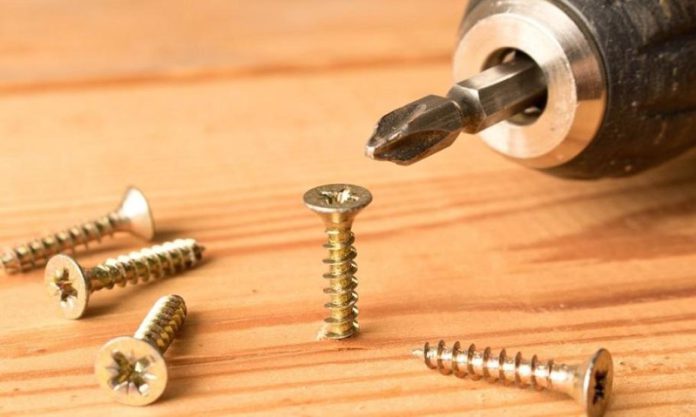 At some point, you may decide to build a deck on your back lawn. Doing so will provide you with a place to relax with friends and enjoy drinks. The only downside is that building a deck is going to be a lengthy, strenuous experience. Before getting started, you need to prepare extensively to ensure that everything is going to go smoothly. Otherwise, your deck may end up falling apart after a few months.
Besides getting the perfect blueprint, you'll also need to purchase high-quality fasteners. Since you're dealing with lumber, you'll want to purchase lumber or wood screws. Continue reading the guide below to learn more about these fasteners.
What Are Wood Screws?
First, you should know that wood screws are designed to hold wood. They can be used in all types of wood, including oak, spruce, and others. Wood screws have a unique design that gives them more grip when they're installed in the wood. Thanks to this design, there is a limited risk that the screws are going to back out of the wood. Since metal screws do not have this design, they're not recommended for this purpose.
Individuals preparing to build decks should always choose high-quality wood screws. If you want your new deck to last, you should consider purchasing timber deck screw fasteners.
Various Finishes
One thing to know about lumber screws is that they're available in different finishes. For instance, some lumber screws are not suitable for outdoor use. Instead, they should be used indoors. If you're preparing to build a deck, you need to make sure that you have excellent wood screws. Make sure that they're protected from the elements so they will not tarnish or corrode.
Otherwise, the screws may begin rusting before you realize it. Thankfully, some materials are not going to corrode.
Check The Tip
When you begin looking at your options, you may come across self-tapping wood screws. These screws are great because they're going to make your job significantly easier. When you use self-tapping screws, you can easily get the screw to stick in the wood. You won't have to use a lot of force. Instead, the screw will pull itself into the wood so you can enter it installed faster.
It is wise to use self-tapping screws even if they're more expensive.
Different Bits
Although wood screws are designed for wood, they are different in many ways. Some have different heads. You're likely going to be using a battery-powered drill with interchangeable bits. Make sure that you have a bit that works with the screw head. If you don't, you'll need to purchase one before leaving the hardware store. Some of the most popular options include Phillips, Torx, and Pozidrive.
Do You Need Wood Screws?
There is a good chance that you're going to need lumber screws for your project. Even if you're working with metal, you may need wood screws for the wood underneath. It is wise to buy wood and metal screws to ensure that you can complete the project without needing to wait for your next shipment to arrive.