Roohome.com – Every kid also needs to have a private room with a cheerful design also. For you as a parent, you must know how you to renovate it. You need some references about kids room designs that completed with perfect design also. If you did not know how to arrange it, it is possible to check our tips here.
Here, many designers already share some tips how to create it. If you are curious, you could check it. In this web, you may find a variety of kids room design ideas that you can follow also to arrange your kid's room. Do you want to see it?
Do not wait so long, let's immediately follow a genius way how to do great organization  and decorating ideas in it. Scroll down your button, then you will find a lot of inspiration which start from how you do the best bedroom organization and bedroom decorating ideas that very suitable for you. Let's check there are!
7 Totally Smart Kid's Room Organization Ideas
Choose a compatible wall color that can present a cheerful, fun, and distinctive to the kid's room.
Exploit all opportunities for storage, like a bed with built-in cubbies and pull-out bins.
Chalkboard paint makes a fun, an interactive backdrop for any bedroom.
Use any wallpaper which has a cute model.
Create a warm place for your shared reading time: a bookcase stocked with favorites, good lighting, and seating.
Put an artwork as the decorative wall.
You may make a playroom and workspace for your kids into one room.
Creative Way For Kids Room Decorating Ideas
To make your kids room more perfect, you may follow our creative way below!
Choose a color that very suitable to paint in your kid's room.
Use wallpaper or sticker wall with a variety of cute pattern.
Put any storage to keep your children toys or things.
If you have twins, you may choose a similar bed with a cute model.
Put an artwork on the wall of your kid's room.
For you who have a spacious room, you may build a playroom inside.
Adjust an appropriate ornament if it is needed.
Do other creative ideas to make your kids room more perfect.
Adorable Kids Room Designs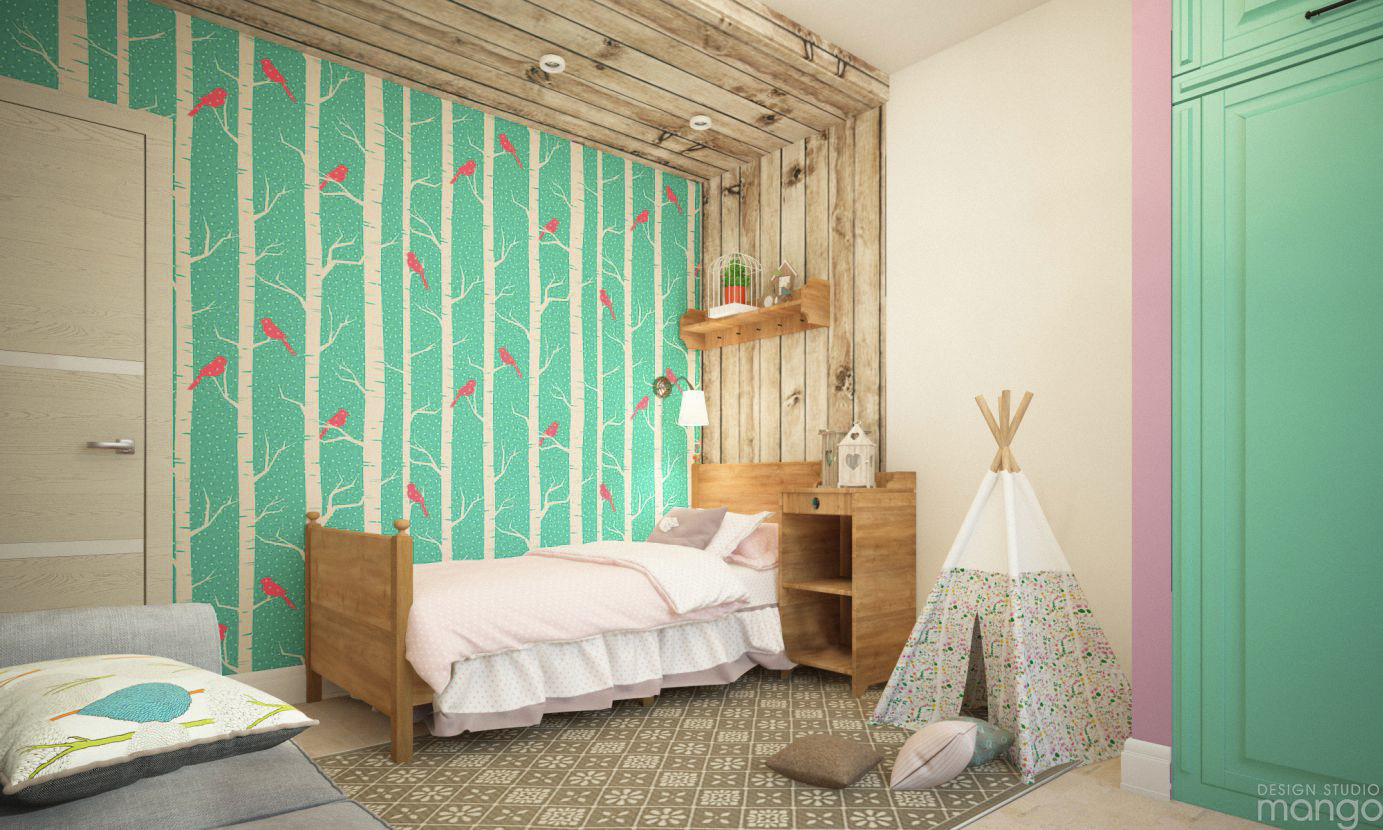 1. Top Tips How To Create Kids Room Designs Which Brimming Creativity and Charm In It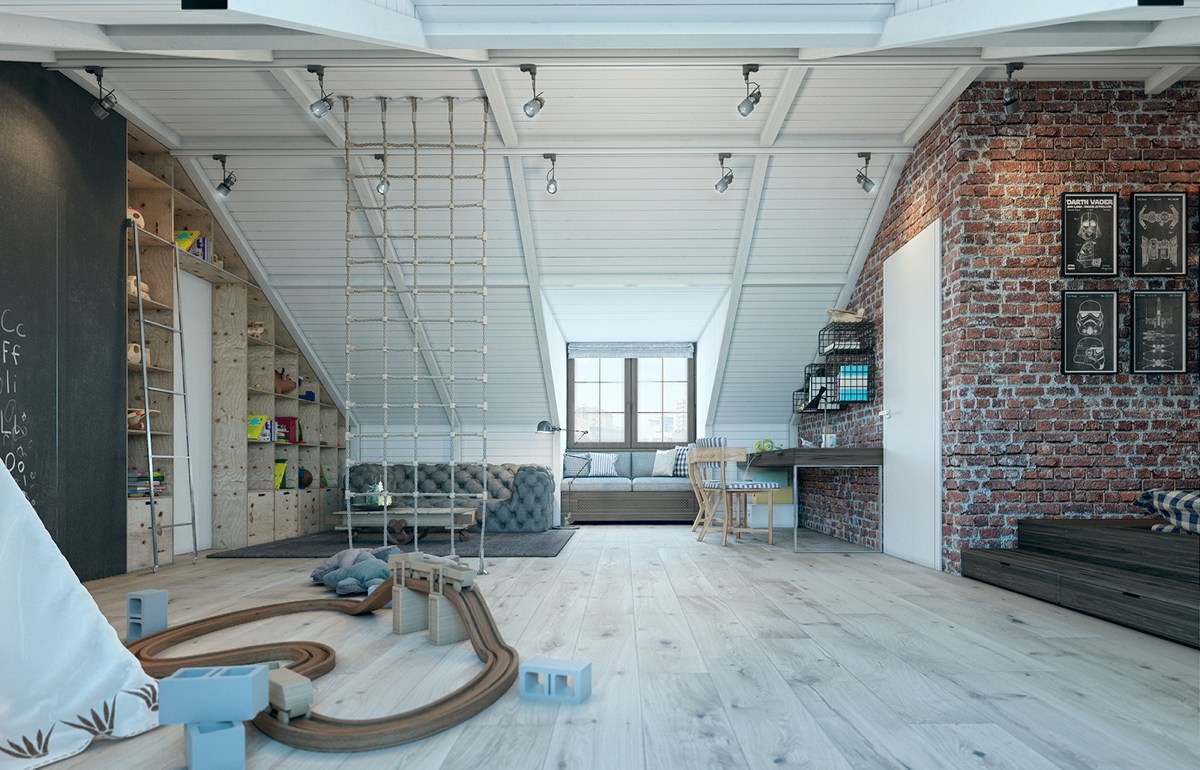 2. Imaginative Kids Room Design Ideas With Cartoon Wallpaper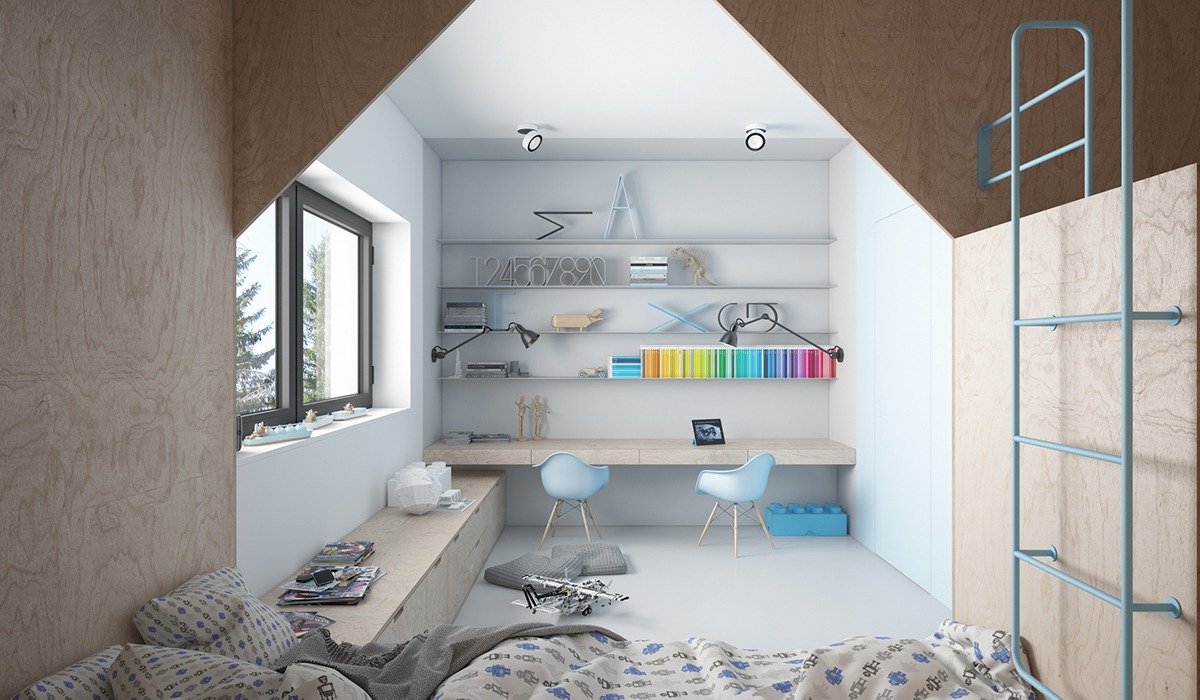 3. Cute Kids Bedroom Design That Full of Creative Feature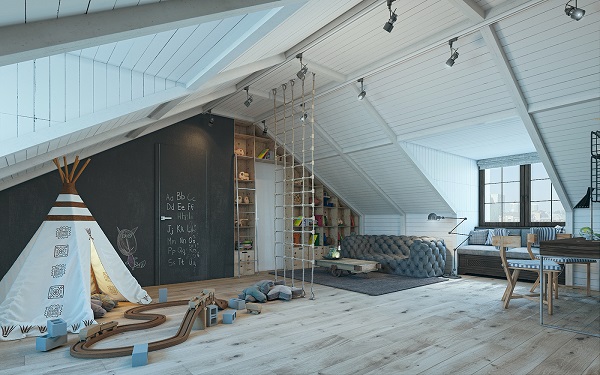 4. Imaginative and Creative Bedroom Design and Decoration for Kids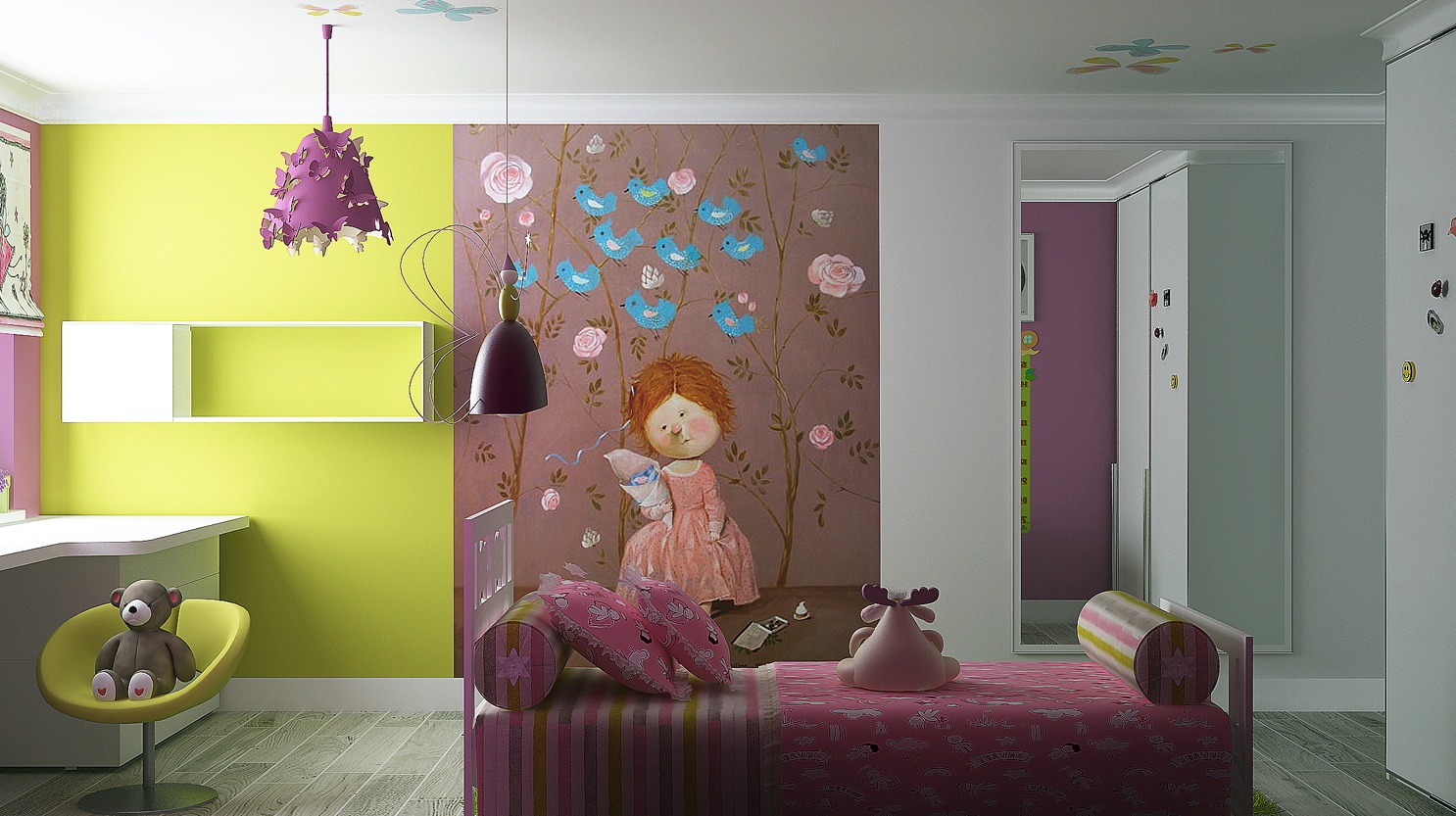 5. Girls Room Designs With Creative Ideas and Soft Color Decor Bring It Out Own Beauty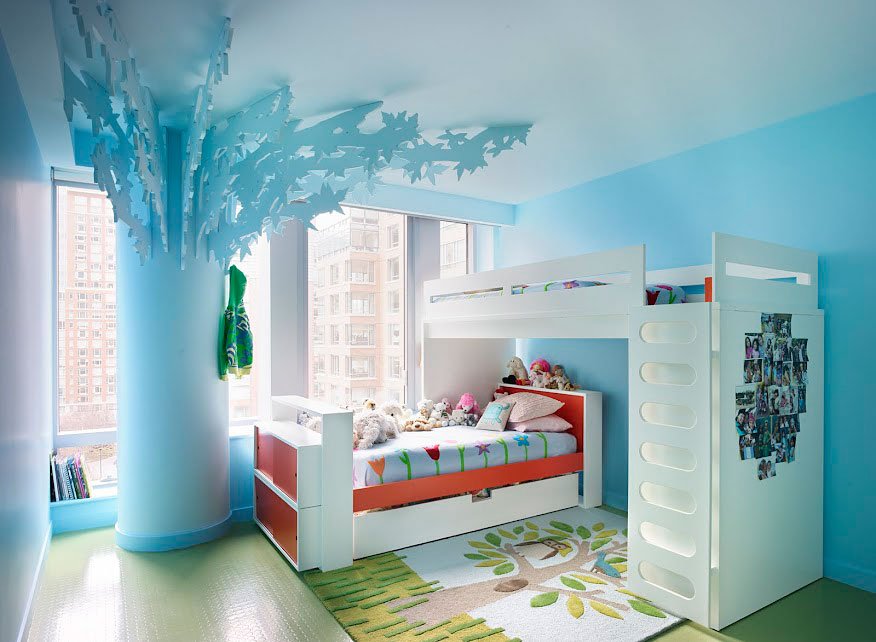 6. Adorable Girls Bedroom Designs With Pink Color Shade and Fantastic Decor Looks So Cute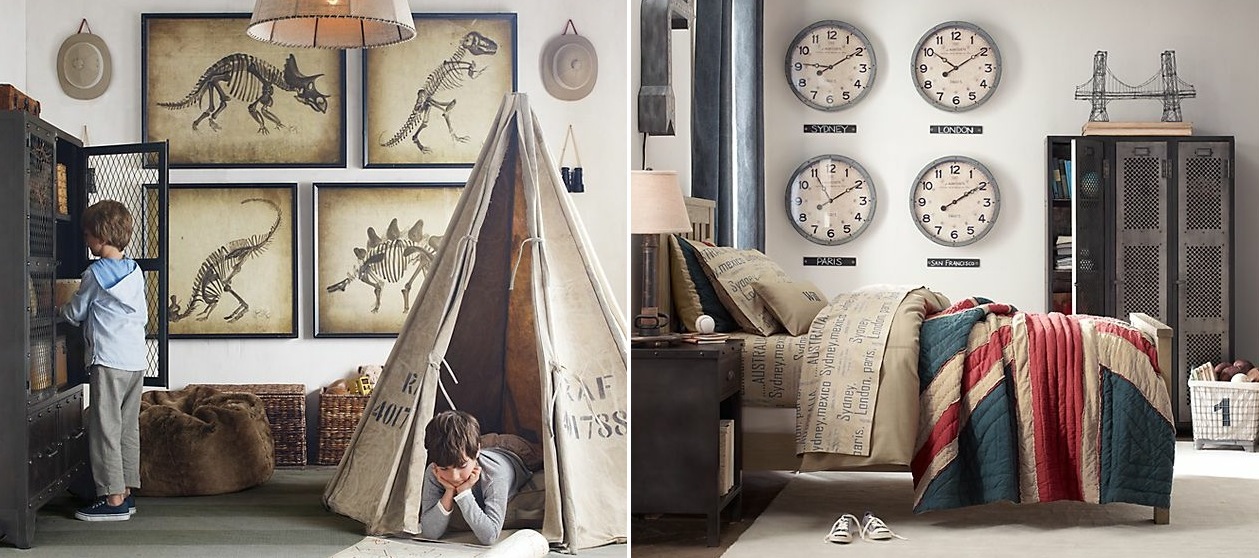 7. Tips How To Decorate Boys Bedroom Ideas Looks Vintage With Wooden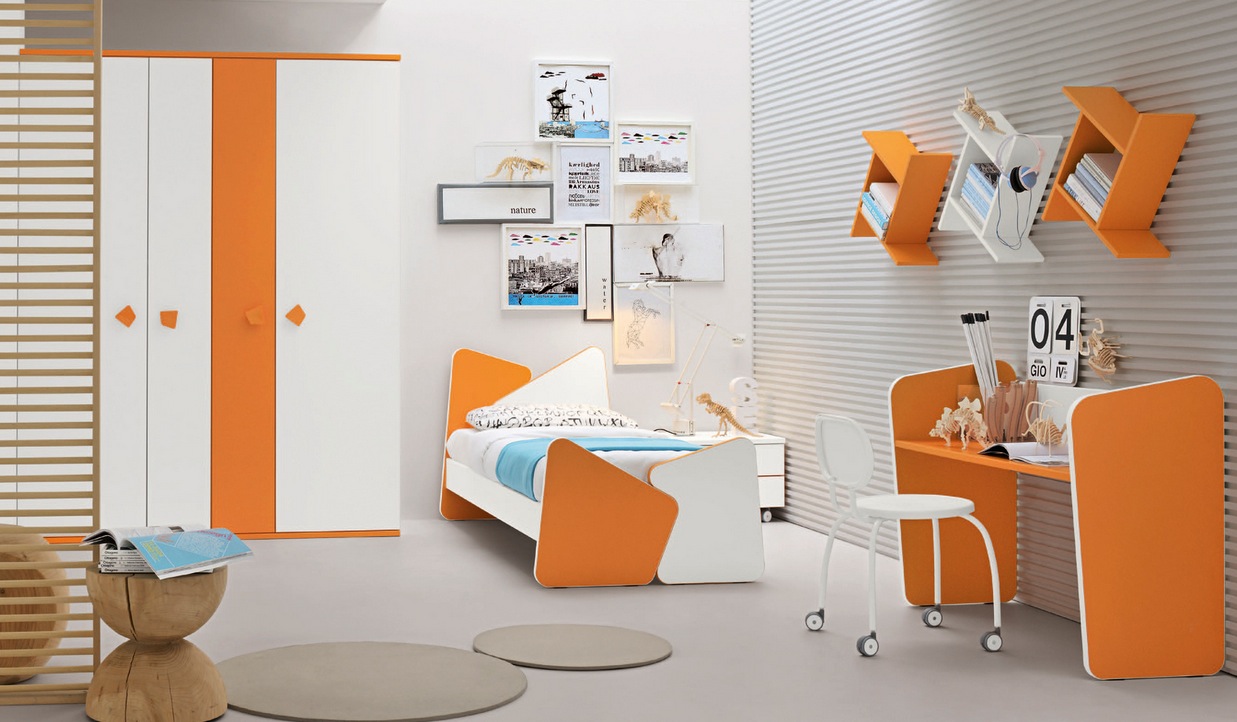 8. Modern Kid's Bedroom Design With Perfect Furniture Decoration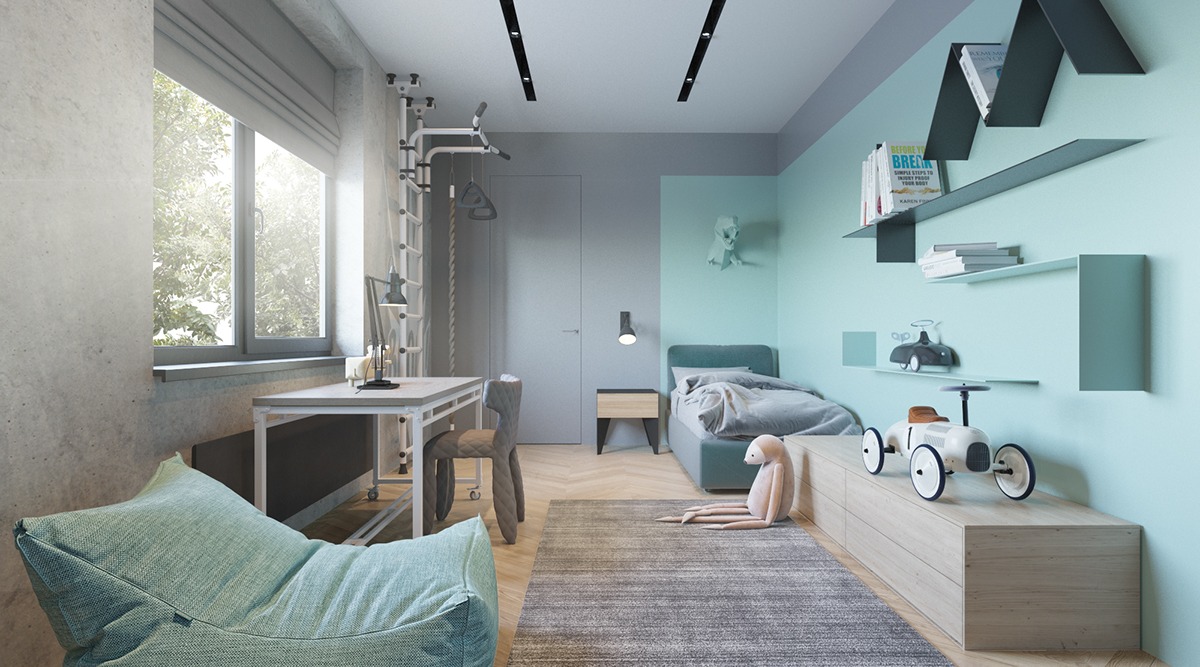 9. Creative Nursery Ideas, Design and Decor style for Child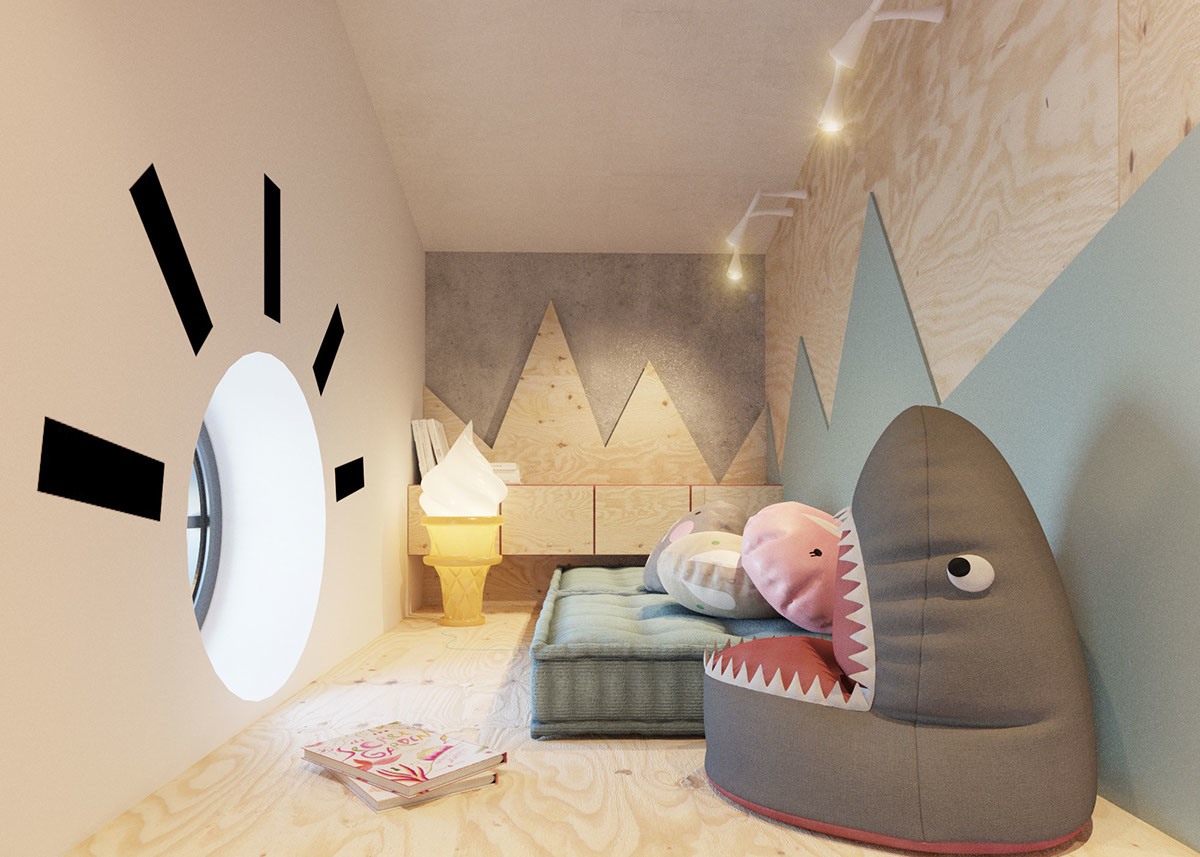 10. Creative Baby Room Decor With Perfect Feature and Accent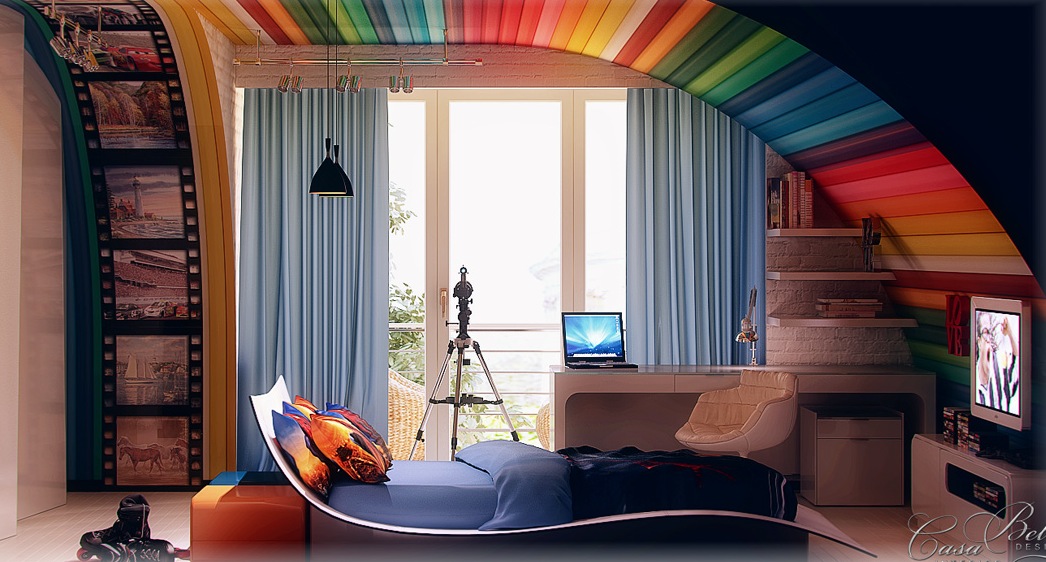 11. Kids Room Decorating Ideas With Colorful Theme Looks Amazing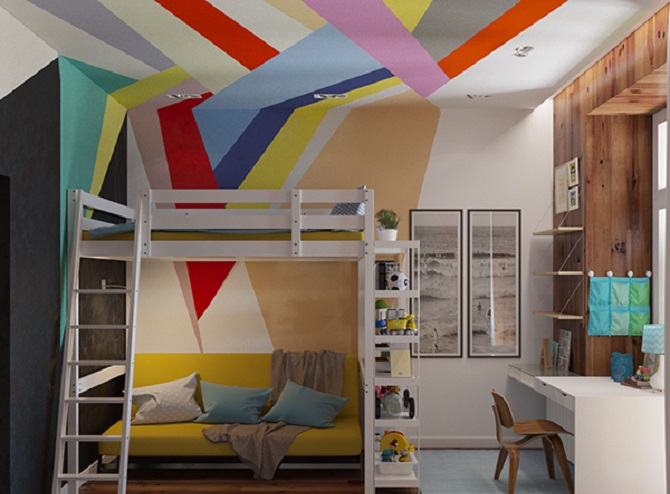 12. 2 Modern Design Of Bunk Beds Which Is Suitable For Kids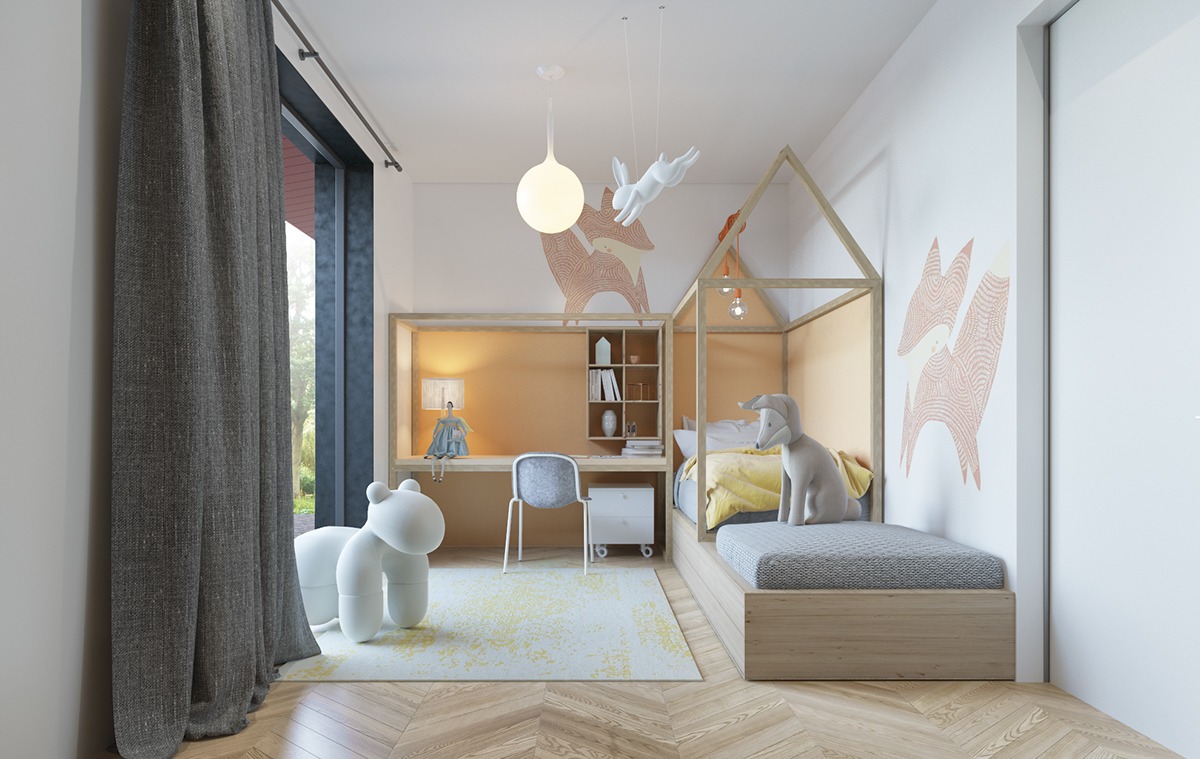 13. An Awesome Kids Bedroom Ideas With Pastel Color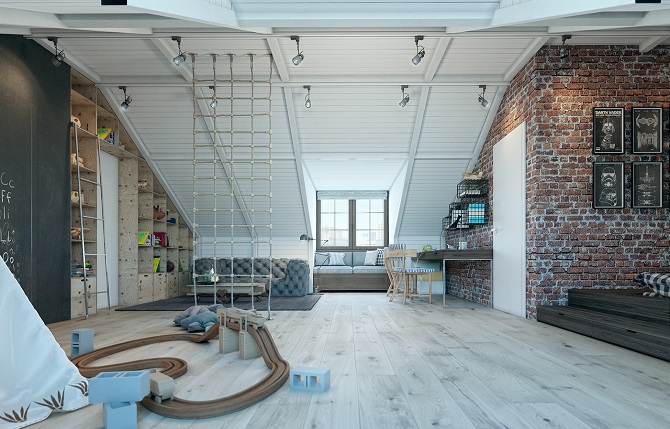 14. Amazing Boys Nursery Loft Design With Adventure Concept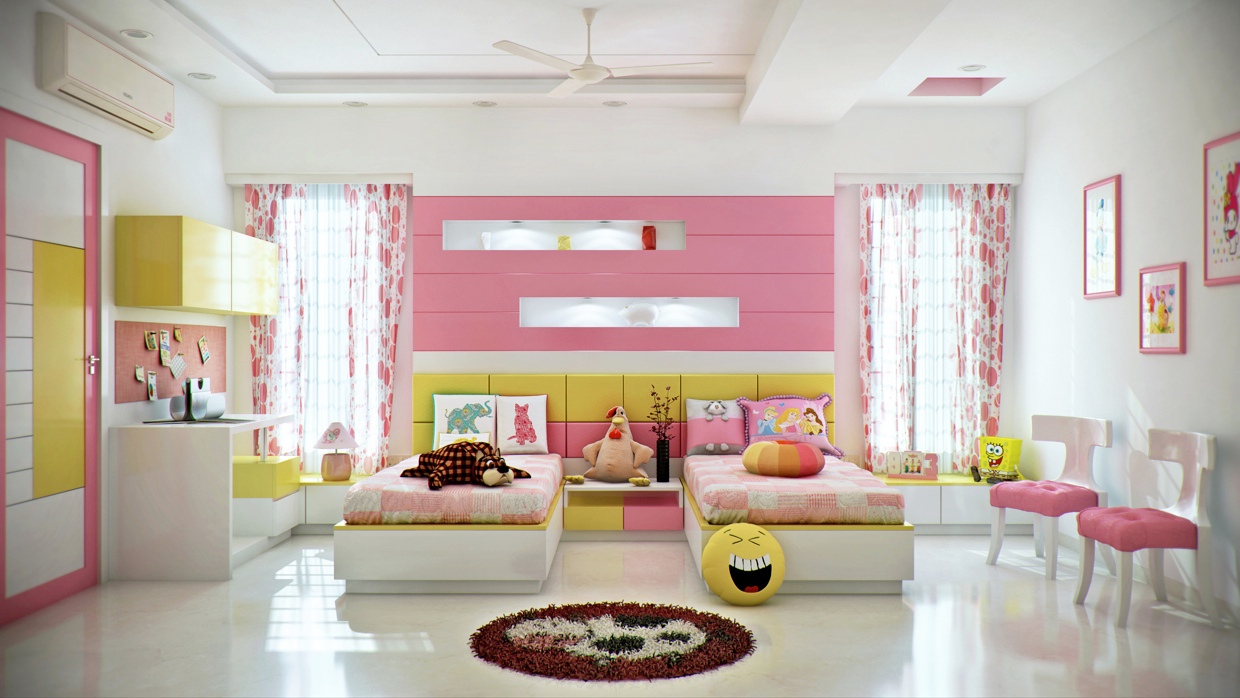 15. Colorful Bedroom Paint Ideas For Energetic Kids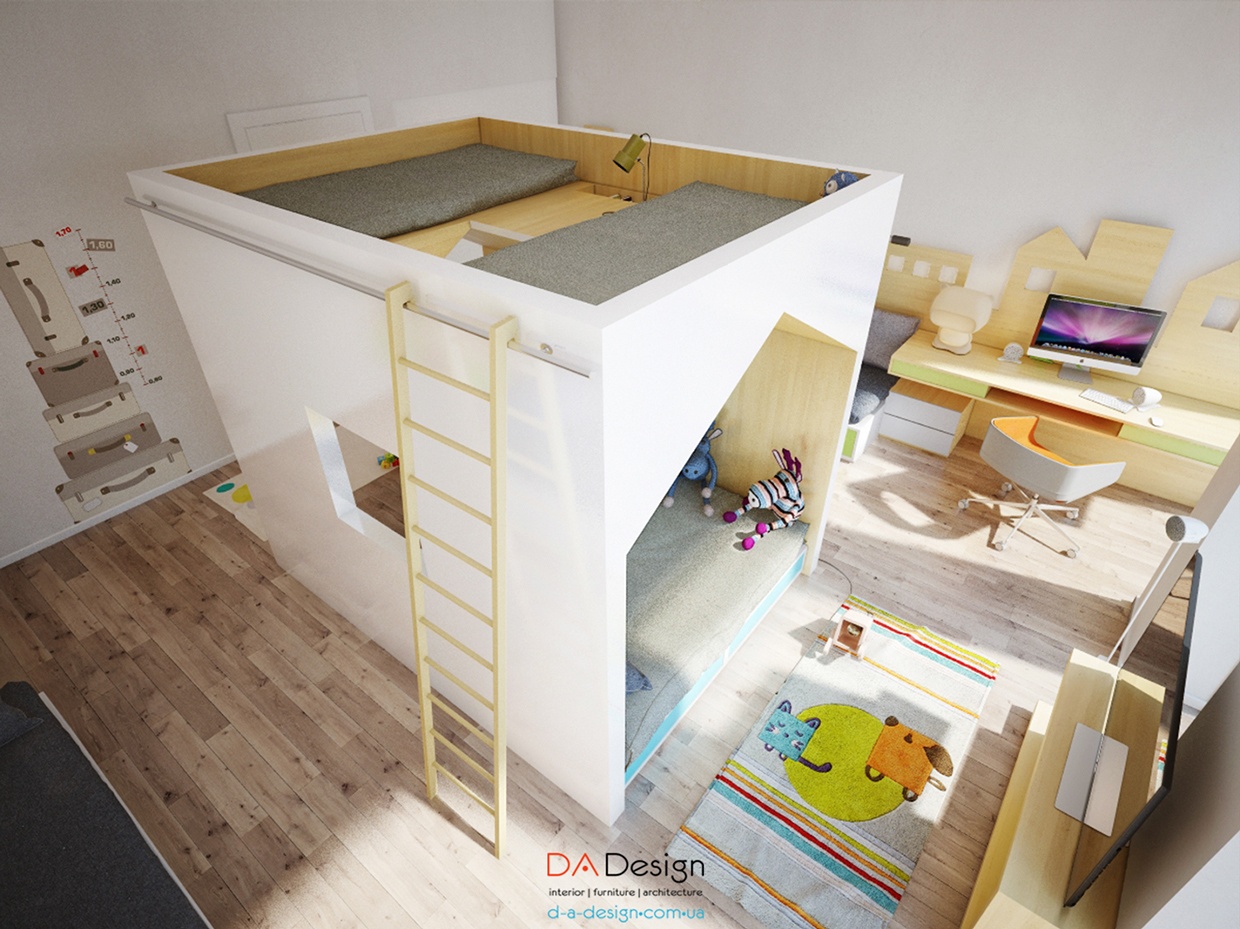 16. Playful Kids Room With Lots Of Fun space And Cute Accents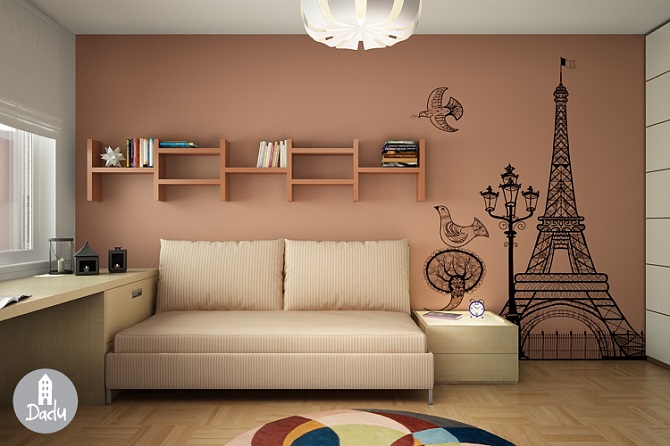 17. 'I Love You, Paris!' How A Small Kid's Room Becomes Colourful With France Scheme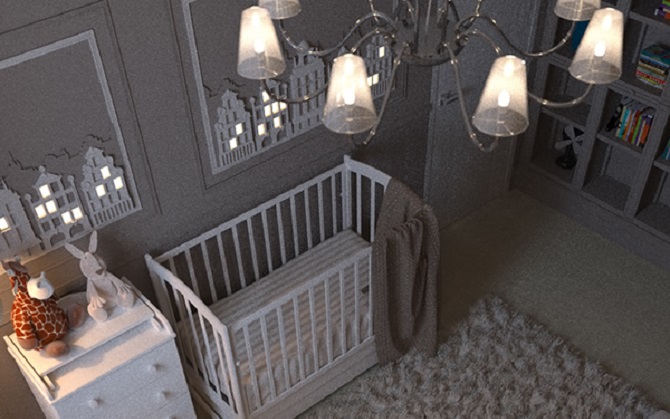 18. Beautify Your Child Room With A Touch Of Dark Shades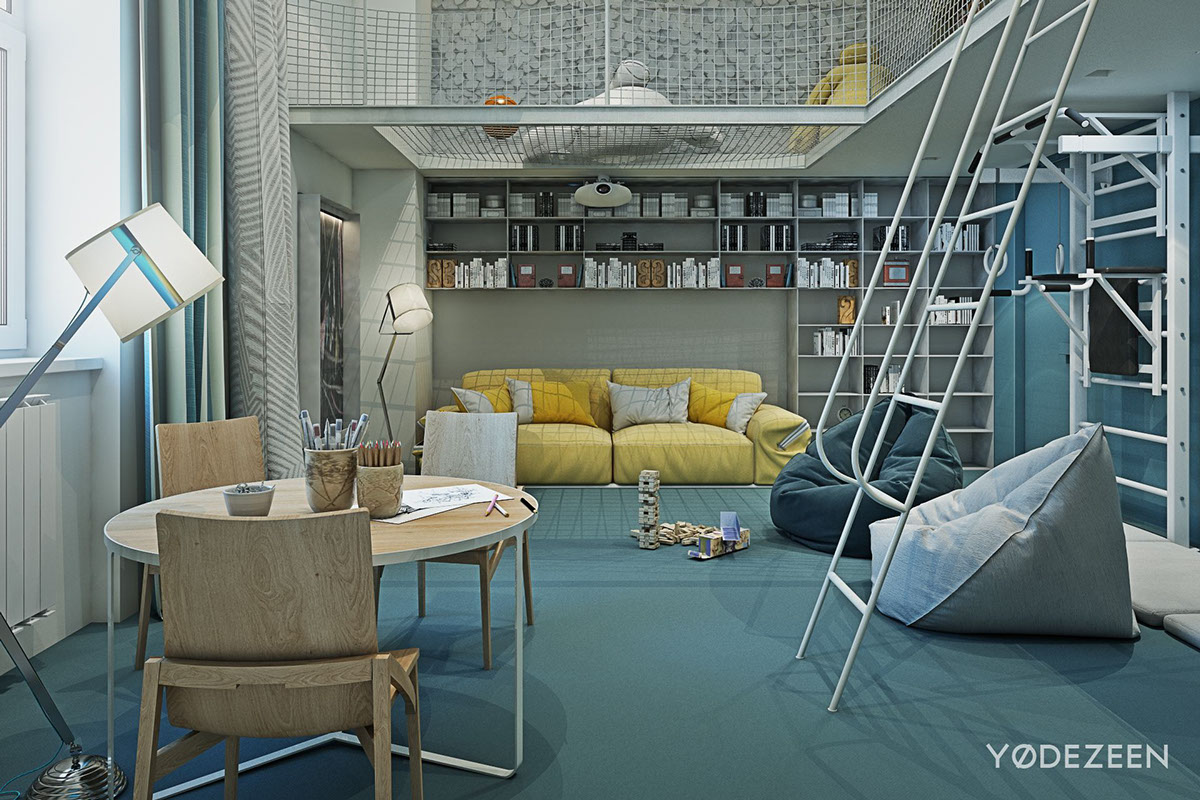 19. Friendly Apartment Design For Kids With Lots Of Funny Accents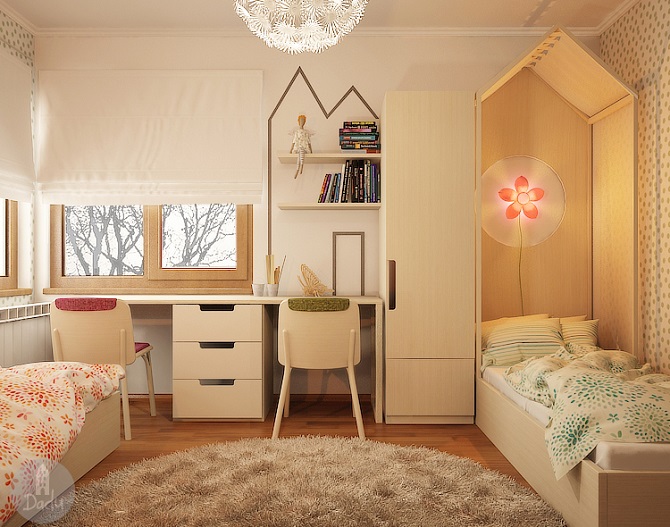 20. Apply Soft And Pastel Colour For Twin Girls' Bedroom To Help Them Fantasize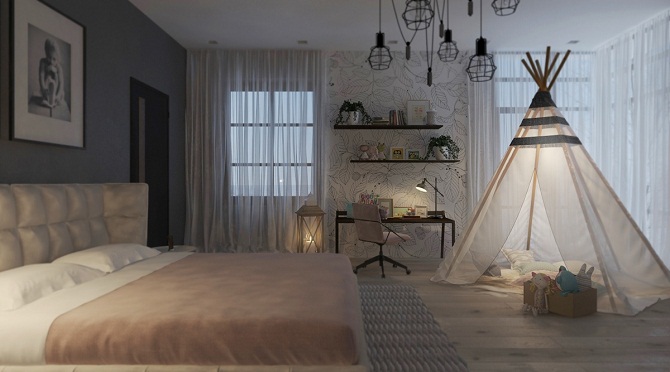 21. Soft Colors In Kids Bedroom Can Help To Build A Sweet Dream And Get The Productive sleep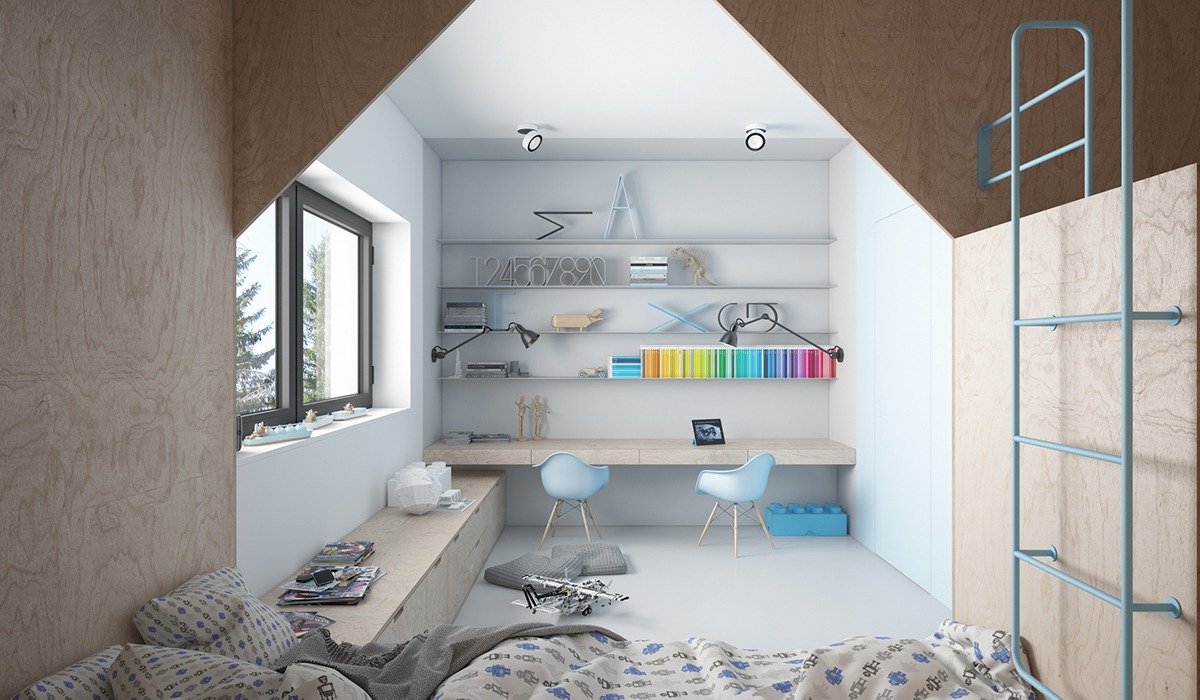 22. Cute Kids Bedroom Design That Full of Creative Feature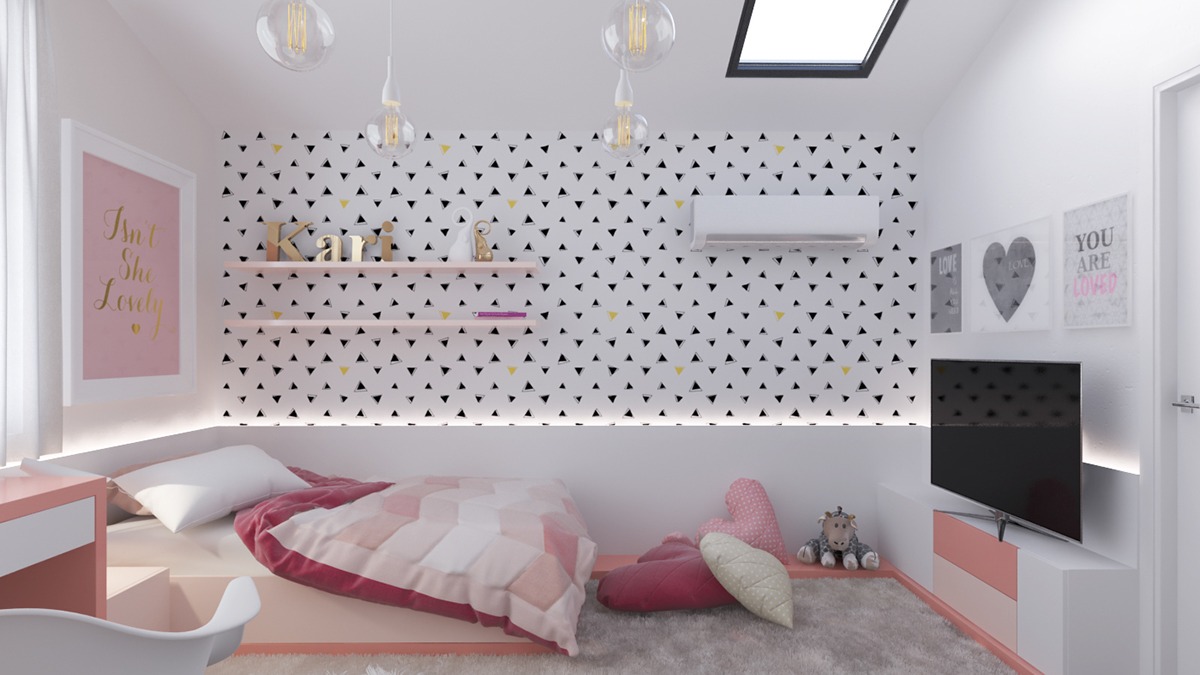 23. Cool Teenage Girls Bedroom Ideas With Minimalist Concept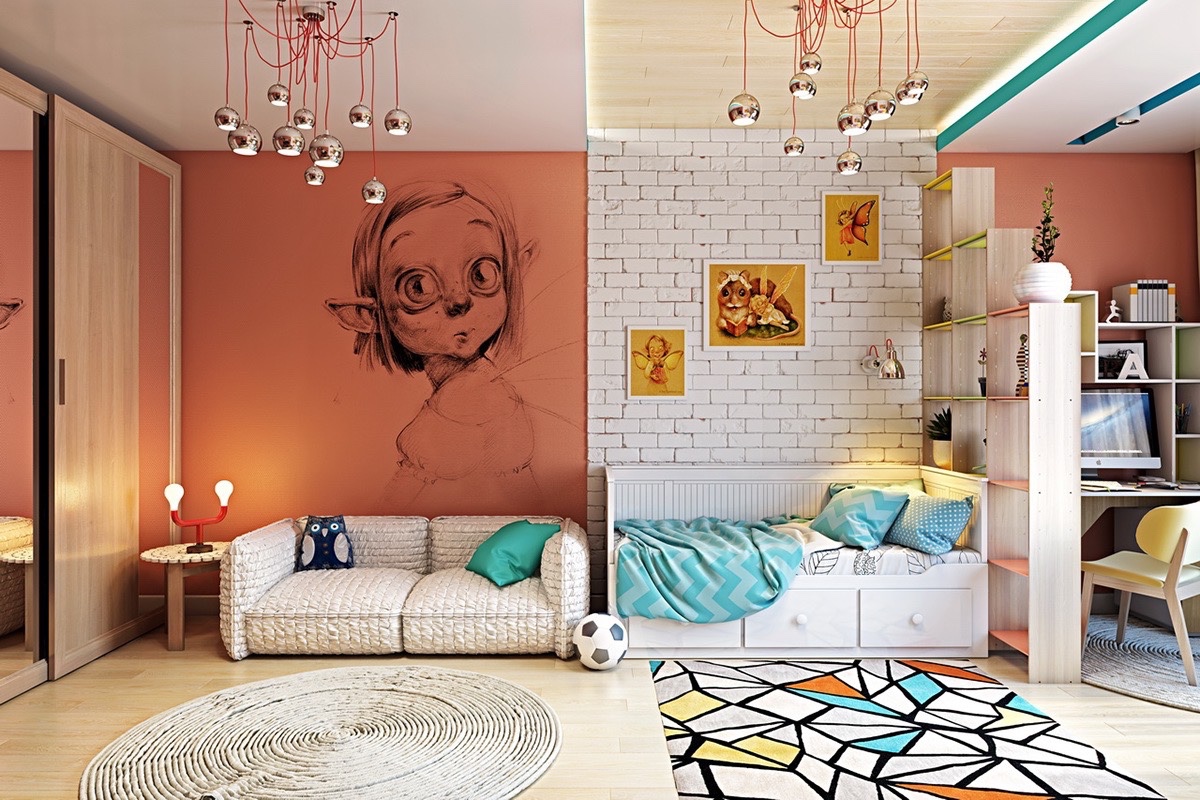 24. 25 Bedroom Paint Ideas For Teenage Girl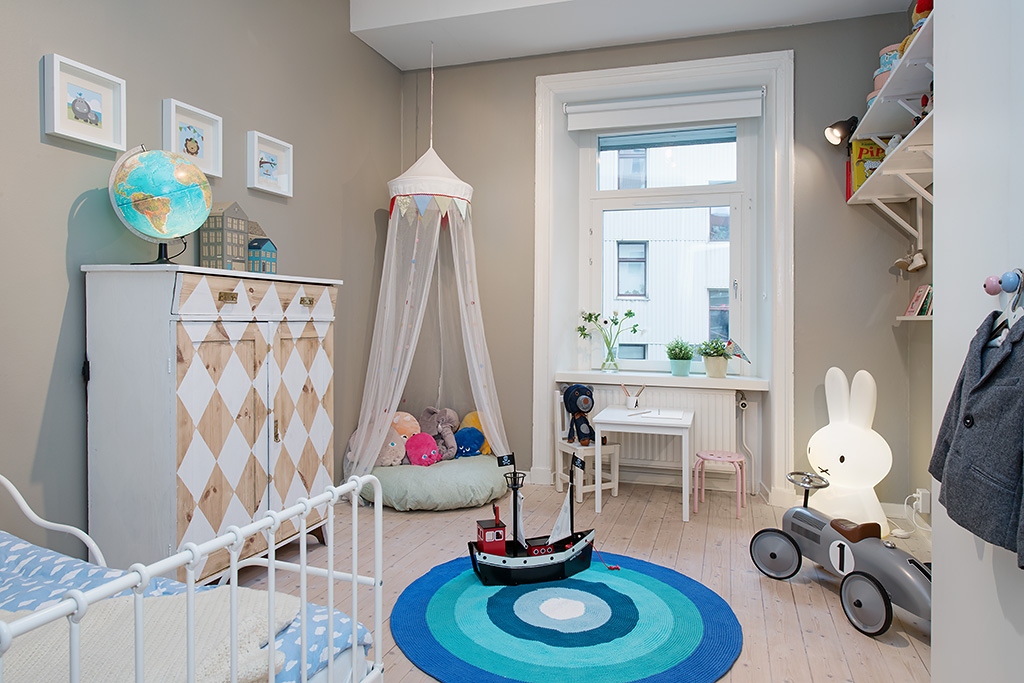 25. Inspirational Children Room Design With the soft Touch Accents
So, what do you think about kids room designs above? Would you like to follow the tips and apply the design? Hopefully, after you see our kids room design ideas above you may get a lot of new inspiration for kids room organization and kids room decorating ideas. Good luck 🙂