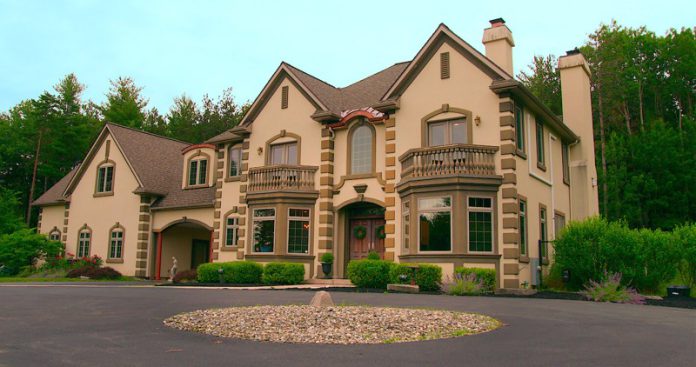 As a landlord, there are a number of tasks you must stay on top of, including tenant screening, rent collection, maintenance, etc.
Traditionally, landlords have hired individual resident managers or property management companies to handle most of the work. These days, however, there's another option: property management software.
Property management software platforms are cloud-based applications that provide you with the tools you need to remotely manage your rentals.
But is software the best property management option out there? Keep reading to find out.
Direct Involvement
When you hire another person or company to perform your property management tasks, you become detached from your own business. This isn't an issue if you don't care about being removed from your properties and tenants. But many landlords do still want to know what's going on in their business.
By using property management software, you're able to remain directly involved in your properties and tenants without having to manually complete all the legwork yourself. Property management software simplifies all of your landlord responsibilities and removes most of the tedium from the job.
Affordability
Compared to hiring an individual resident manager or a property management company, property management software comes with a relatively low cost.
Each platform has a different pricing model. Some platforms use a tiered or feature-based system where you pay for the features you want. Other platforms follow a unit-based model where you pay based on how many units you manage. There are even platforms like Innago that are completely free to use.
The bottom line is that using property management software is more affordable than hiring other people to manage your properties. With that being said, pricing varies from platform to platform, so do your research to see which platform gives you the most bang for your buck.
Features
If property management software requires you to manage your properties yourself, how does it simplify your tasks?
One of the most notable features of property management software is online rent collection. Instead of collecting paper money payments in person, property management software allows your tenants to pay via debit card, credit card, or ACH payment. No more coordinating schedules or making unnecessary trips to the bank. Online rent collection also offers automated payments and late fees, which help ensure that you receive your rent payments on time, all without having to lift a finger.
Another prime feature of property management software is digital lease management. Hardcopy documents waste so much paper, money, and, most of all, time. Getting a tenant to sign a paper lease agreement can take days of shipping the document through the mail or trying to align schedules. Electronic signatures allow you to complete this process in minutes. And instead of having to find a safe place to file all your leases, you can rest assured that all your documents are stored safely and accessibly online.
Property management software also gives you access to tenant screening tools that you need in order to determine whether a tenant meets your standards. Thorough tenant screening includes running a credit report, criminal history check, and eviction history check. Property management software provides access to each of these three resources directly from the platform. Furthermore, the software gives you the option to ask tenants for personalized information, such as pay stubs or other documents, which they can upload to the platform.
Every landlord must deal with maintenance management. It's never fun, but it's a necessary part of the job. Property management software aims to make maintenance management as easy as possible for everyone. Instead of trying to find time to look at the maintenance problem, property management software allows your tenants to easily submit maintenance tickets in-platform with pictures and descriptions. You can immediately begin assessing the issue and resolve maintenance issues faster.
Conclusion
The best way to streamline your rental business is to use property management software. Not only is property management software affordable, but it provides you with plenty of tools designed specifically to save you time, money, and energy on tasks that are arduous to complete manually.