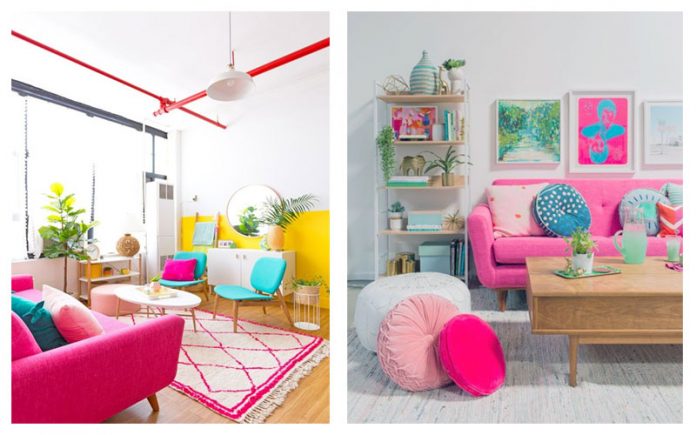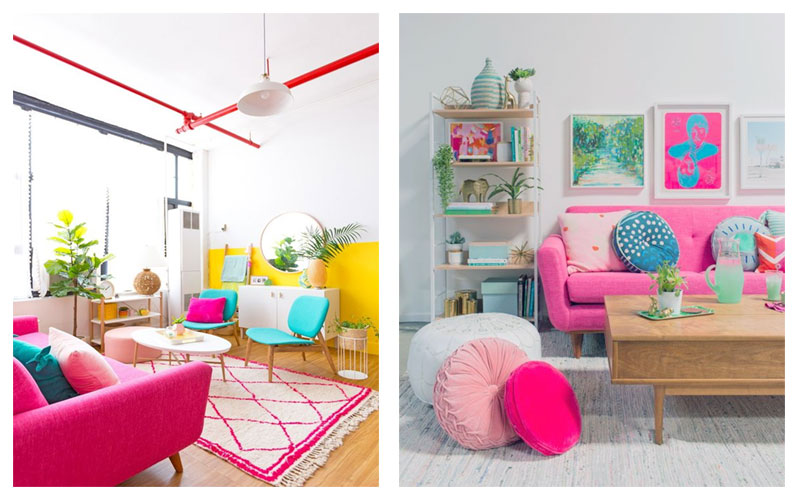 roohome.com – All day activities certainly make us become tired and want to quickly rest quickly. The most comfortable place to rest of course is a comfortable home. Therefore, making the house feel comfortable and beautiful is something you must do. And this is one of the reasons why people give their efforts to make their home feel comfortable and attractive.
It can be said that the appearance of the house is a reflection of ourselves. For those of you who are cheerful and want to make your home look joyful, you can apply home joyful decoration to your home. In applying joyful home decoration, there are some secrets that you must know. These secrets will make your joyful home decoration look good and beautiful. So, let's check 4 Secrets in Making a Joyful Home Decoration out!
1. Using Books as A Display
In making the room look sweet and attractive, the display is indeed very necessary. In making a room look joyful, utilizing books is the right idea. The book used is a book with a variety of attractive colors. Arrange the books on an open shelf and sort them by color like the image below.
So that the appearance does not look stiff, place small plants and various kinds of vases or other displays. So, Joyful Home Decoration will be clearly seen in your house.
If you have a small number of books, then just place it on the table as shown in the picture below. Using a shelf will only give a lot of space on the shelf and of course, this will not look good for the home view.
2. Applying Wall Mural
Using a variety of colors is highly recommended in Joyful Home Decoration. So, using wall murals is the next secret in Making a Joyful Home Decoration. There are various kinds of wall murals that you can apply, such as flowers, animals, leaves, abstracts, etc. Choose the wall mural that you like.
3. Various Patterns
Various Patterns is the third Secret in Making a Joyful Home Decoration. Using a variety of patterns on several items such as sofa cushions or rugs can make a room look joyful. Or you can also apply Modern Boho Design. Modern Boho Design will make the room not only look joyful but also look fresh and attractive.
The colors used are of course bright colors, such as pink, blue, white, and yellow. These four colors are colors that are widely used by people to make their room look bright. In addition, the combination of the four colors can also make the room look sweet.
4. Make Sure The Room Gets More Light
A room that looks joyful, of course, should be given more light. So, the last Secret in Making a Joyful Home Decoration is Make Sure The Room Gets More Light. In making a room bright, natural light is the first thing that is recommended. So for those of you who want to make your room look joyful, you can use the large window in the room. Floor to ceiling window is the right choice. If you don't want to use a window, then you can replace it with a glass door.
Conclusion
In making the house look beautiful and joyful you can use simple ways or complicated ways. 4 Secrets in Making a Joyful Home Decoration are the simple ways that you can follow. To read more interesting articles, you can click here!